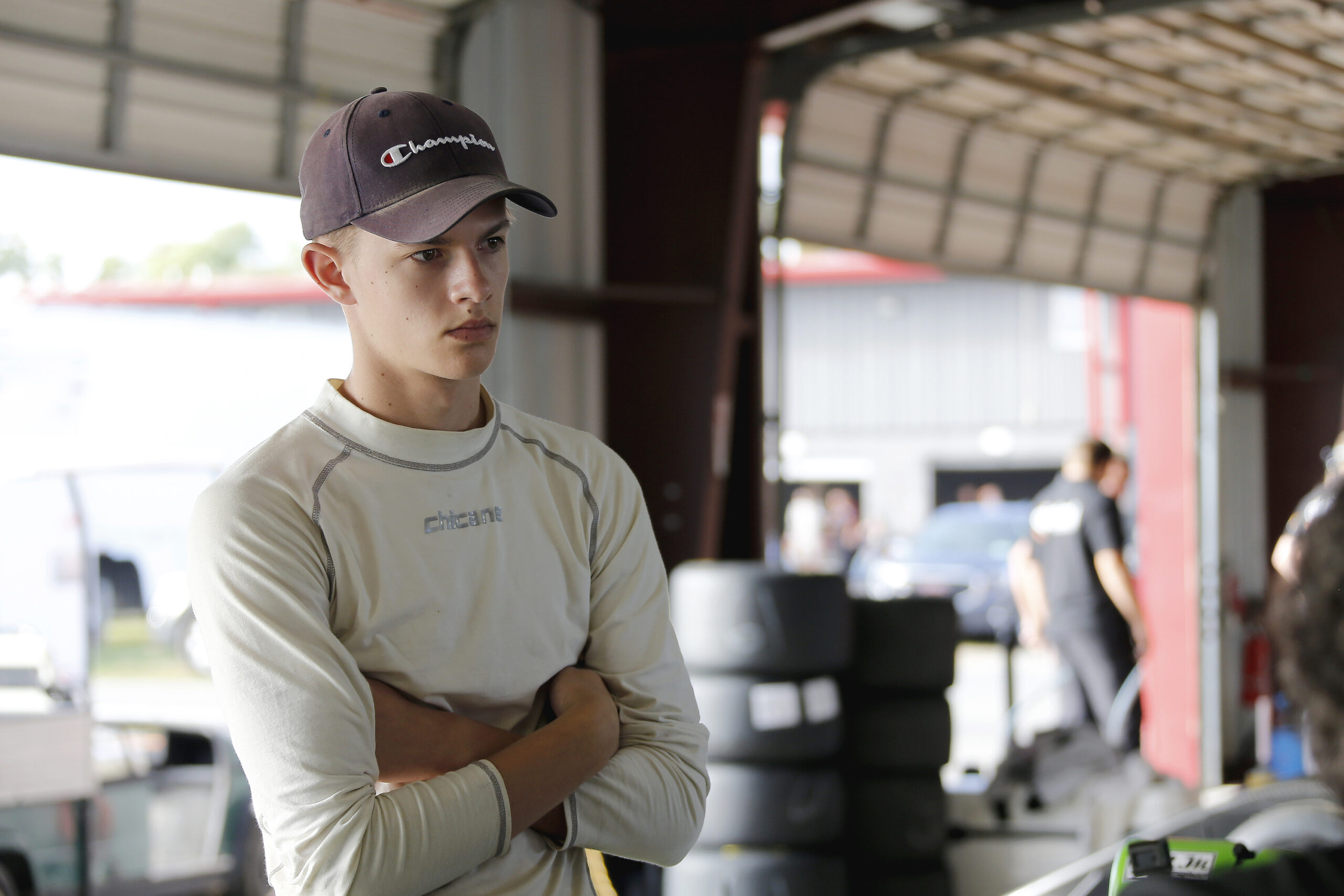 Conrad Clark seeks support from the Taupō community
Taupō motor racing driver Conrad Clark is seeking some hometown support to make the next step in the emerging stars' motorsport career. The 16-year-old has received an offer from an international team to join them for the upcoming racing season.
The Taupō Nui-a-Tia College student who has competed at a high level in his first two years of circuit racing relies on the support of generous businesses and supporters to help fund his dream of becoming a professional driver. The offer on the table will see Clark race overseas with a top team, but unfortunately, he needs financial support to secure the deal.
Clark has launched a 'Club 500' campaign along with a 'Club 1000' program seeking $500 and $1000 donations to help him raise the money required to make the first round of the season in just under three weeks time.
"It's pretty cool to have international teams emailing mum and wanting me to drive for them this season." said Clark.
"Last season we had a bit of a tough time with damage bills being a bit higher than expected after we were crashed into a few times, which ate away at our funds for this coming season."
Clark's career to date is rather impressive, he won the prestigious SpeedSport Scholarship in 2017. The Scholarship has kickstarted many of New Zealand's great driver's careers including Shane van Gisbergen, Richie Stanaway, Nick Cassidy and current New Zealand Grand Prix winner and Toyota Racing Series Champion, Liam Lawson.
"The Scholarship was a huge help to my career. I learnt a lot from that season which helped me when I moved to the USA last year."
During his Scholarship season Clark won a race in the highly competitive NZ Formula First Championship, a feat very few rookies are able to achieve. Then in April 2018 Clark packed his bags and moved to the USA to race in their Formula 4 championship with Kiwi Motorsport. While Clark's season was hampered by incidents caused by other drivers, he was able to record a handful of strong results to finish as one of the top rookies of the season.
If Clark can secure the funds to make the next step in his career, it will open up more doors for him to progress to a higher rung on the motorsport ladder next season. One step closer to his dream.
The teen will be out door-knocking in the Taupō community during the next two weeks seeking support from local businesses to help him. If you would like to talk to Conrad about his driving career, you can call him on 021 155 2852, or email conradclarkmotorsport@gmail.com.
Media release: Jordie Peters