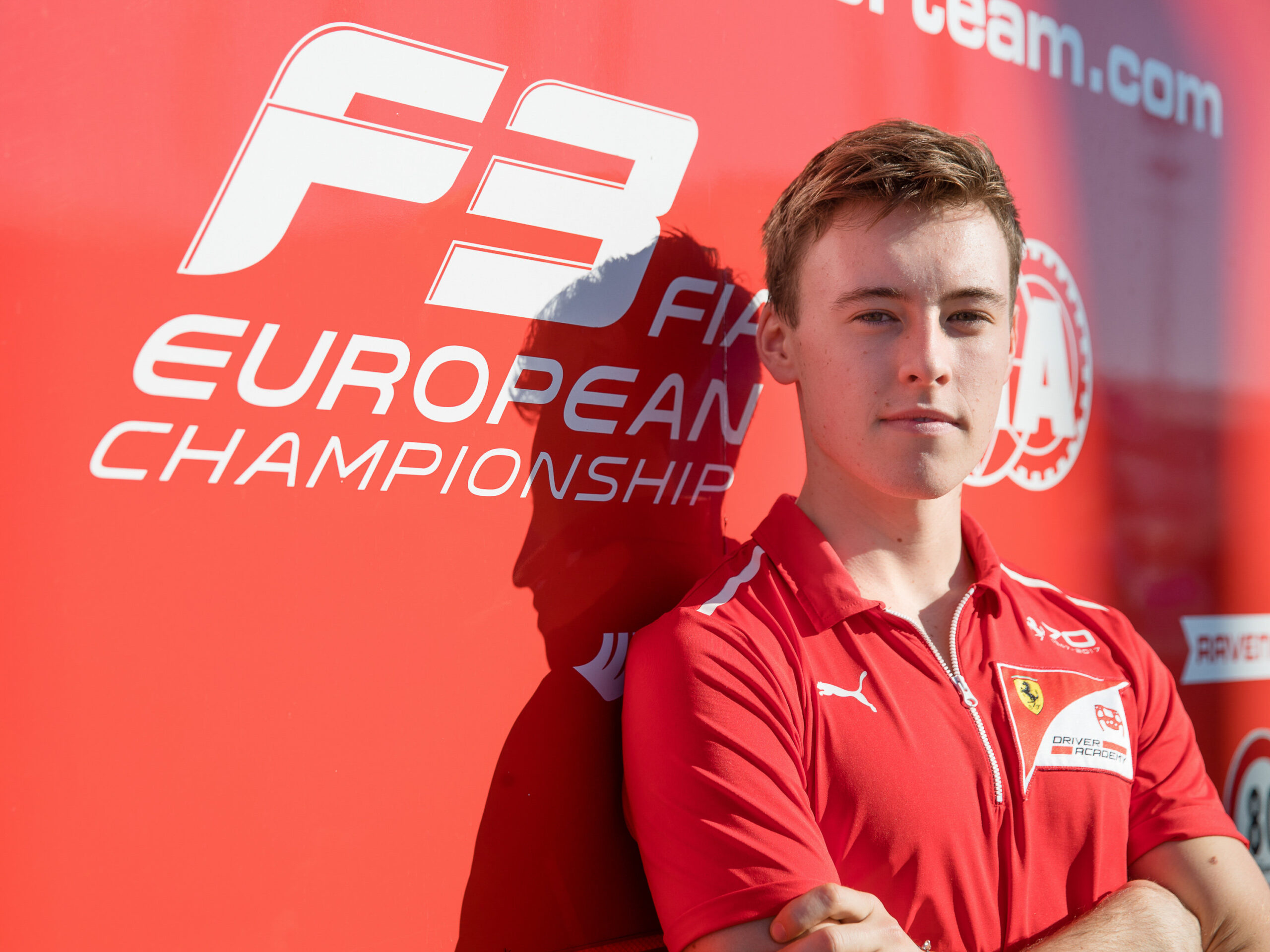 ARMSTRONG ON POLE FOR SECOND FORMULA 3 RACE AT SPA CIRCUIT
In a weekend already darkened by a fatal crash in Formula Two, balked by slower cars and drivers waiting for a clear space to set a fast lap, Marcus Armstrong had no chance to set a competitive time for race one of the FIA Formula 3 Championship weekend at Spa-Francorchamps in Belgium.
Armstrong's lap times showed promise in the early minutes, but with 30 cars laying down rubber and improving the track constantly, a flurry of late laps mixed up the order.
Most drivers could only extract one lap out of the tyres before they passed the prime operating window.
Armstrong had pitted to make adjustments to his car late in the session and was not able to get in a clear lap before the session ended.
"It really was a bad day as we faced big traffic problems in both practice and qualifying. I didn't get a single clean lap."
The F2 crash occurred at the fast Eau Rouge-Radillion curves. French driver and 2018 GP3 champion Anthoine Hubert died when he lost control of his car, crashing off the circuit and then rebounding back to be hit by Juan Manuel Correa, the impact tearing his car in half.
Marcus Armstrong started Saturday's race 19th and fought his way into the points, passing 11 cars and ending up with a cheering eighth place – which puts him on pole for today's race. Pedro Piquet took line honours, marking his first race win in the new FIA Formula 3.
Armstrong remains fourth, 20 points behind third-placed Juri Vips.
Media release: Mark Baker