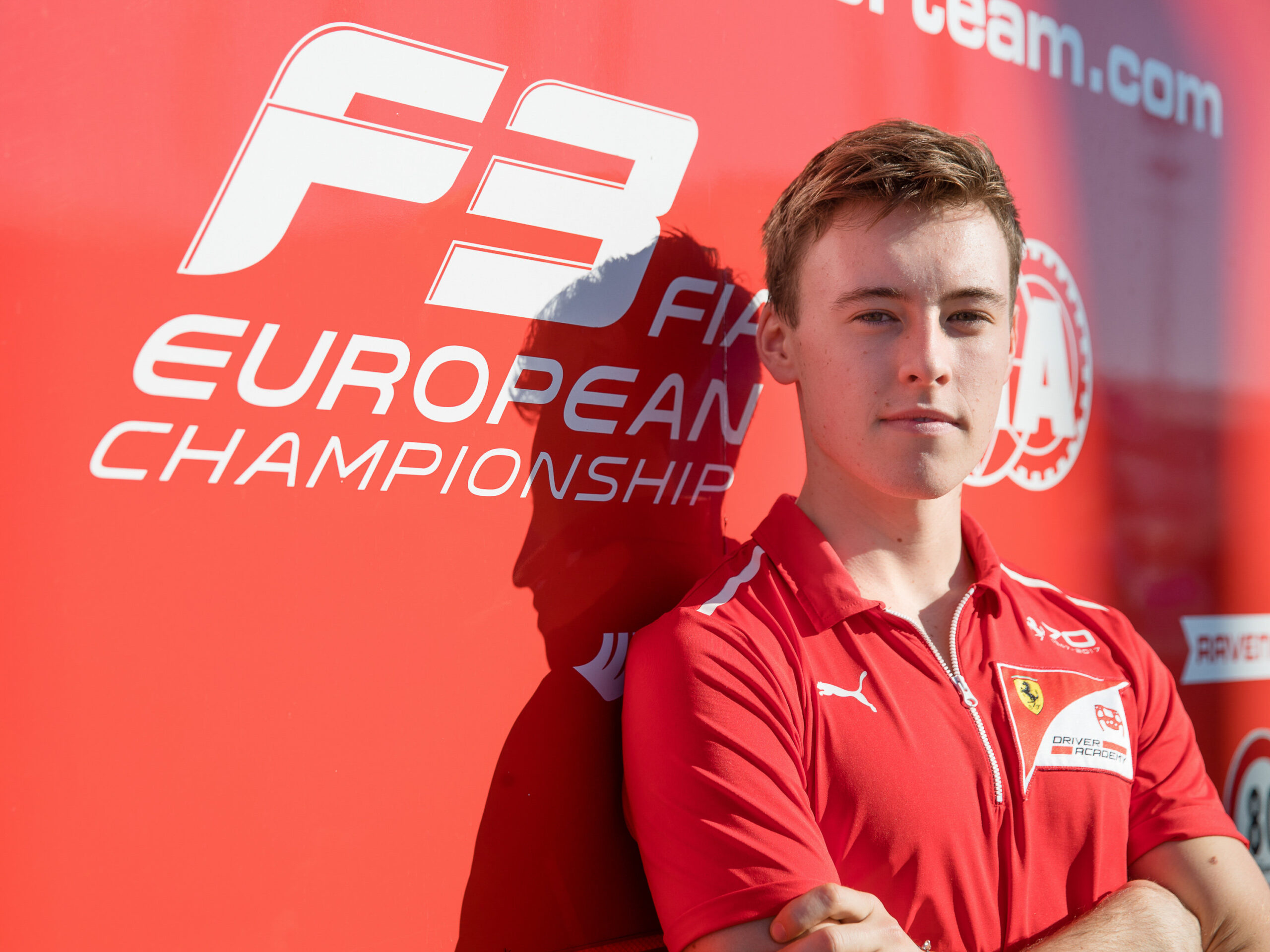 Armstrong heading for Grand Prix finale to racing year in Macau
Christchurch's Marcus Armstrong has been selected to race at the prestigious Macau Grand Prix next month.
"Really stoked to announce I'll be heading for Macau next month! It's been one of my dream events to race, a real challenge for any driver," he said at the weekend.
The talented Kiwi teen will join his 2018 Formula 3 team-mates: newly crowned FIA Formula 3 European Champion Mick Schumacher, Guan Yu Zhou, Ralf Aron and Robert Schwartzman. They will race for the team which ran them in the FIA Formula 3 European Championship this year, SJM Theodore Racing by PREMA.
The team is the most successful in Macau Grand Prix history with eight previous victories and its five drivers for 2018 are all fresh and race-honed from a full season of successes in the FIA Formula 3 Championship.
A full entry list of 28 was confirmed this week for the famous street race, which annually attracts the cream of single-seater race talent along with team managers, talent spotters and sponsors on the lookout for drivers for the following year. Macau and the New Zealand Grand Prix are the only events officially sanctioned by the sport's governing body outside Formula One to use the premier designation 'Grand Prix'.
When the race week kicks off on 15 November, the Prema squad be up against last year's Macau GP winner Dan Ticktum, who heads a five-car squad for the Motopark team.
The FIA F3 World Cup is a Formula 3 showpiece and the ultimate test and talent contest for drivers hoping to ascend to Formula One or the World Endurance Championship. Drivers such as Riccardo Patrese, Ayrton Senna, Michael Schumacher, David Coulthard, Ralf Schumacher and Lucas di Grassi have all won the Macau Grand Prix. This year's race week starts November 15 and runs through to November 18.
Release: Mark Baker