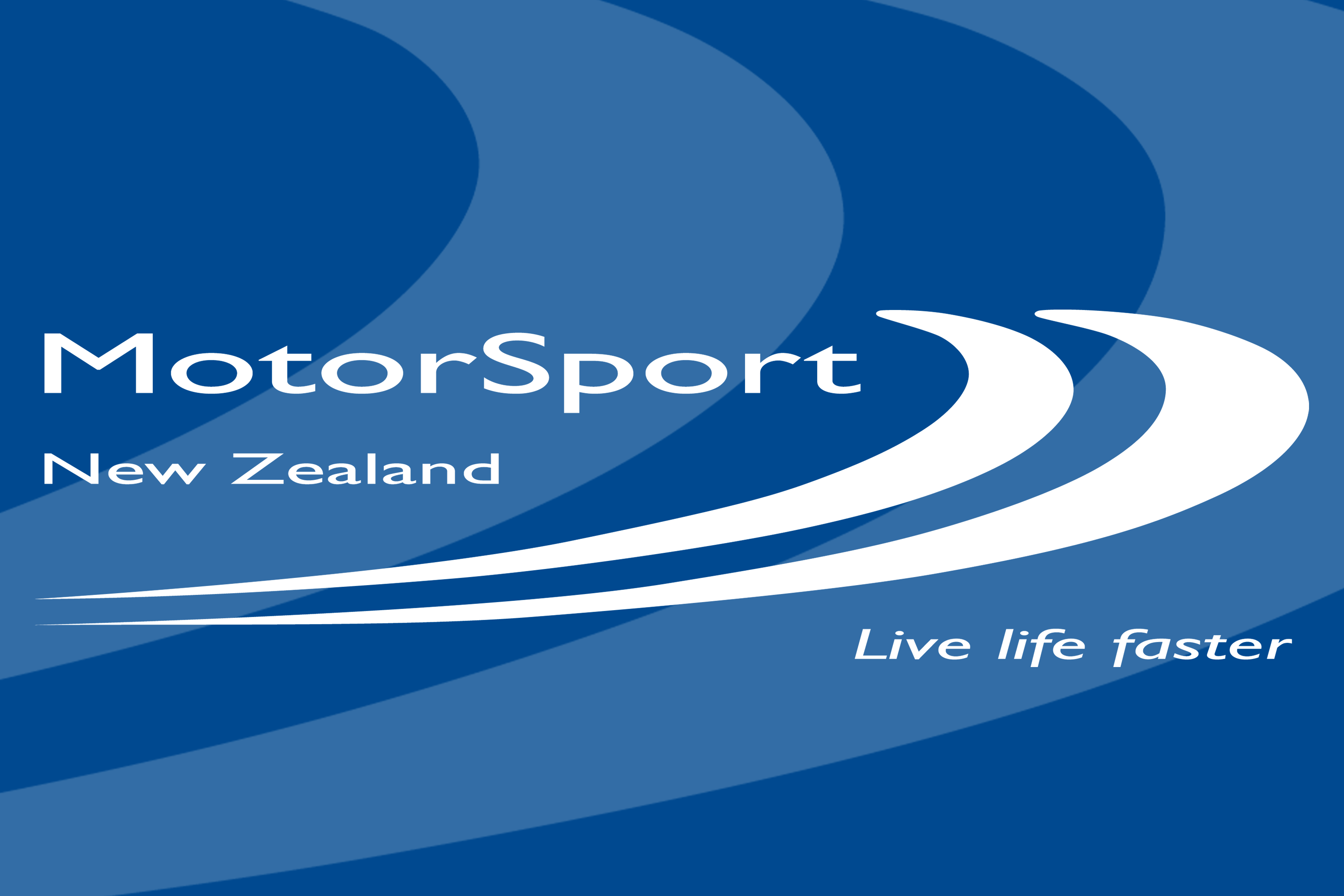 75th Anniversary Gala cancelled
MotorSport New Zealand has made the difficult decision to cancel its 75th Anniversary Gala.
The decision comes due to the rapidly rising costs of hosting large-scale events and the increasingly difficult logistics of gathering guests from overseas. Cancelling the event ensures we can preserve the prestige of the celebration. Instead, efforts will be refocused on making a virtual celebration worthy of this significant milestone.
Ticket holders have been contacted and will receive full refunds which will be processed during the next 5-7 business days.
MotorSport New Zealand apologises for any inconvenience caused by this decision, however, we hope you understand it is not one we made lightly.
MotorSport New Zealand would also like to acknowledge our event and commercial partners for their incredible support of the event.
For further questions regarding the decision, tickets or refunds please email 75th@motorsport.org.nz.