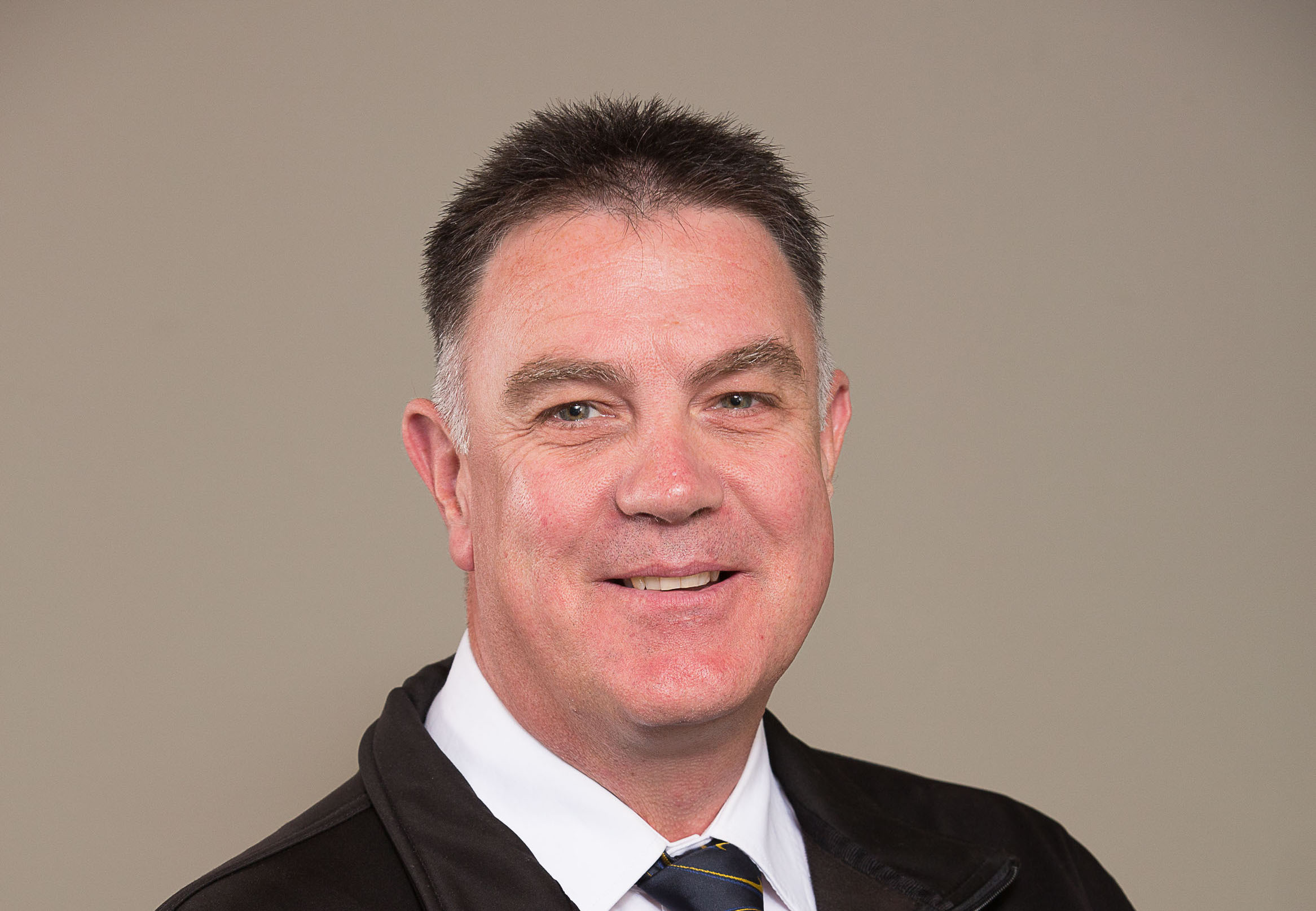 Wayne Christie elected to FIA World Motor Sport Council
MotorSport New Zealand's President, Wayne Christie, has been elected onto the FIA's World Motor Sport Council.
The FIA World Motor Sport Council has responsibility for all aspects of international motorsport. It meets at least four times a year to decide on rules, regulations, safety and development of motorsport at every level from karting to Formula One.
Christie, of Christchurch, has served as the President of New Zealand's governing body since 2016 and has also served on the FIA Rally Commission.
During the annual FIA conference, just 14 spots were available for the World Motor Sport Council with 37 representatives vying for a spot. Christie's long-standing work with the FIA and MotorSport New Zealand put him in good stead as he ranked highly in the voting.
Christie is honoured to be elected to the position.
"It's a great honour to have been elected to sit at the World Motor Sport Council table and be part of this new era for the FIA under the presidency of Mohammed ben Sulayem," said Christie.
"New Zealand has for many years been involved in the higher echelons of the FIA and it is a real privilege to be able to follow in the footsteps of the late Ron Frost and Morrie Chandler, who has provided me with great mentorship and advice over the past few years."
Christie also makes reference to the poignant timing, cementing the strength of New Zealand Motorsport following the impressive results of an economic impact study. New Zealand motorsports influence will now be strong globally too.
"It is a terrific outcome for  motorsport, especially as MotorSport New Zealand moves into its 75th year with a round of the World Rally Championship, and will provide us with new opportunities to move the sport forward."