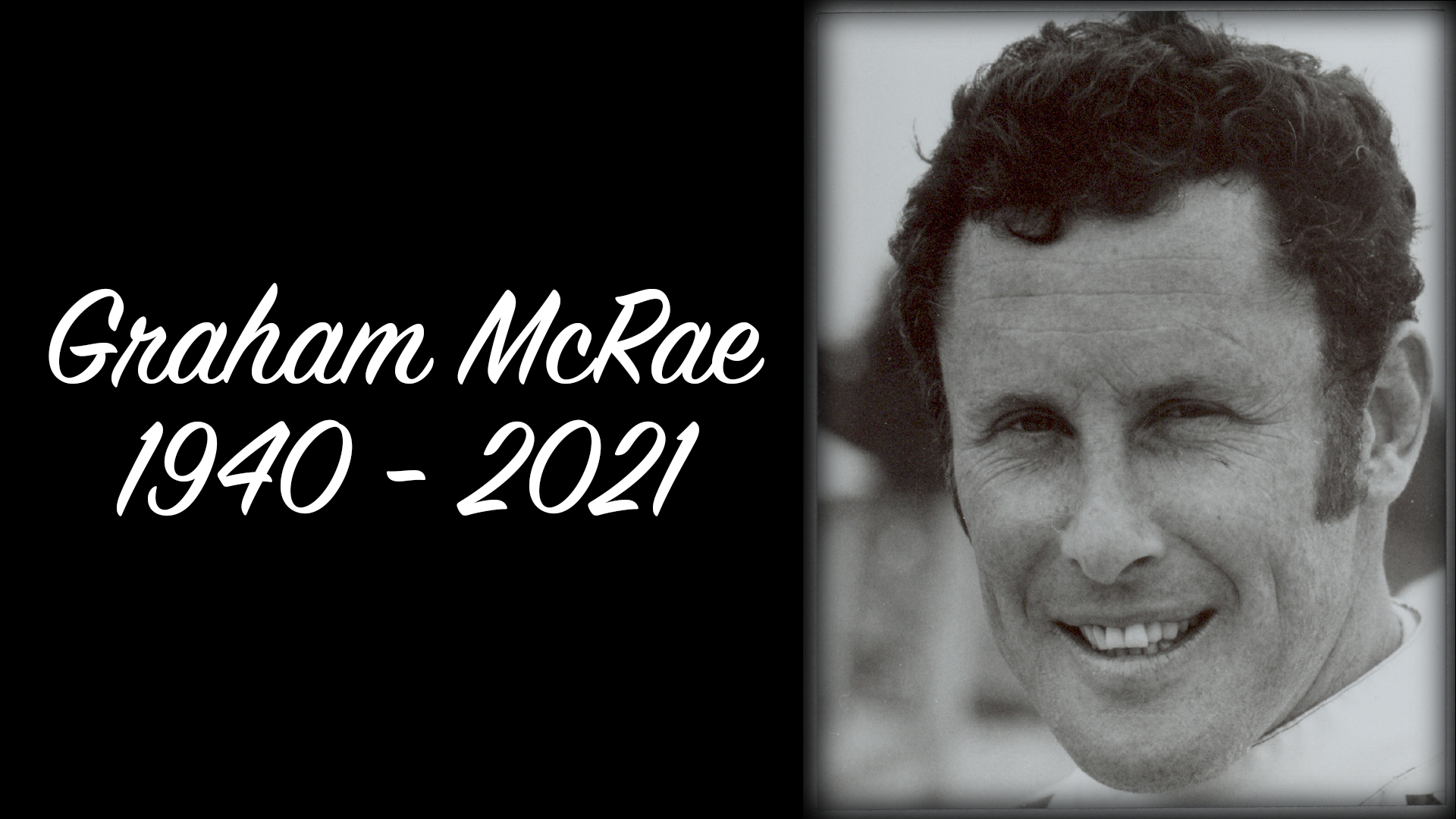 Vale Graham McRae
MotorSport New Zealand is saddened to learn of the passing of Graham McRae. Graham was a highly decorated race driver, best known for his immense success in the Formula 5000 category not only as a driver but also as a talented engineer.
Graham's motorsport successes extended internationally with success in Australia, Great Britain and the United States. Graham was a three-time winner of both the Australian Grand Prix and the famed Tasman Series. He also reached the absolute pinnacle of the sport in 1973 competing in both Formula One and in the Indianapolis 500.
Graham was inducted into the MotorSport New Zealand Wall of Fame as an inaugural member in 1994 in recognition of his immense driving and engineering ability and his representation of New Zealand on the world stage.
"We are deeply saddened to hear of Graham's passing," said Wayne Christie, President of MotorSport New Zealand.
"Everyone at MotorSport New Zealand and I'm sure the wider motorsport community has Graham and his family in their thoughts at this difficult time."