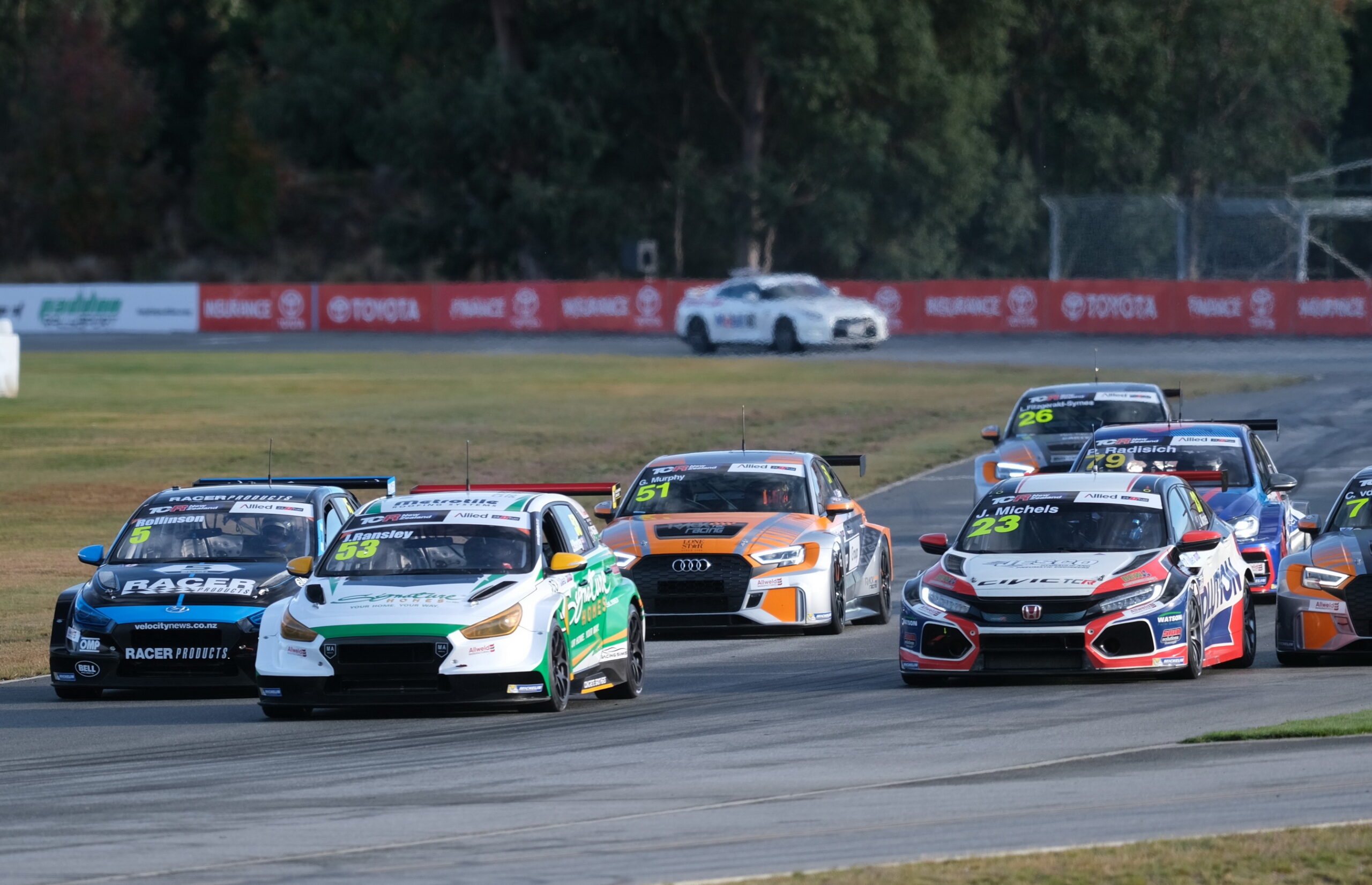 Preparations well underway for three-round TCR New Zealand and Super Production Championships
Following the highly successful inaugural winner-takes-all title decider at Highlands Motorsport Park in April, a three-round series to decide the 2022 TCR New Zealand and Super Production Championships will take place this summer. Both the New Zealand Touring Car (TCR) and NZ Production Car Championship (Super Production) titles will be on the line.
"We're pleased to be able to build on the success we had with the inaugural TCR New Zealand Championship," said MotorSport New Zealand CEO, Elton Goonan.
"The racing at Highlands was exceptional and the feedback from the competitors confirmed the promise the category has. There's talk of a few new TCR cars heading our way too which will be a great addition to the field.
"We're equally as pleased to welcome back the Super Production field who complimented the TCR grid so well. This class really captures a sector of New Zealand motorsport that is very large and passionate about the machinery they race in."
Like at the Highlands event, both TCR and Super Production cars will be on the same grid with two South Island rounds in January 2022 and one in the North Island either in late February or early March. While the dates are still to be confirmed, all three rounds will be at Speed Works promoted events.
"Early interest is high," commented category manager, Lindsay Dodd. "I am aware of a couple of new TCR cars heading our way. Like the Highlands event, we are confident that the series will attract the top touring car drivers from around the country. We are also currently working with a couple of major corporate sponsors which will also enhance the series."
International Kiwi driver Chris van der Drift won the inaugural title in a star-studded field in April. Van der Drift won two of the three races with ex World Rally Championship driver Hayden Paddon winner the final decider. Also competing in the field was Greg Murphy, two-time World Touring Car Champion Paul Radisich along with young-guns Jordan Michels, who finished runner up, Lochlain Fitzgerald-Symes, Gene Rollinson and Jaden Ransley.