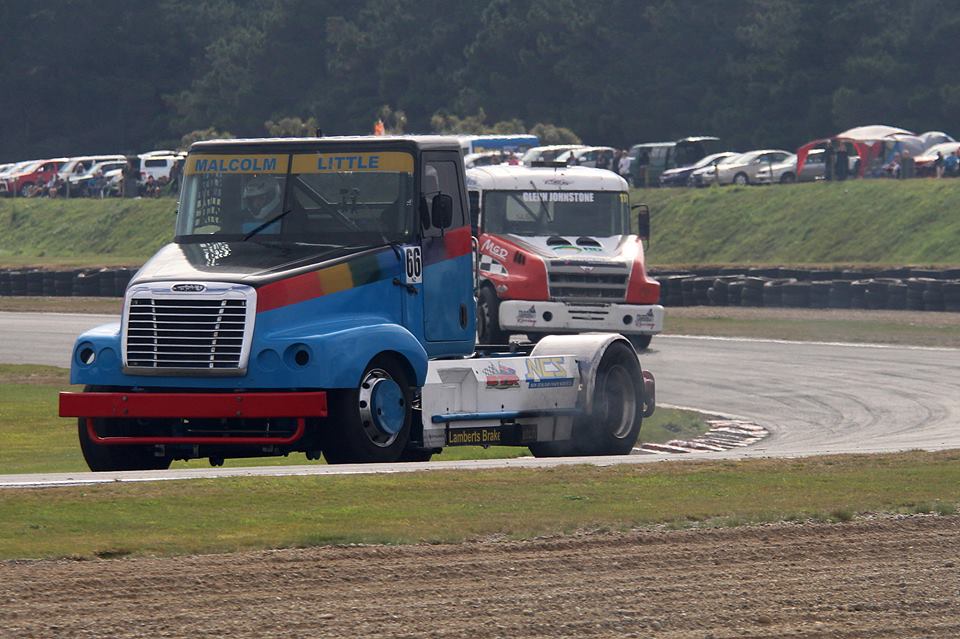 Alex Little of Lower Hutt topped the podium at the conclusion of Round 2 of the NZ Super Truck Championship at Teretonga Park this weekend. Little, driving a Freightliner Century, won two of the three races and secured 59 points to win the Mobil Delvac Trophy...
The NZ Super Trucks and Mainland Muscle Cars are the star attractions at this weekend's motor racing action, presented by Downer, at Teretonga Park. They will be supported by NZ Six Saloons, Noel McIntyre Drainage Club Saloons, Sports & Racing Cars and the A1 Auto Services...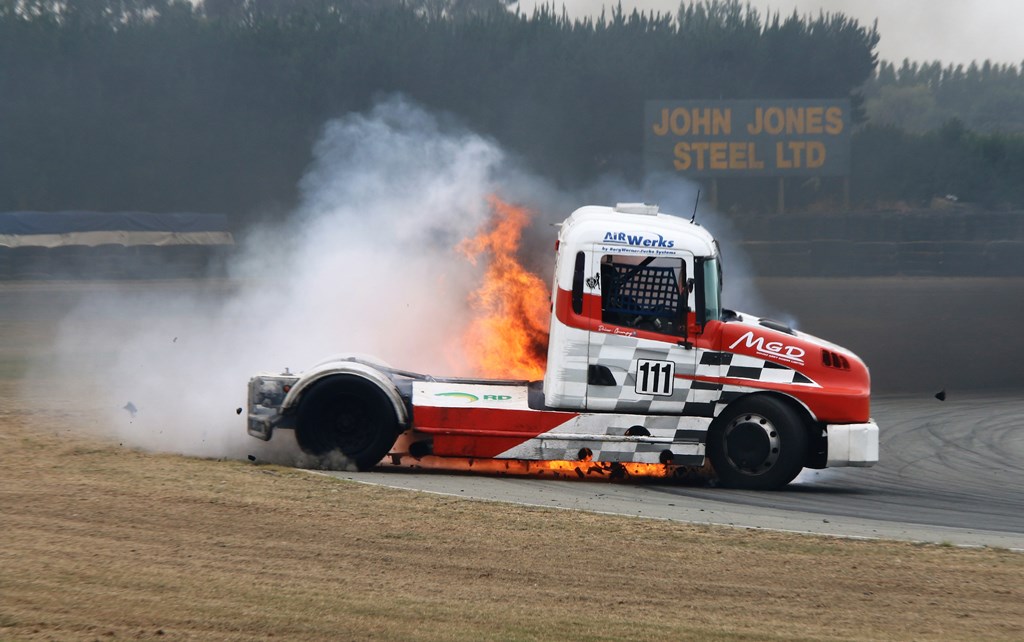 A former Southlander will return home to compete in the NZ Super Truck races at Teretonga Park next weekend (23/24 March) after a fiery debut at Timaru International Motor Raceway recently. Glenn Johnstone was competing in his first event at Round 1 of the NZ Super...