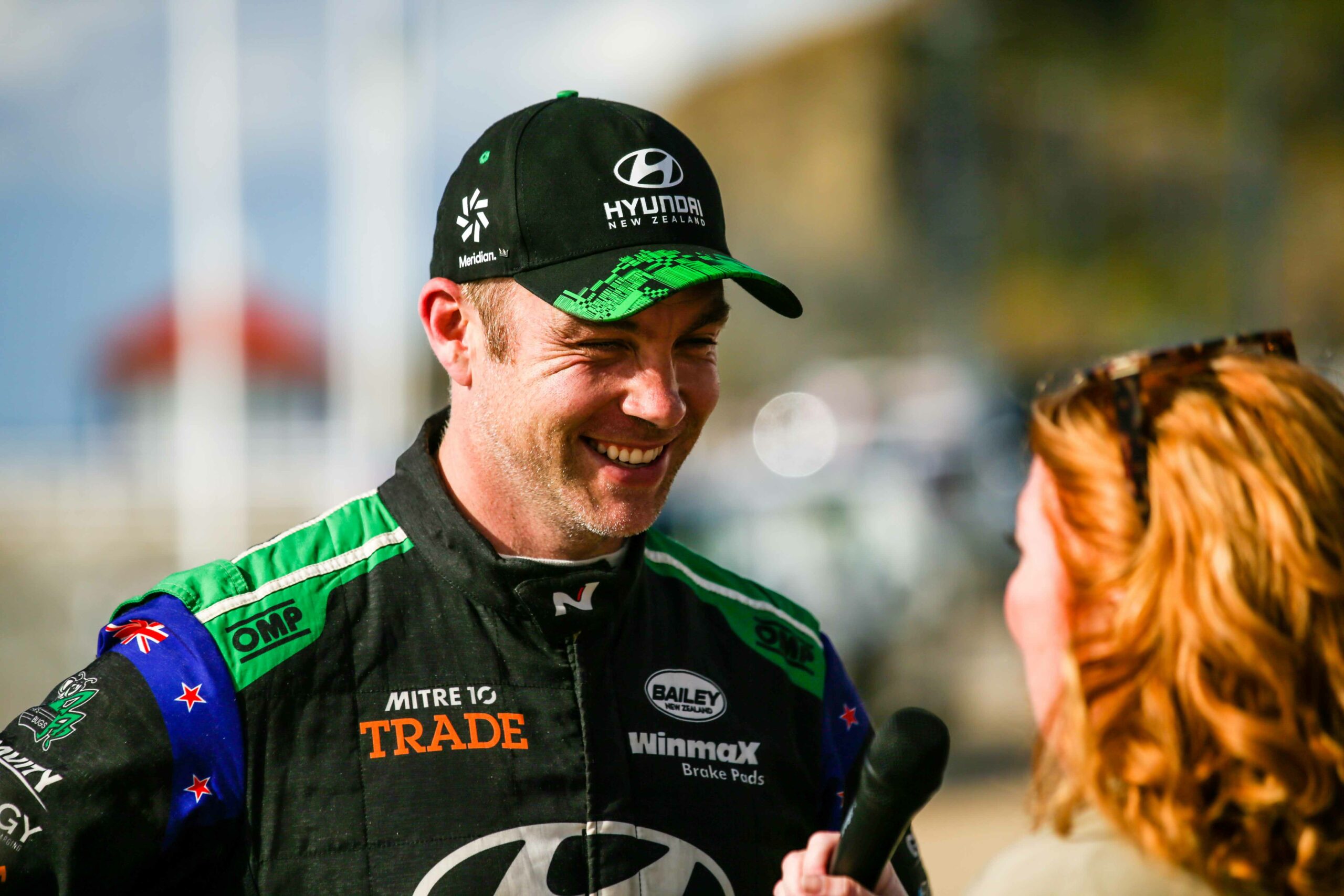 Star-studded lineup for NZ Hillclimb Championships
The Winmax Brake Pads MotorSport New Zealand Goldstar Hillclimb Championships has attracted star-studded entrants for its one-round shootout in March.
Organised by South Otago Car Club, the Goldstar title will compete over two days in the Lawrence region. The tarmac being day one, on Tuapeka West road before hitting the gravel of Reserve Road on day two.
Being a one-round shootout and in the build-up to the Otago Rally, entrants have been rolling in from all levels of motorsport. Notably are the entrants of six time New Zealand Rally Champion (NZRC) Hayden Paddon and McLaren's Extreme E driver, Emma Gilmour.
"ClubSport is essentially the grassroots of motorsport in New Zealand," says Paddon.
"These club events are where virtually every competitor hones their skills, whether they prefer tarmac or gravel, and continue onto the international stage or compete in club events throughout their motorsport career. It's vital that our motorsport scene continues to have a thriving array of club-run events for our competitors to enjoy.
Under the Winmax banner, we're happy to play our small part in making sure the NZ Gold Star Hillclimb Championship takes place in 2023. It's an honour to win a Motorsport New Zealand Gold Star title and I'm sure the outright winner of this event will have earned it after two days of intense hill climb competition."
Alongside them will be a range of national rally champions, 2x (NZRC) Junior Champion Ari Pettigrew, previous New Zealand hill climb champion Jack Hawkeswood, defending (NZRC) category 5 champion Jeff Ward and 2003 (NZRC) Group N champion Deborah Kibble.
The Winmax Brake Pads Motorsport NZ Goldstar Hillclimb Championships will be held over March 18th – 19th in the Lawrence Area. For more information head to South Otago Car Club website or enter via the MotorSport Online system.