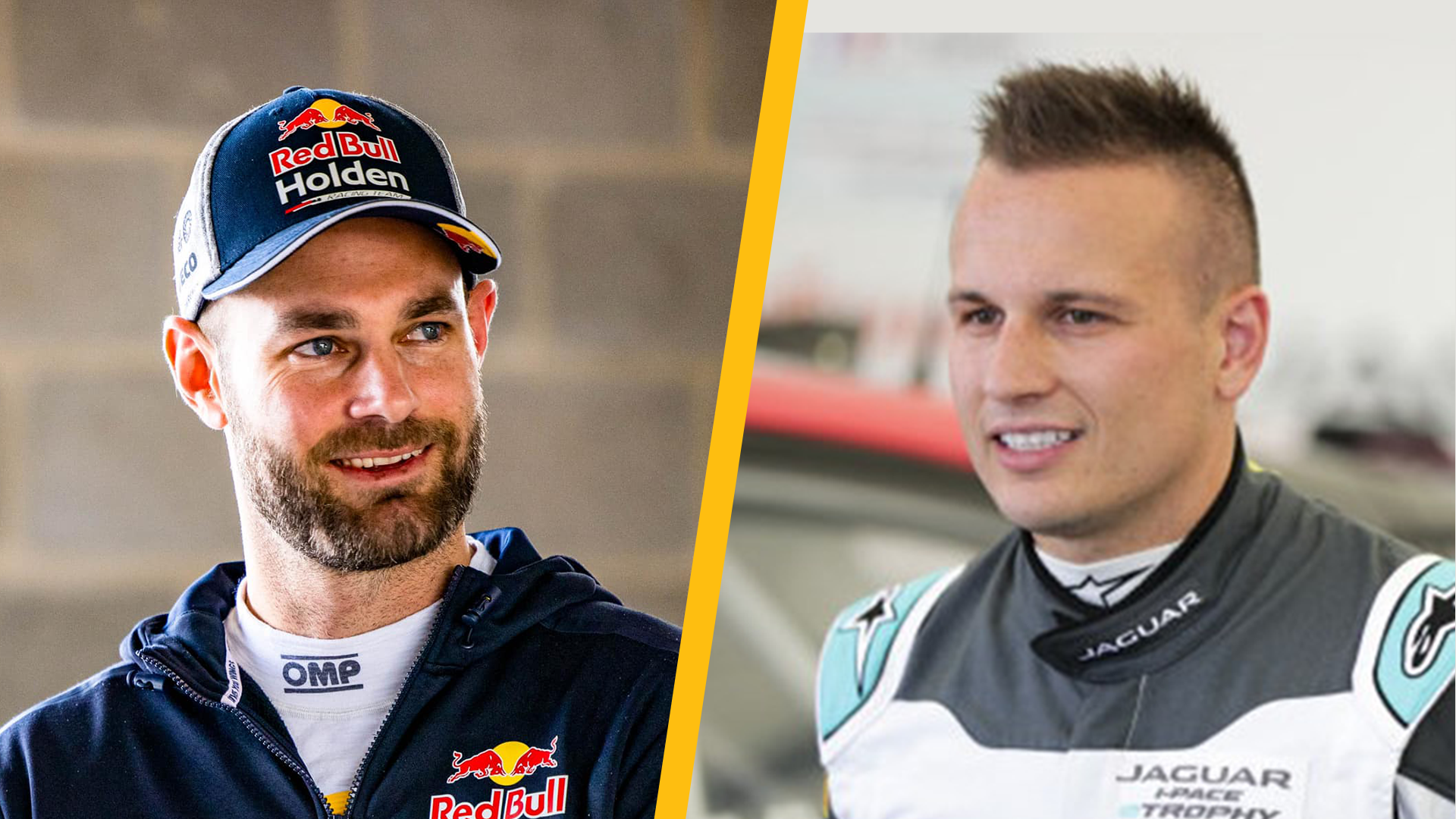 Shane van Gisbergen and Simon Evans confirmed for Elite Academy Esport event
Supercars star Shane van Gisbergen and Jaguar iPace eTrophy champion Simon Evans will be on the grid for Friday night's Elite Academy Graduate Challenge esport event.
Already MotorSport New Zealand has run six esport events since lockdown began in the middle of August where over 120 competitors have entered those events. Now, graduates of the world-renowned Elite Motorsport Academy of New Zealand will grid up to promote the academy and its many success stories.
Graduates will line up for two races during the event. Race one will be around Austria's Red Bull Ring in the Dallara F3 car with the second race at Brands Hatch in Audi's S3 TCR spec car.
van Gisbergen's and Evan's entries add to a star-studded lineup of Elite Motorsport Academy graduates including; Kaleb Ngatoa, Andrew Waite, Reid Harker, Rowan Shepherd, Jack Hawkeswood, James Penrose and Taylor Cockerton.
The event will be broadcast live from 7:00pm on MotorSport New Zealand's Facebook, Youtube and Twitch accounts with renowned motorsport commentator Craig 'Sooty' Lord calling the action.
FULL ENTRY LIST:
Andrew Waite
Simon Evans
Reid Harker
Taylor Cockerton
Jacob Smith
Kaleb Ngatoa
Brock Timperley
Joshua Bethune
Brock Gilchrist
Flynn Mullany
James Penrose
Liam Sceats
Marco Giltrap