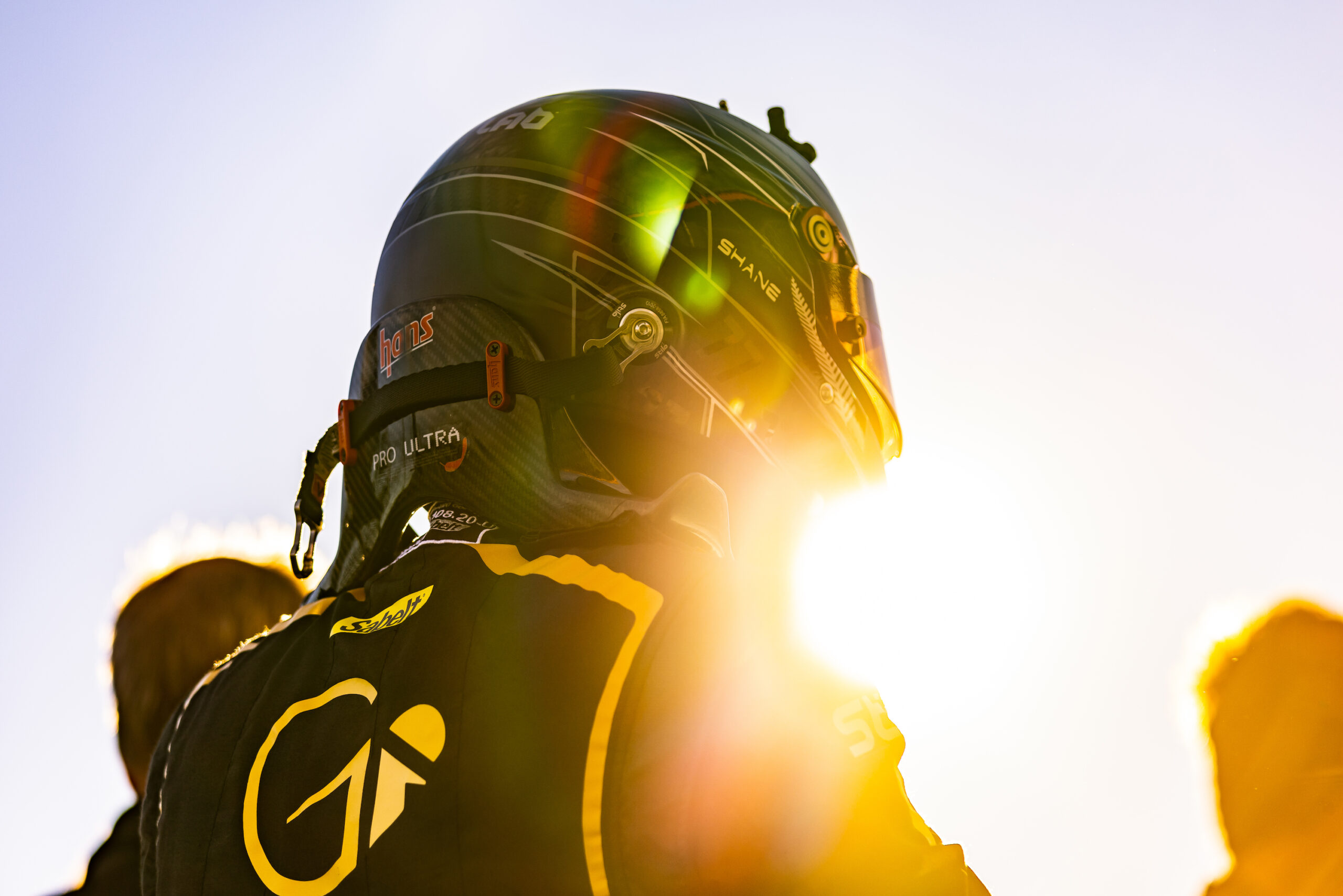 Safety Tip: Frontal Head Restraints
The Frontal Head Restraint (FHR) is designed to stop a driver's head from violently moving forward during an impact. MotorSport New Zealand requires the use of a complying FHR device for all race permitted events in New Zealand and the New Zealand Rally Championship. MotorSport New Zealand also highly recommends competitors use an FHR for all other types of motorsport too.
Two common FHR systems are the 'HANS' device and the 'Hybrid' device. These are the only two FHRs approved for use by the FIA. MotorSport New Zealand also permits competitors to use FHRs that comply with SFI – Spec 38.1, which essentially adds the 'NecksGen' device to the eligibility list in New Zealand. Please note, for all FIA sanctioned events/championships such as the World Rally Championship, Asia Pacific Rally Championship and Toyota Racing Series only FHRs that meet the FIA standards are permitted (HANS & Hybrid).
Frontal Head Restraints save lives. Please consider installing an FHR if you haven't already, even if not required by our regulations. If you already use an FHR, please take the time to check it is installed correctly. This could save your life!
Click to watch how to correctly use a HANS device
Click for more information on HANS devices and installation guidelines
Click to watch how to correctly use a Hybrid device
Click for more information on Hybrid devices and installation guidelines