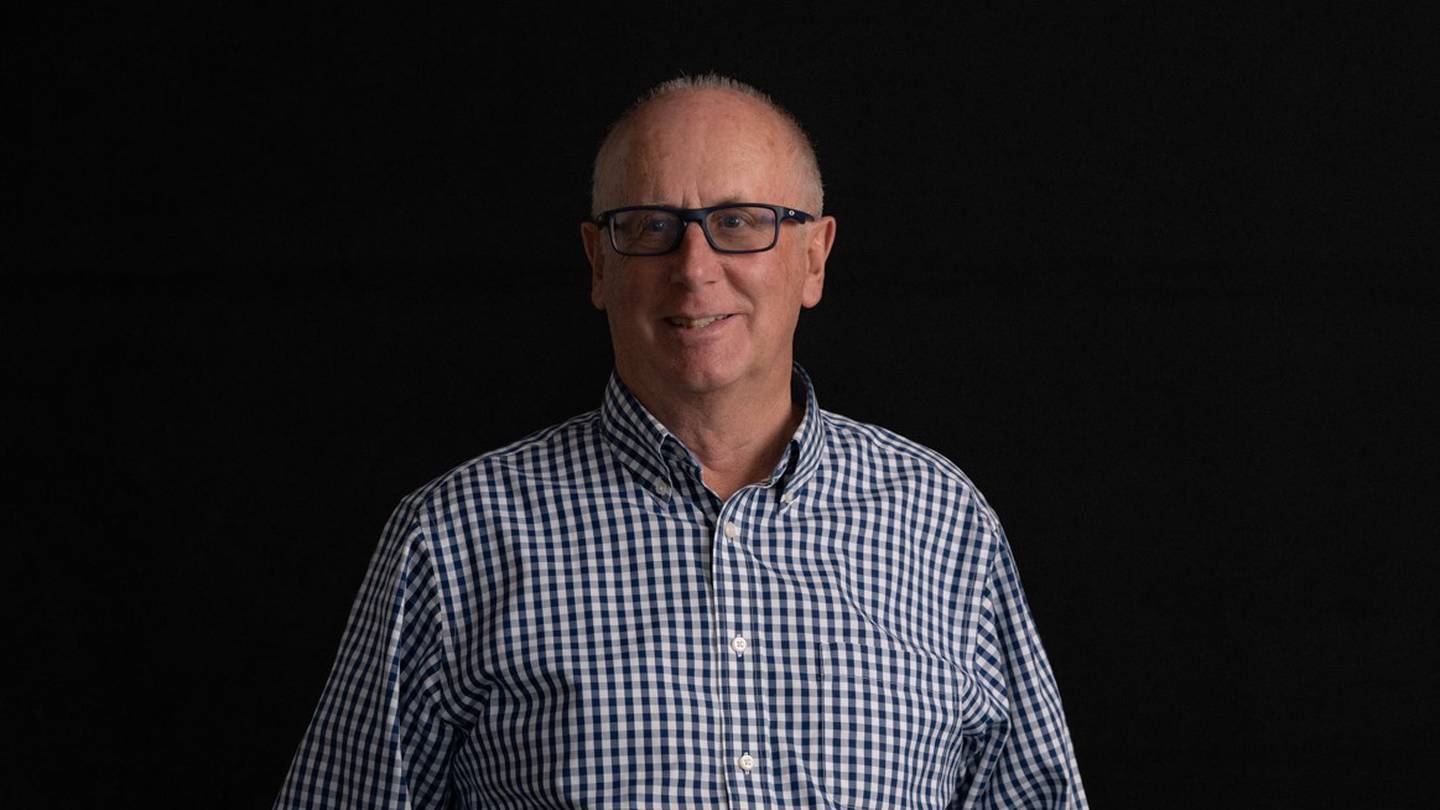 Ron Mackersy appointed to MotorSport New Zealand board
Ron Mackersy of Queenstown has been appointed to the board of MotorSport New Zealand for a three-year term.
The MotorSport New Zealand board is made up of six members, four elected and two appointed. A vacancy for an appointed board member was created at the organisation's Annual General Meeting in July this year when Nick Hamlin's term concluded.
A lawyer by profession, Mackersy brings decades of legal and commercial prowess to the board as well as an appreciation for motorsport as a long-time competitor himself.
Mackersy has enjoyed a successful career as a lawyer and property syndicator, founding his own law firm over 40 years ago as well as a large property management company. Both of which he is still actively involved in today as a consultant.
He also has experience working with sporting bodies, having been one of the original board members of Bike NZ, representing Mountain Bike NZ. Mackersy was also previously a board member of the NZ Masters Games (Dunedin).
Recently, Mackersy and his family have been competing in endurance racing and have also previously competed in rallying. Mackersy was also one of the foundation members of the Rally Otago organising committee.
"Motorsport has been pretty good to us as a family," said Mackersy.
"This is a chance to give back to motorsport and share with it the knowledge and experience that I've gained in my professional life.
"I'm just really looking forward to getting involved and gaining a better understanding of how the sport operates, where it's at and the direction it's heading."
MotorSport New Zealand's President, Wayne Christie, is excited to have Mackersy join the board.
"Ron brings a wealth of knowledge to our board from a commercial sense and a sporting sense, both within and outside of motorsport," said Christie.
"Ron's skills and experience will be hugely valuable to us and I know myself and the rest of the board along with the management team are excited to begin working with Ron."