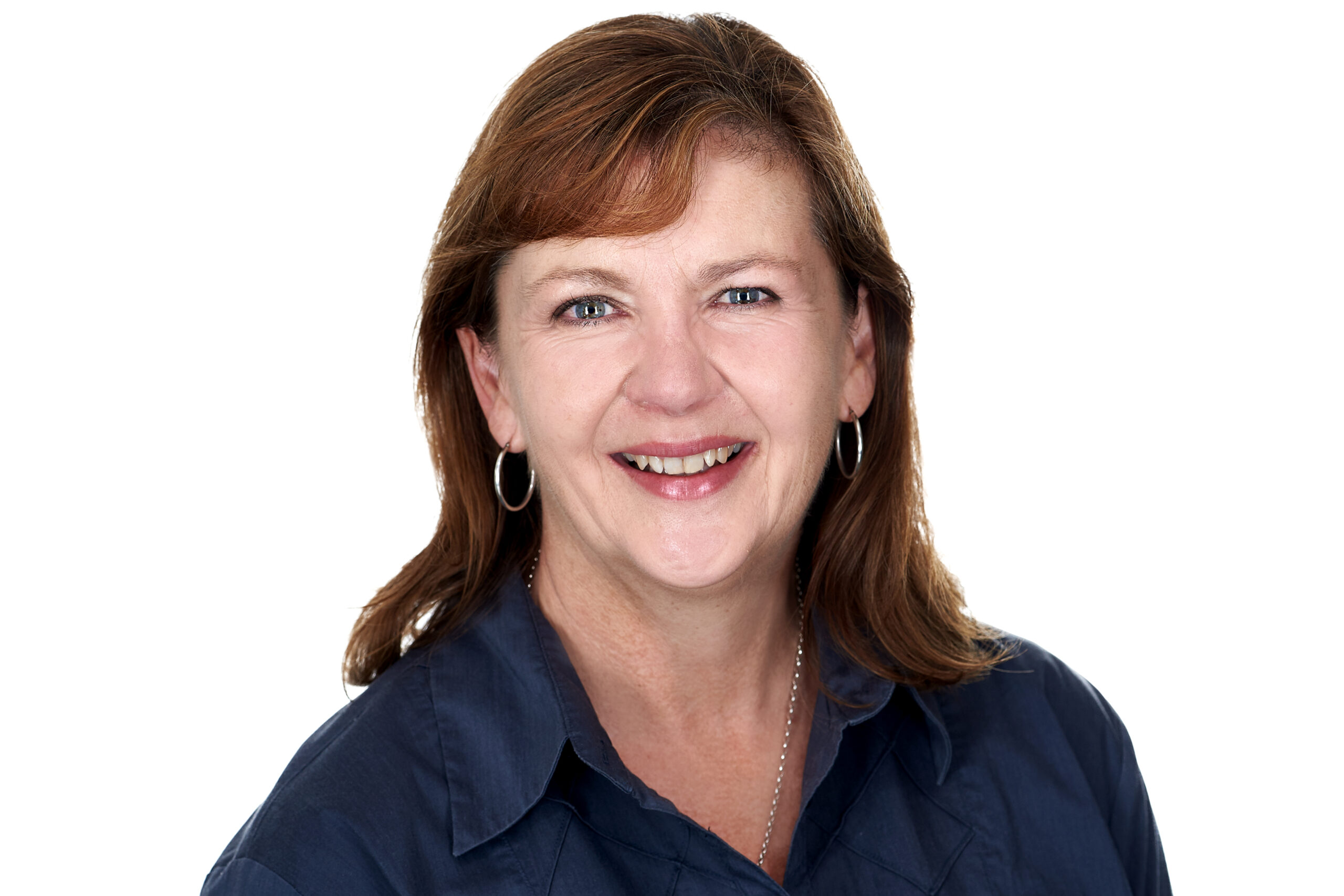 Relish Communications launches motorsport marketing coaching
New Zealand motorsport communications professional Kate Gordon-Smith has announced a new coaching programme for motorsport competitors and clubs seeking to learn more about marketing.
Gordon-Smith founded her communications business, Relish Media and Communications, in 2001 and has established a solid reputation as a motorsport PR and marketing specialist. Her current and past clients include New Zealand rally star Hayden Paddon, MotorSport New Zealand, Rally New Zealand and former NZV8 Touring Car champions John McIntyre and Andy Booth.
"I've been thinking about how we can help competitors and event officials enhance their knowledge of marketing principles and how these apply in motorsport," says Gordon-Smith. "If you understand more about publicity, how mainstream media operates, how to use social media to grow your brand and how to create engaging communications with supporters, you can more easily put together a comprehensive marketing plan for your season of competition or a specific event.
"I'm conscious that motorsport budgets in New Zealand are carefully managed with every item needing to offer tangible value. As Kiwis, we have a keen aptitude for doing things ourselves if we can. What if you could draw on my 20-plus years of experience in the motorsport sector to help you achieve a more professional standard with certain key marketing tasks?"
Gordon-Smith says tasks such as how to set up a supporter newsletter and knowing what to write about, or creating a newsworthy media release aren't necessarily difficult to do. "But you can spend a lot of time figuring out what content works best and the best ways to send communications. I can help get you up to speed more quickly to create professional communications which support your marketing goals."
The first element of Relish Communications' motorsport marketing mentoring programme is one-on-one coaching with Gordon-Smith.
"Competitors or event officials will be able to be able to book a personalised coaching call with me to talk about any aspect of their motorsport marketing plans that they choose. I'll send a short session goal sheet prior to the appointment to help make sure we gain maximum benefit from the coaching session, which is recorded for the participant to refer back to."
Gordon-Smith can assist with:
Personal or event branding and profile building
Ideas for suitable content to share on social media and in newsletters for supporter and sponsors
Developing mutually-beneficial relationships with the media
Professional critiques/proofreading of media release and sponsorship proposals
"I'm happy to help competitors at all levels – those who know they need to do some kind of marketing for their motorsport endeavours but just don't know where to start, through to those who have a structured marketing plan that they want to take to the next level."
Gordon-Smith is also preparing a suite of online learning modules including DIY media releases and DIY supporter and sponsor newsletters. "A key element of the DIY media release course will be learning what to send to whom and when," she adds. "I'm not aiming to promote a rash of media releases sent willy-nilly!"
More information about Gordon-Smith's motorsport marketing mentoring is available on the Relish Communications website http://relishcommunications.co.nz/coaching/ or by email kate@relishcommunications.co.nz. Follow Relish Communications on Facebook, Twitter or Instagram for free tips and suggestions about marketing, publicity and media relations for the motorsport sector.
Media release: Relish Communications