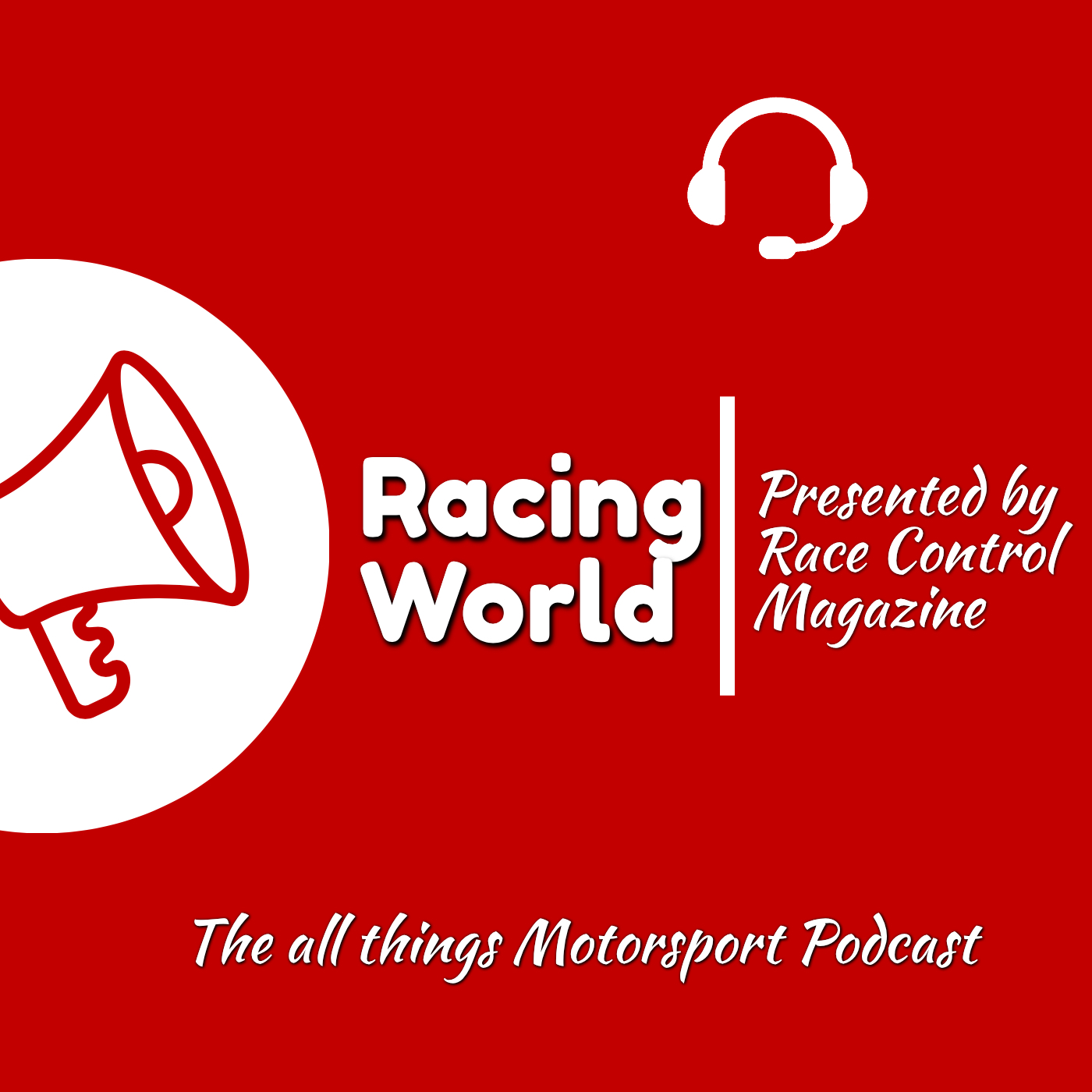 Racing World podcast July 28th
This week's Racing World podcast presented by Race Control magazine is jammed packed full of guests and so much more.
Mark Fogarty Editor at large for Auto Action Australia joins us to talk Supercars and a little IndyCar.
Elton Goonan the Acting CEO of Motorsport NZ is back with more on whats happening within the sport.
Plus we are at the race track with Nico Caillol Category Manager from the Castrol Toyota Racing Series looking at the recent test day and the season ahead.
Along with this, we have all the latest news from IndyCar and the sport on Racing World your weekly Motorsport podcast.
Catch it here right now all for free.