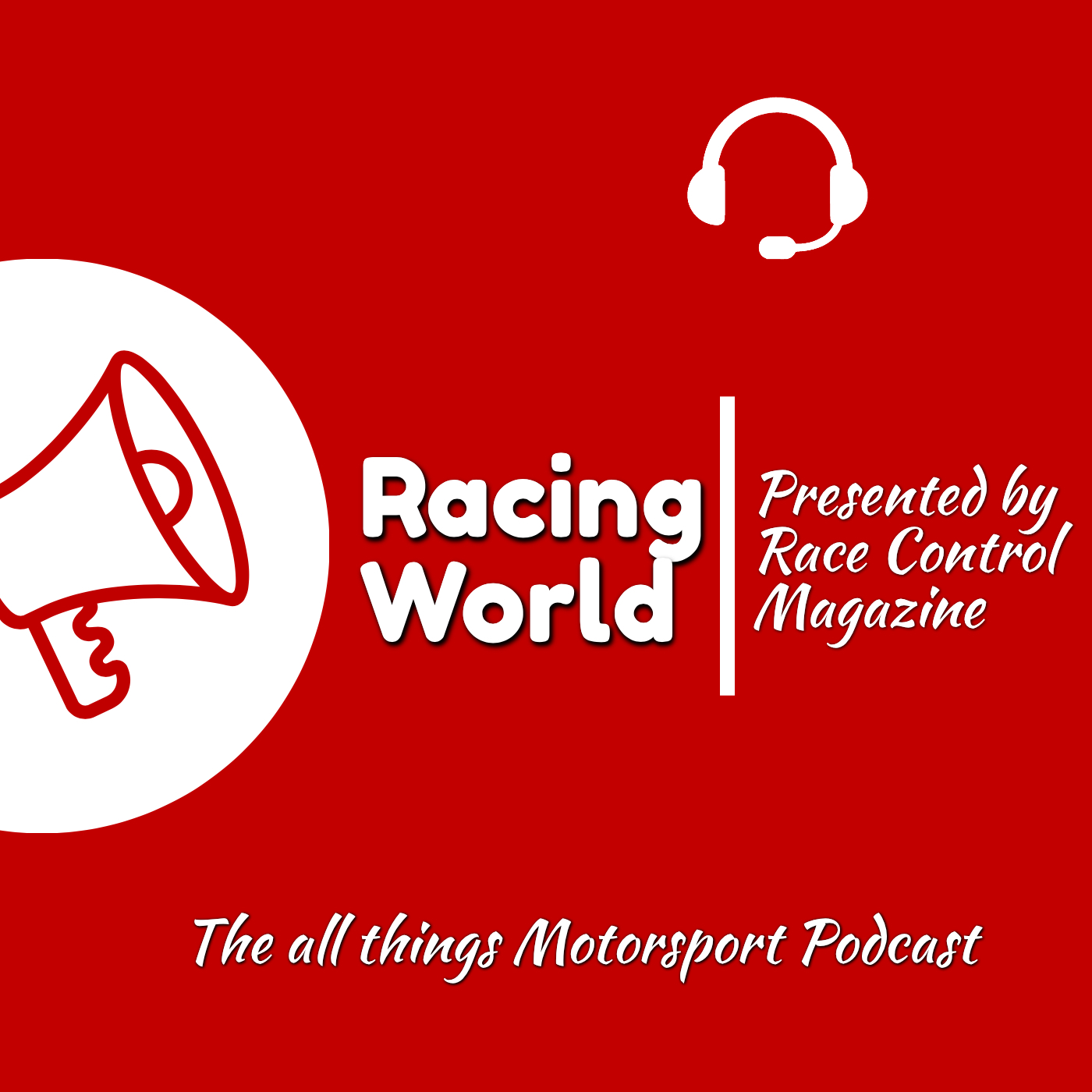 Racing World Podcast #16
Arguably one of the biggest weekends in Australasian sport but certainly ranking at the top end of the motorsport calendar.
Once again the 'Editor at Large' of Auto Action magazine – labelled 'Australia's #1 Motor Racing read since 1971' – Mark Fogarty – joins the discussion to add his unique perspective on the coming weekend.
'Foges' still has a dodgy internet connection but with his laconic style, who could tell?
We also talk Formula 1 and the Nurburgring (of course we disagree) and skid briefly, but gracefully, over MotoGP and NASCAR. 
See the YOUTUBE broadcast, all FREE on Racing World, right here …….
https://www.youtube.com/watch?v=1ebUR2s4pKo 
OR LISTEN HERE
https://anchor.fm/david-turner43
https://open.spotify.com/show/6CKyao5SKwBCj14luckTen
https://radiopublic.com/racing-world-presented-by-race-c-G7J5kE