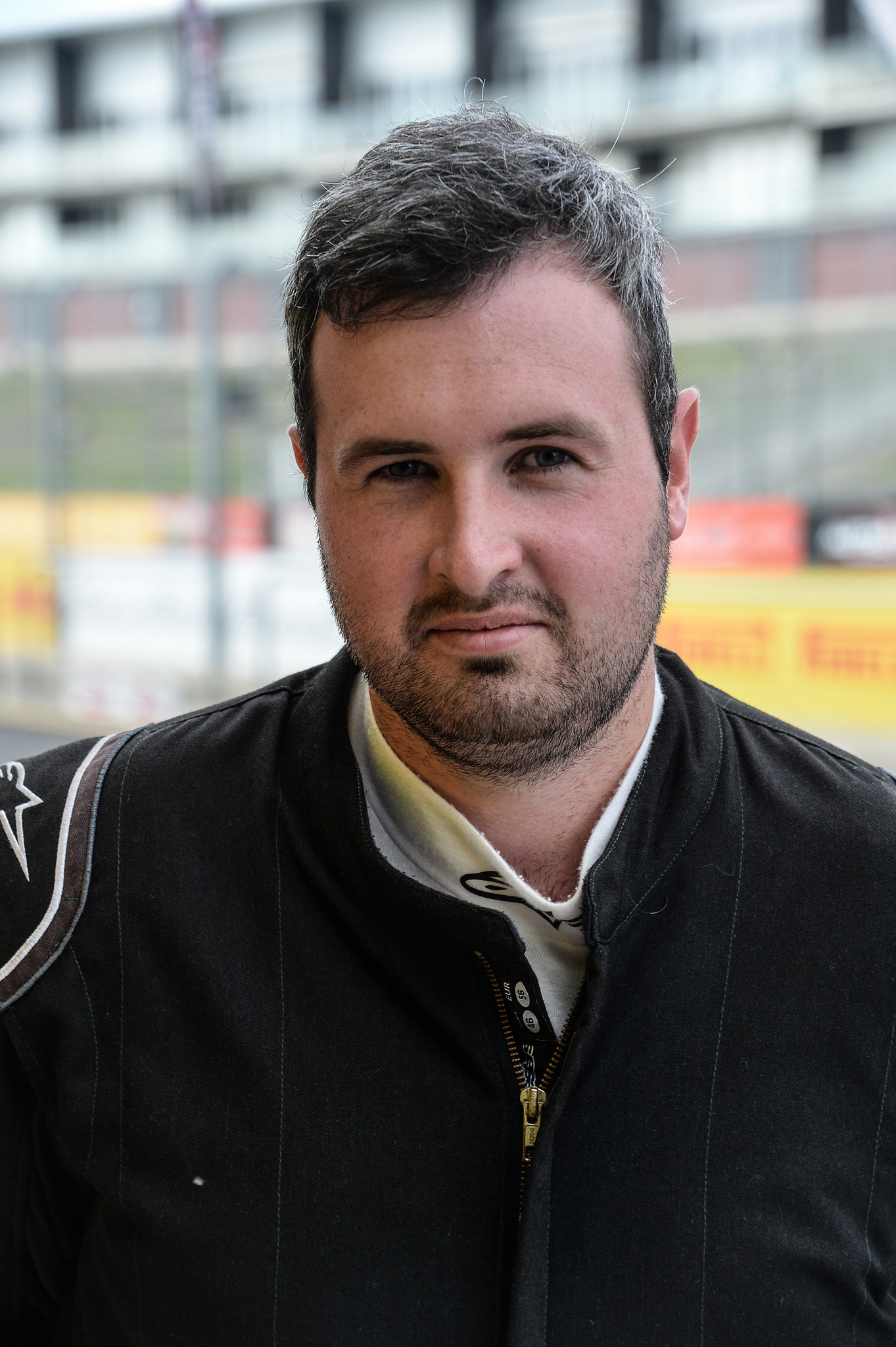 Racing in his blood
Racing is definitely in the blood of multiple champion Justin Allen and the Feilding racer is stepping up to the big time with confirmation that he is to run the full 2018-2019 Toyota 86 Championship.
Justin (23) grew up watching his father Huw race a Chevron and in later years a Saker in various New Zealand sports car categories before he had his first experience on track in a Toyota Starlet at a regular Manfeild track day. That was back in 2011 and quickly hooked, he progressed to the regional Mazda MX5 series before moving into the iconic Pro 7 Mazda racing series, which in recent seasons has also run categories for RX8 machines as well as MX5 cars.
Success after success followed for the Battery Town-backed racer and reached a peak last season with victory in both the two round NZ Championship and the North Island series aboard his familiar yellow Battery Town Pro 7 Plus machine. With that success under his belt, it was time to look for the next step up and a new challenge.
"With us racing several times in recent seasons with the Speed Works Motorsport NZ Championship we got to see first-hand what the next level of racing involved and we liked what we saw," he explained. "The racing is higher profile and in the case of the Toyota 86 Championship, there's a lot of support and professionalism as well as a whole field full of highly competitive and very skilled drivers. That's really what sold it for me, I want to be out there and challenging the best and measuring myself against other drivers of that quality."
With the support of longtime backer Battery Town continuing for the campaign and additional support from the Thunder and Great Whites lighting companies behind him, a Toyota 86 racer was bought from Toyota and early testing has already been completed, with Allen enjoying the experience hugely.
"It's a very different car to what I have been used to but definitely a thoroughbred in its own way and a real pleasure to drive," he added. "We've been working on finding a decent set up for me as quickly as possible and we know roughly where we are having clocked quite a few laps on our first test at Manfeild. Realistically we want to be with the pack and at least inside the top ten on a regular basis and if it goes well perhaps we can stick our nose in the top five and maybe also challenge for the occasional podium. We can't wait for the season to start. The Supercar Championship round should be amazing and the rest of the events and circuits on the calendar are also going to be huge weekends for us."
The Toyota 86 Championship begins with that Supercar Championship event at Pukekohe Park in November before joining the Speed Works Motorsport NZ Championship for round two on Pukekohe's original 'short course' configuration. The championship then heads south for weekends at Highlands Motorsport Park and Teretonga before heading to the New Zealand Grand Prix meeting at Manfeild Circuit Chris Amon in February. It concludes at Hampton Downs in March with a non-championship endurance racing weekend in Taupo a month later.
The full schedule for the Toyota 86 Championship is as follows:
November 2-4                  Pukekohe (with Supercars)
December 7-9                  Pukekohe short track (no back straight chicane)
January 11-13                  Highlands Motorsport Park, Cromwell (with Castrol Toyota Racing Series)
January 18-20                 Teretonga Park, Invercargill (with Castrol Toyota Racing Series)
February 8-10                  NZ Grand Prix at Manfeild, Manawatu (with Castrol Toyota Racing Series)
March 9-10                      Hampton Downs Motorsport Park, North Waikato
Caption:  Justin Allen – hoping to bring a winning formula to the 2018-2019 Toyota 86 Championship.
Picture: Bruce Jenkins