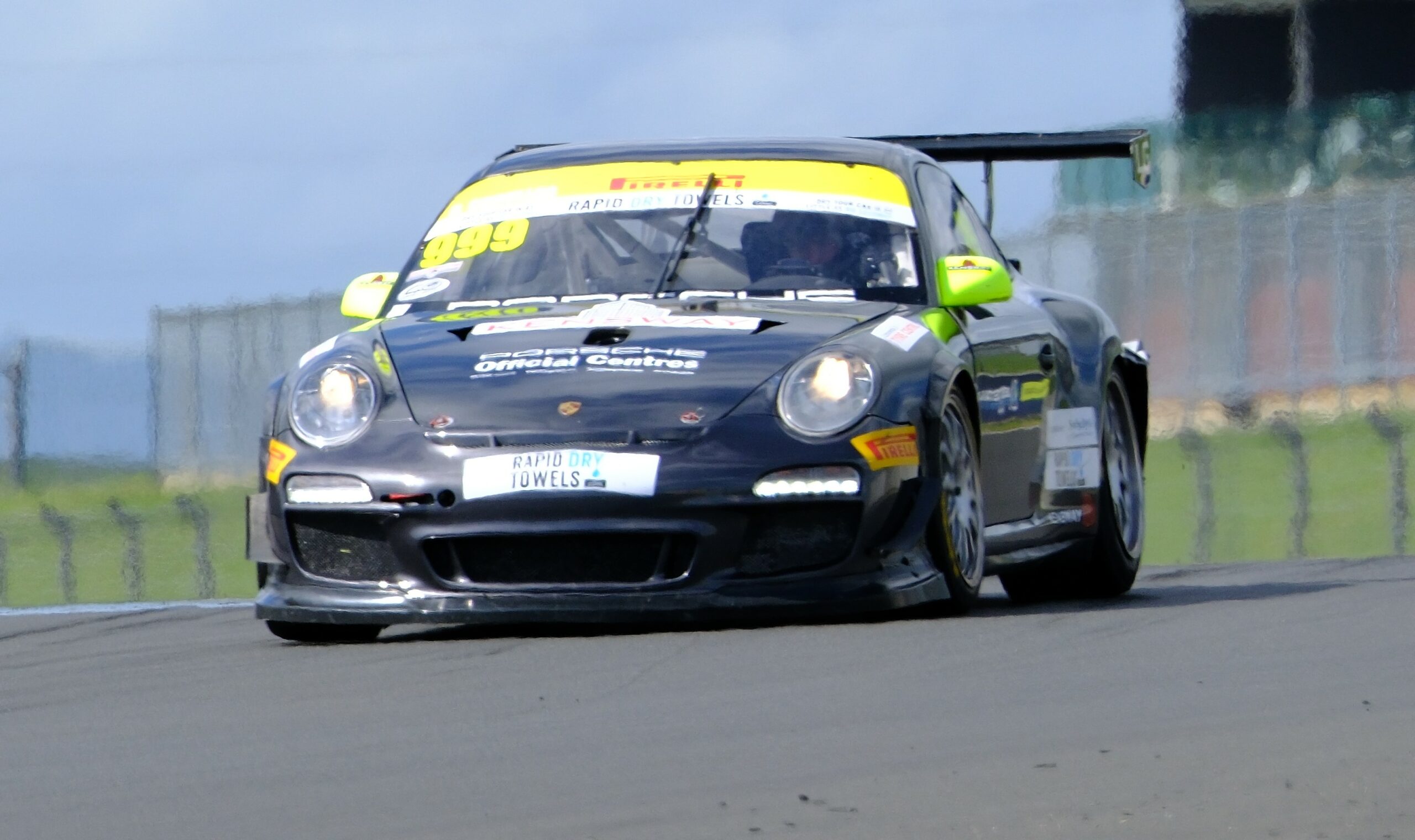 Porsche Entry for Regan Scoullar in Golden Homes GT NZ Championship
Wellington teenager, Regan Scoullar will make his debut in the Golden Homes GT NZ Championship this weekend when round two gets underway at Hampton Downs aboard a Porsche 997 Cup Car.
No stranger to Porsche racing, Scoullar who has just turned 17, competed in a Porsche Boxster in the Pirelli Porsche Championship last year and a 997 Cup Car this year, currently leads the series with four rounds completed and three to go.
Scoullar only started racing cars last year – before he had his road licence! Prior to that he has been Karting since the age of 10.
Scoullar comes to Hampton Downs with some good results under his belt, having raced at the circuit earlier in the year already he won all four Pirelli Porsche Championship races.
"The 997 has been a massive step up from the Boxster, but I'm learning each time I get in the car and getting some good results," said Scoullar.
"I'm really looking forward to getting out there and simply learning from the environment I will be in amongst some new drivers and new cars. I've been watching the racing, particularly the first round at Highlands last month – the racing has been good and this will be a great learning experience against some very high quality cars."
The next round of the Championship is at Hampton Downs on February 3-5, before heading to Taupo on March 17-19. The final round will be at Manfeild on April 14-16.