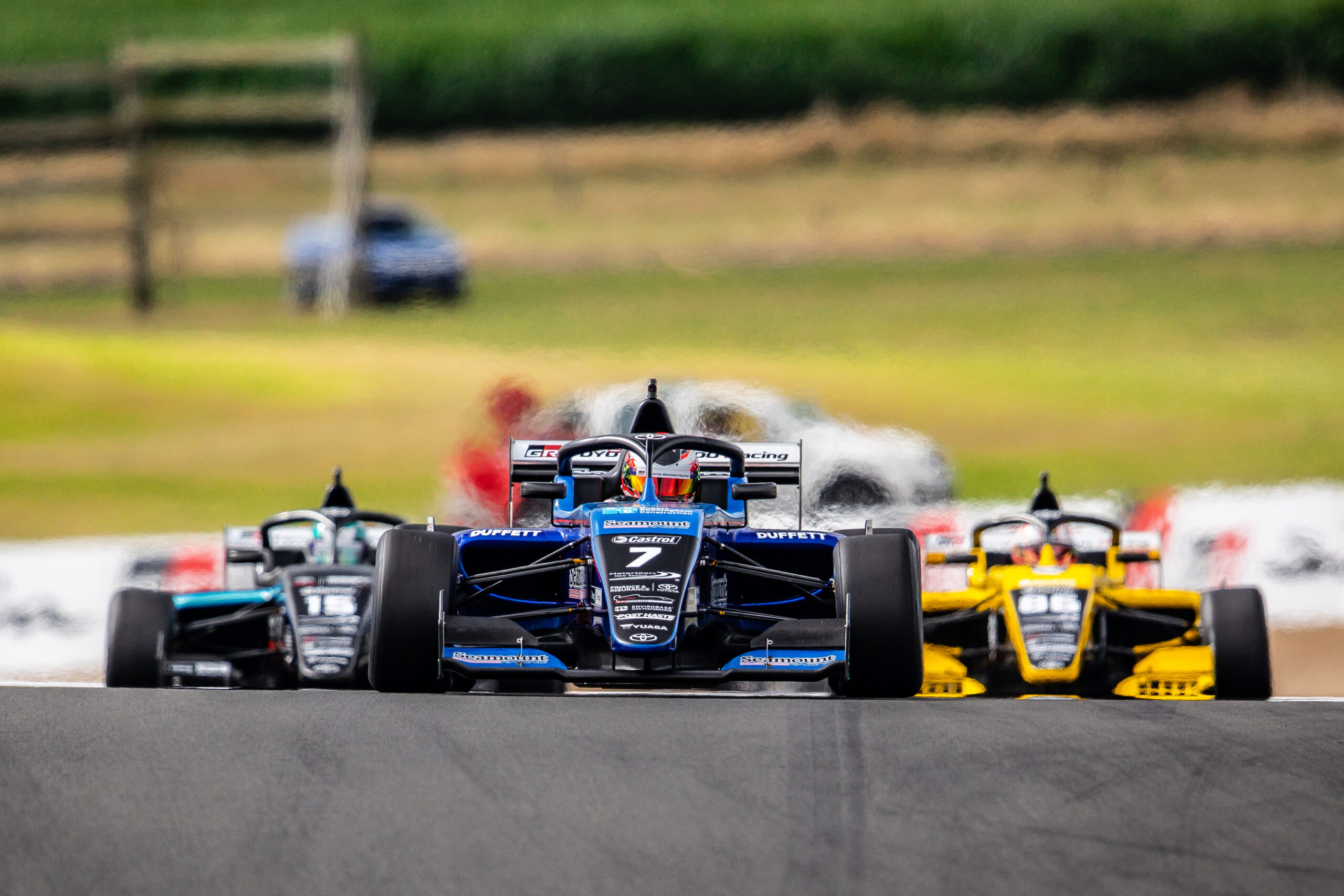 NZ Motorsport Group appointed MotorSport New Zealand Premier Race Series promoter
MotorSport New Zealand has appointed NZ Motorsport Group as the promoter for its Premier Race Series for the next three years.
NZ Motorsport Group (NZMG), has a proven track record in organising and promoting top-level drifting and extreme action events over the past 15 years. NZMG is led by Brendon White who has been the driving force of the popular D1NZ National Drifting Championship.
White, who has a strong focus on creating an attractive spectator showcase, has also been involved in marketing major events such as the sold-out Battle of Jacks Ridge in 2020 and the upcoming WRC Rally New Zealand event.
Another key face of NZMG is experienced circuit manager Paul Fallon. Fallon has a high degree of knowledge in circuit racing events having been manager of both Pukekohe Park and Taupo Motorsport Park in New Zealand. Fallon also has a strong reputation as a high-level motorsport event operator with involvement in D1NZ in recent years as well as the Battle of Jacks Ridge and upcoming Rally New Zealand.
"We're excited to take the MotorSport New Zealand Premier Race Series to a new level," said White.
"We want to do the sport justice by building a set of premier domestic events that tap into a wider fanbase, both at the track and as a quality live broadcast product in New Zealand and abroad.
"New Zealand has such an amazing pool of motorsport talent and it's a privilege to be tasked with showcasing this."
MotorSport New Zealand CEO Elton Goonan echoes White's excitement.
"Next season marks the beginning of a new era for the Premier Race Series in NZ," said Goonan.
"The introduction of a new promoter in NZ Motorsport Group will see a more focussed premier level of circuit racing with the aim of getting race fans back to the track."
Whilst heading in a new direction, MotorSport New Zealand also acknowledges the efforts of the incumbent promoter Speed Works Events. Speed Works Events were appointed the promoters for the 2016-17 season fresh off a trying time for motorsport in New Zealand.
"We would like to sincerely thank Geoff Short and his team who have done a good job of organising the series since their appointment and have left us in a position to grow the sport even more," added Goonan.
MotorSport New Zealand announced an eight-round calendar for the 2023 Premier Race Series in May for NZMG's first season. The calendar will feature the hotly anticipated return of the Toyota Racing Series as well as the exciting Toyota 86 Championship and includes two events in the South Island.
Further details about the 2023 MotorSport New Zealand Premier Race Series and the categories joining will be announced in the coming months.