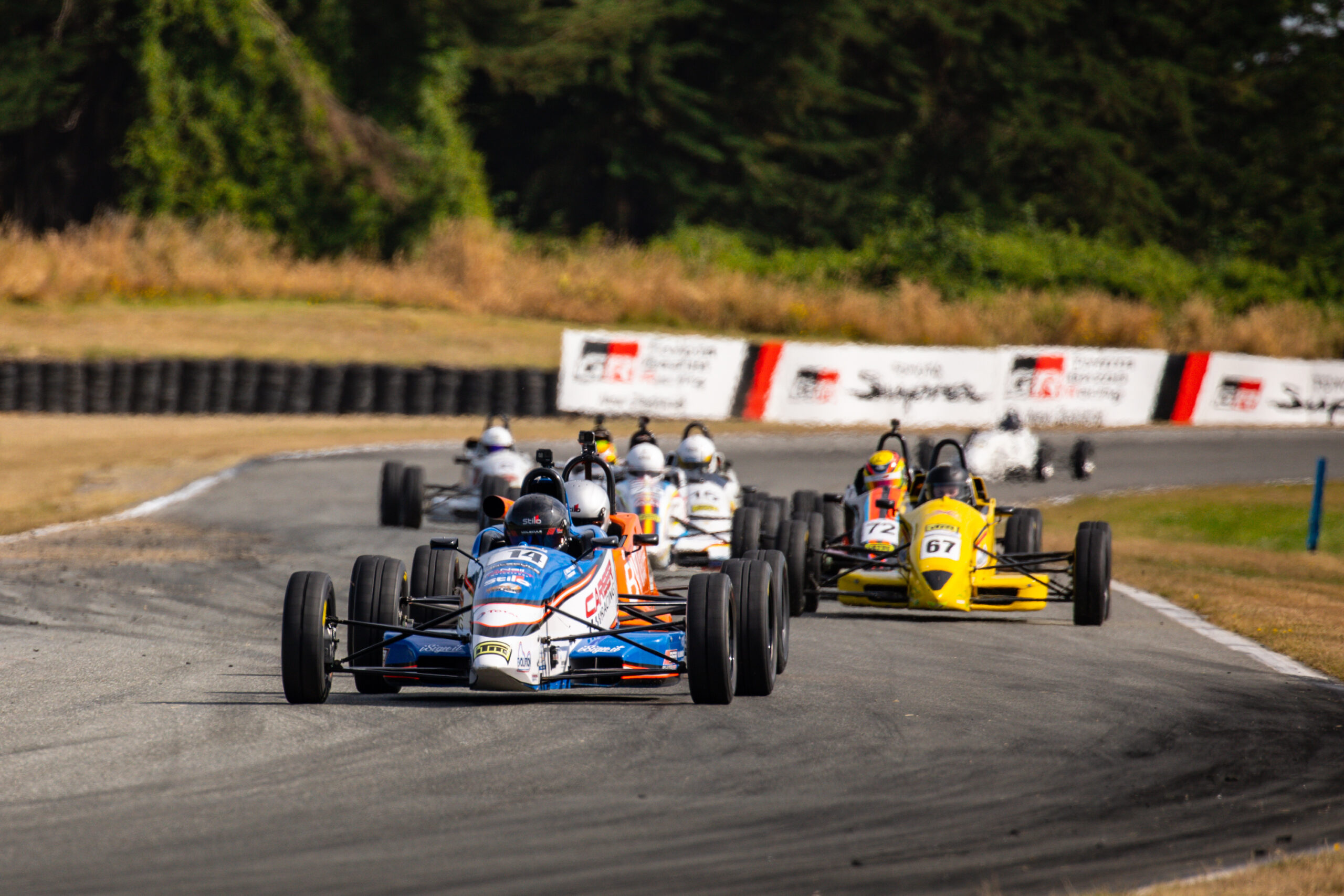 NZ Formula Ford Championship management statement
MotorSport New Zealand has confirmed that the North Island Formula Ford and South Island Formula Ford clubs will jointly manage the NZ Formula Ford Championship for the next three seasons.
A long-term agreement between the two clubs and MotorSport New Zealand has been signed. The agreement outlines the key roles and responsibilities for each of the parties along with goals and KPI's that must be achieved in the timelines outlined in the agreement.
MotorSport New Zealand's CEO, Elton Goonan, says the introduction of the new category management agreement will bring both short and long-term stability to the NZ Formula Ford Championship. This style of category management agreement will also be introduced to all other MotorSport New Zealand Championships.
"The NZ Formula Ford Championship is important strategically for MotorSport New Zealand," said Goonan.
"We wanted to bring some stability to the championship which is why the new category management agreements make everyone's roles and responsibilities very clear and outlines how the championship will grow over the next three years."
More key information, including the calendar, for the 2021/22 NZ Formula Ford Championship will be released by the new category managers as it becomes available.