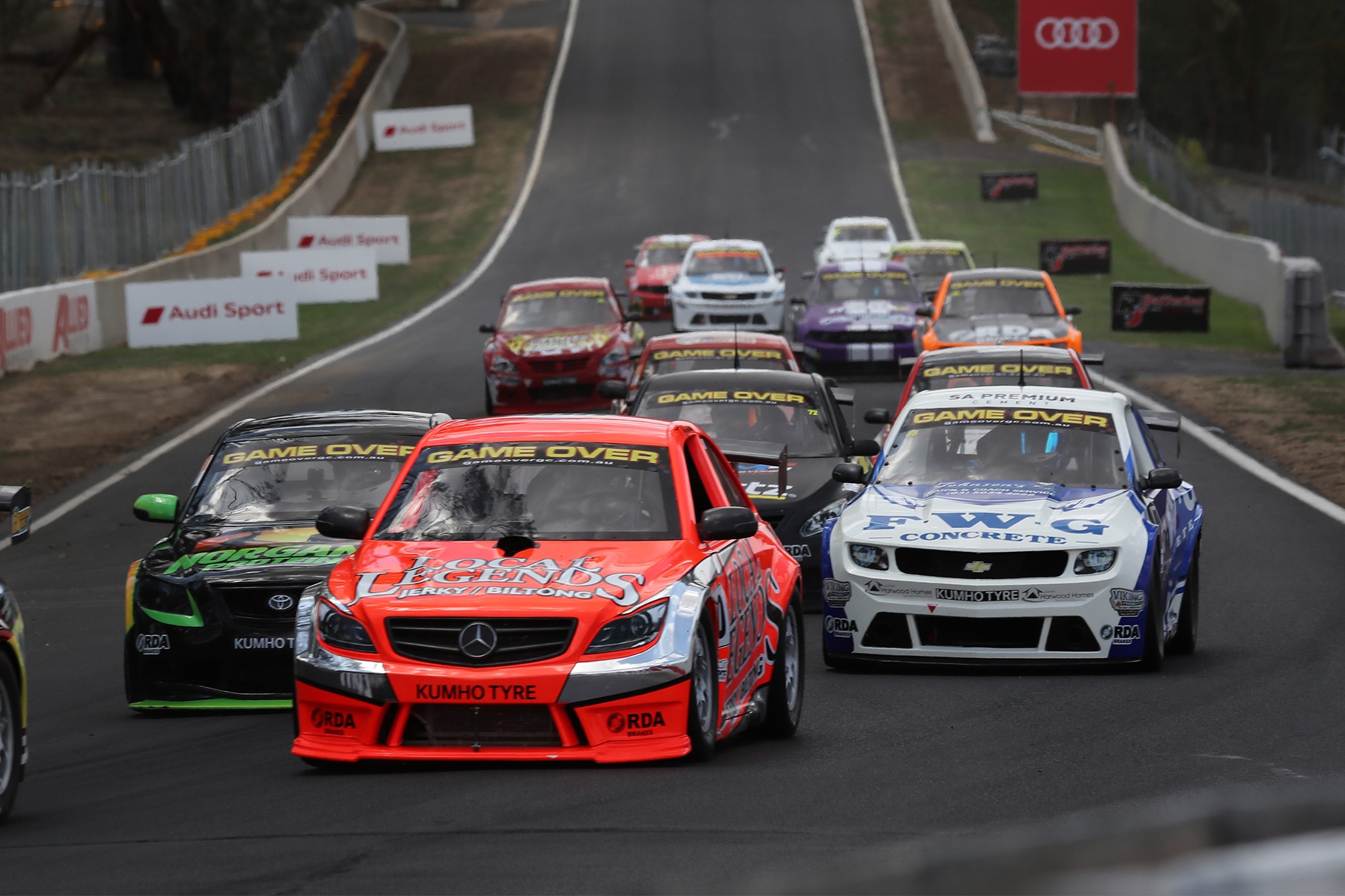 Ngatoa fired up for Aussie Race Cars debut
Kiwi racer Kaleb Ngatoa is putting a 'what might have been weekend' at Phillip Island behind him and will return to Tasmania this weekend where he will compete for Tony Quinn in the Aussie Race Cars championship.
Ngatoa had high hopes for his return to Phillip Island, the only Australian track he has raced on previously, but two bad starts and an S5000 car set up that didn't allow him to push as hard as he wanted put paid to any chance of a top result.
"It was a promising weekend overall. Straight out of the box we had good pace." he said. "In qualifying again we were fast just missing out by a tenth on P3 on the grid. We then made a change to the car for the first race and sadly it wasn't quite right and we struggled a lot for grip out on the track. We went the wrong way on set up in the second race as well so again we struggled.
"All that combined with two bad starts made the weekend very hard coming back through traffic in the feature race and having to avoid incidents."
With the reset button pressed, the Marton driver heads back to Tasmania this weekend to make his debut in the Aussie Race Cars round supporting Supercars at the Symmons Plains Raceway.
He'll race category owner Tony Quinn's own car and is optimistic he can put in a good showing at his second appearance at the track in less than two months.
"The first weekend of S5000 was in Tasmania so the circuit is fresh in my mind and I'll just get straight into it. The cars look like a lot of fun and the racing is just fantastic. It's great to have the opportunity to race and I'll be doing my best to make the most of it."