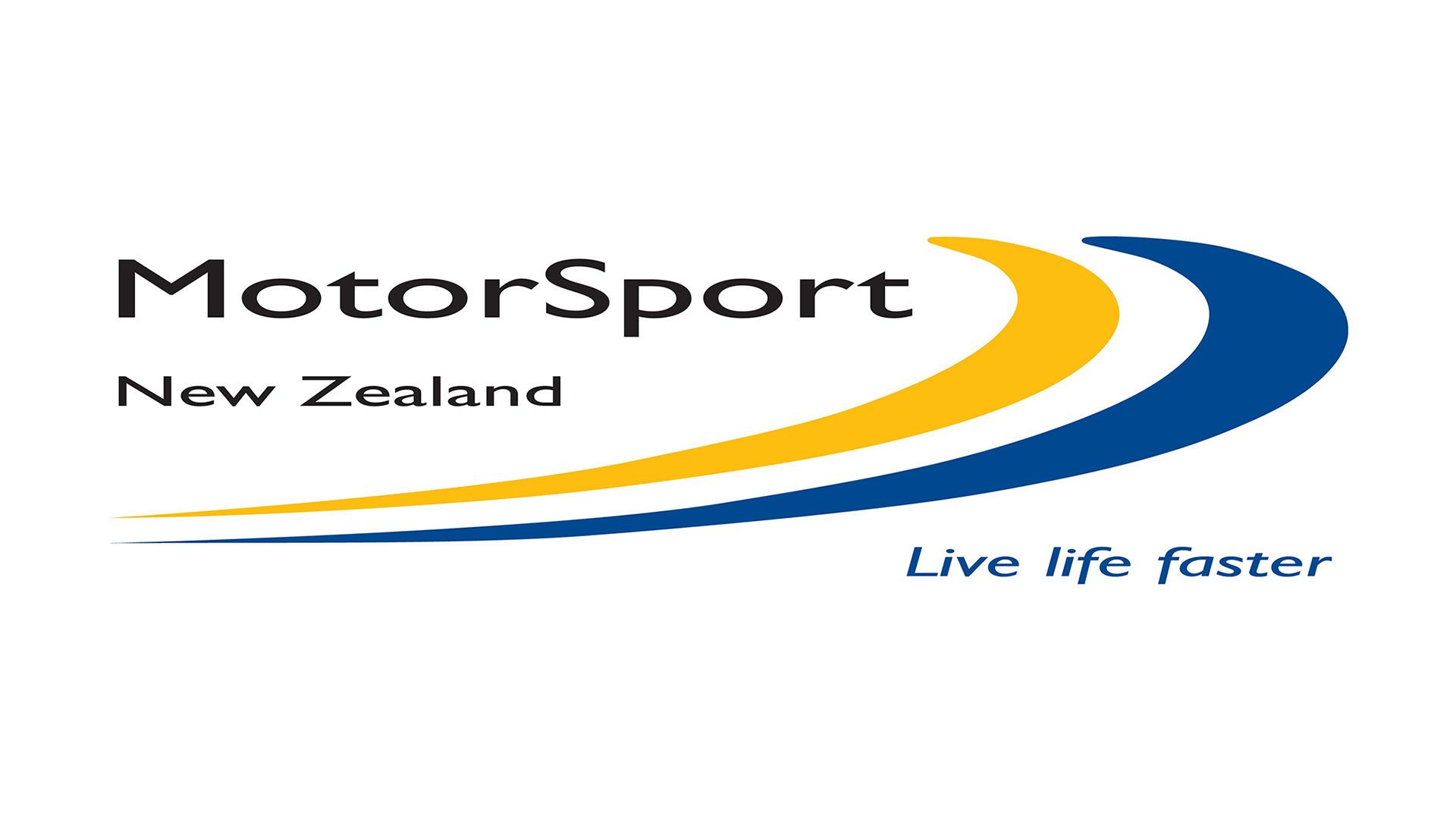 MotorSport New Zealand will stop accepting cheques from 1 November 2020
MotorSport New Zealand wishes to advise its customers that it will not be accepting cheques as payments from 1 November 2020. The decision has been made as banks have begun to phase out the use of cheques in 2020 and cheque payments make up a very small portion of payments to MotorSport New Zealand.
We encourage customers to begin using credit/debit card payments or direct credit payments. For clubs who require dual signatures for payments, your bank will be able to assist you in setting up this function for online banking.
For any questions around payments to MotorSport New Zealand or advice on moving away from cheque payments, please contact Kate on kate@motorsport.org.nz or 021 507 222.