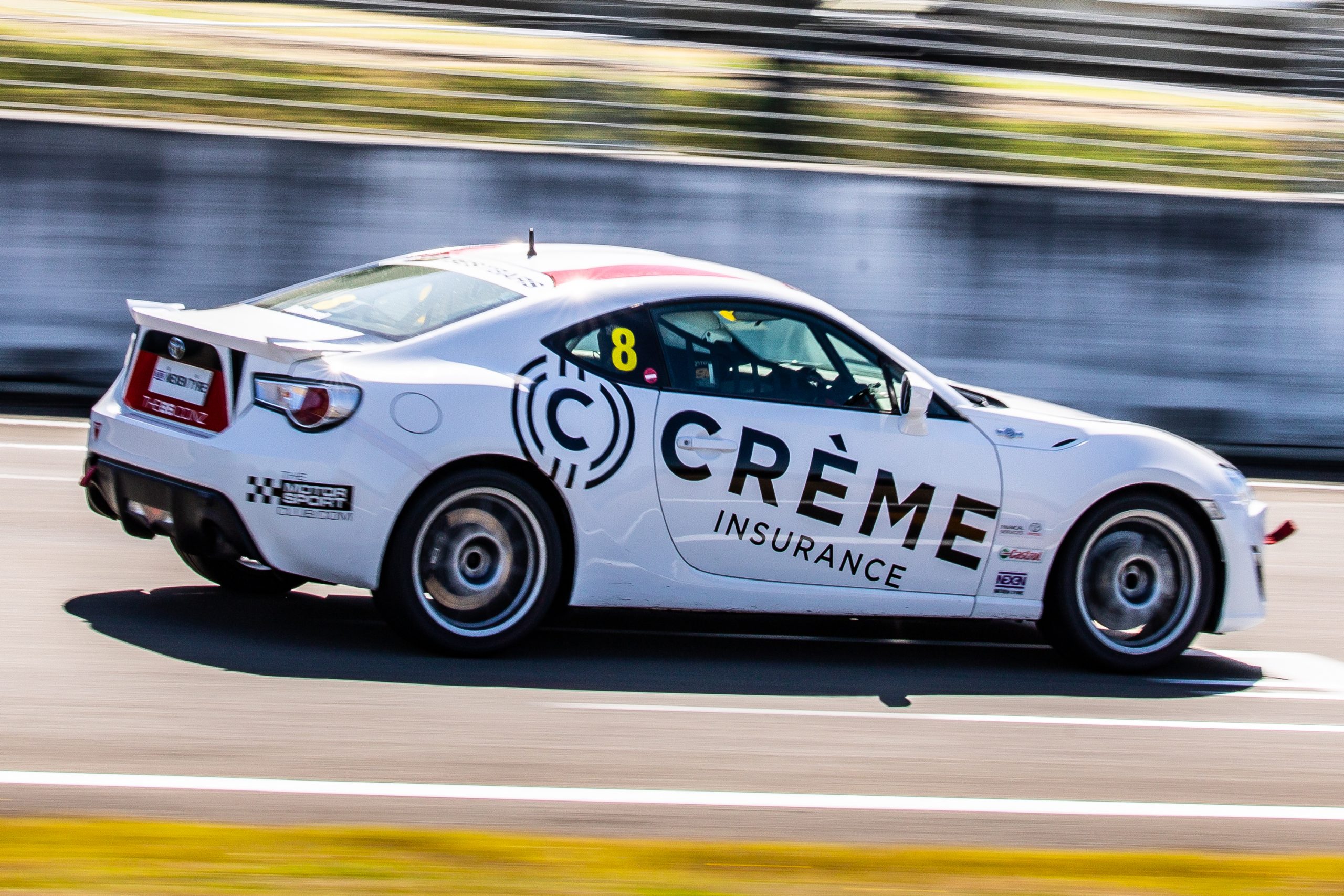 MotorSport New Zealand members to get discounts with Crème Insurance
Crème Insurance has partnered with MotorSport New Zealand to become their official members' insurance partner.
The partnership will give MotorSport New Zealand competition and officials licence holders access to discounted insurance offerings from Crème Insurance. Crème Insurance pride themselves on being for the driven, offering the best insurance protection, the best service and the best solution for your insurance needs.
As an added benefit, a portion of each Crème Insurance policy taken out under the arrangement with MotorSport New Zealand will also be invested back into the sport.
MotorSport New Zealand CEO, Elton Goonan, thanked Crème Insurance for their support.
"Mark Mallard and his team have been such strong supporters of motorsport at all levels within New Zealand, sponsoring numerous drivers and events," said Goonan.
"We are very privileged to have Crème Insurance extend their support to MotorSport New Zealand and all of our roughly 5,000 licence holders. This is a huge benefit to our members who will now be able to save money on their insurance and help the future of the sport at the same time."
Crème Insurance owner and managing director, Mark Mallard, has motorsport in his blood and looking forward to giving even more back to the sport he loves.
"We're super passionate about motorsport at Crème Insurance," said Mallard.
"My family has had a huge involvement with motorsport from grandfather, my father, brother, cousins and now my son too, so it means a lot to us as a family.
"It's very cool to be able to give back to motorsport in more ways than one with this partnership. Crème Insurance is really looking forward to helping MotorSport New Zealand members get discounts on their insurance and I'm sure they will enjoy working with our incredible support team who are ready to help."
MotorSport New Zealand licence holders and volunteers will be emailed with information on how to take advantage of insurance discounts with Crème Insurance.