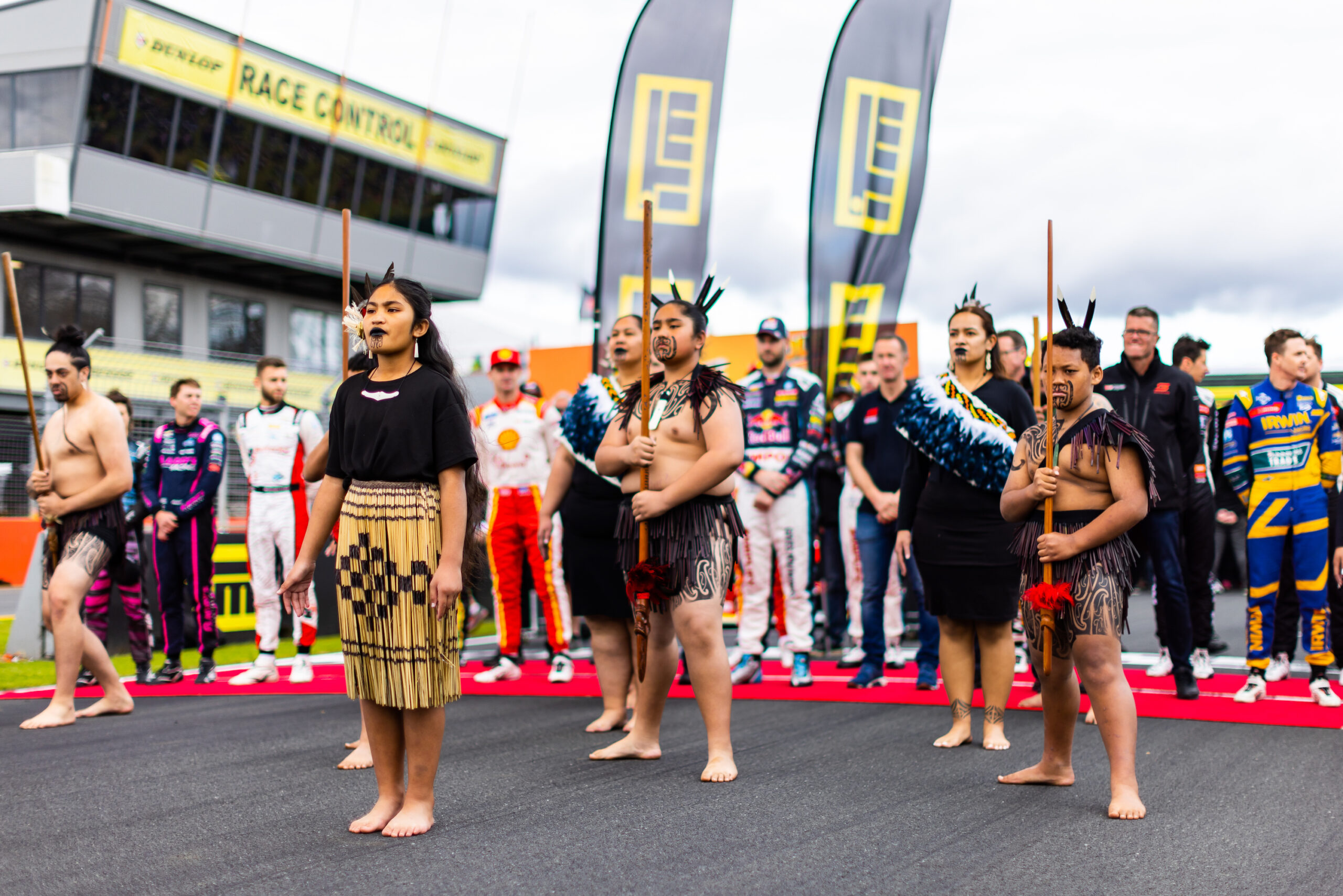 MotorSport New Zealand committed to helping secure Supercars future in NZ
Following the news that the popular Supercars Championship will not hold a round in New Zealand for 2023, MotorSport New Zealand has reaffirmed their commitment to helping make the event possible in the future. New Zealand has hosted a round of the Australian Supercars Championship annually since 2001, minus a break in 2020 & 2021 due to COVID-19, and once held the crown of New Zealand's largest annual sporting event.
Whilst ultimately a decision for Supercars, MotorSport New Zealand will continue to provide assistance to all parties when requested to aid the return of the Supercars Championship to New Zealand's shores.
"We understand there will be disappointment among fans," said MotorSport New Zealand CEO Elton Goonan.
"We are committed to continuing to help Supercars and all parties involved not only return to New Zealand, but make it the great success we have enjoyed in the past.
Supercars CEO Shane Howard has also made his intentions for the series return clear.
"We are still in progressive talks with our counterparts there for an event in the future, however as they continue it is in the best interest of all parties involved to focus on 2024 and beyond," said Howard.
"We have every intention to return to New Zealand and we are confident of an announcement in the new year regarding a partnership with a new venue."
The Ministry of Business, Innovation and Employment's Manager for NZ Major Events, Kylie Hawker-Green also signalled the ministry's intentions to work on supporting the event.
"Major international events generate significant economic, social and cultural benefits for Aotearoa New Zealand.
"The Ministry of Business, Innovation and Employment has previously supported the V8 Supercar events with $2.2 million over five years from the former Major Events Development Fund and will continue to liaise with event organisers to consider how the government could support the event returning to Aotearoa New Zealand in future."