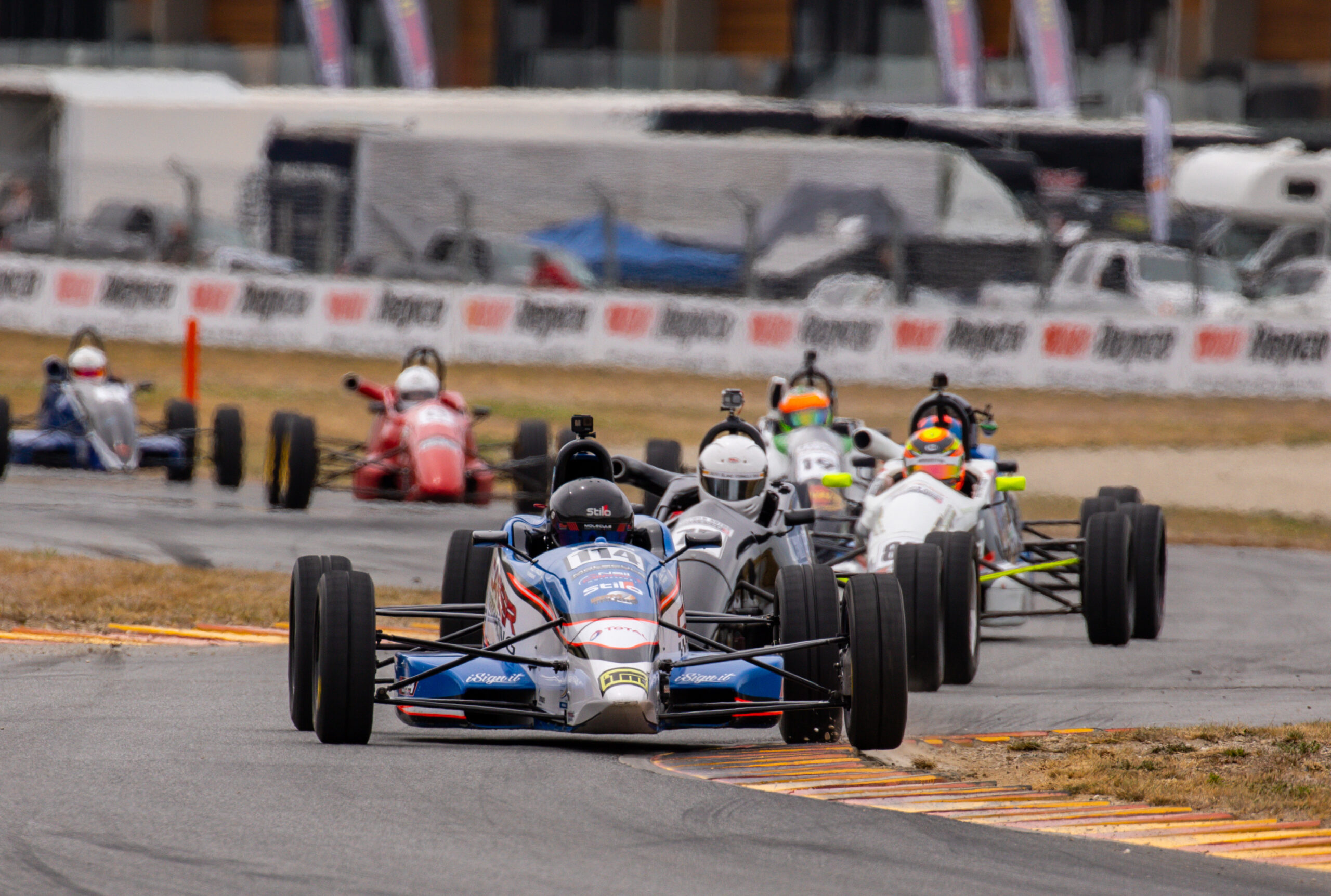 MotorSport New Zealand announces $200,000 Back in Motion support package
MotorSport New Zealand has announced a $200,000 support package for its member clubs and competitors as part of its 'Back in Motion' response to COVID-19.
On 20 May, MotorSport New Zealand released its Back in Motion plan detailing how motorsport could resume during Alert Level 2. Since then, many clubs and competitors have resumed competition with a range of successful and well-supported events across the country.
The next phase of the plan is a $200,000 support package designed to further encourage clubs and competitors to return to motorsport.
MotorSport New Zealand will apply a 25% discount on event permit fees and participation levies for events hosted from 20 May until the end of 2020.
"We're really excited to be able to offer this package and be able to encourage our member clubs to host some exciting events to get motorsport back into action again," said Elton Goonan, Acting CEO of MotorSport New Zealand.
"This will enable them to be able to offer cheaper entry fees to our competitors and help them get their cars out and have fun doing what they are really passionate about doing.
"We need to make sure we are doing whatever we can do to keep motorsport accessible to as many people as possible as we come out of the pandemic.
"We are also really proud to be able to say that since 2014 we have only had 1 price increase in 2016 and this was only to match CPI at the time. This, coupled with this support package, really echoes our commitment to supporting our clubs and competitors."
Competitors will also enjoy further discounts with competition licence and authority card renewals also receiving a 25% reduction in costs until 31 May 2021.
With the inability to host motorsport events during COVID-19 restrictions, exemptions have also been made for event participation and safety audits on authority cards until 31 May 2021. MotorSport New Zealand has worked with LVVTA to remove the two-event requirement for authority card renewals and extended the safety audit period from six to 12 months prior to renewal.
"This support package represents a significant investment in our sport," said Wayne Christie, President of MotorSport New Zealand.
"Our intention is for our competitors to make the most of reduced costs which will help them get behind the wheel for at least the remainder of 2020.
"MotorSport New Zealand is well-positioned, financially, for the future, with COVID-19 prompted restructure now complete and other internal cost-saving measures introduced."
Check out our FAQ page to find answers to some questions you may have