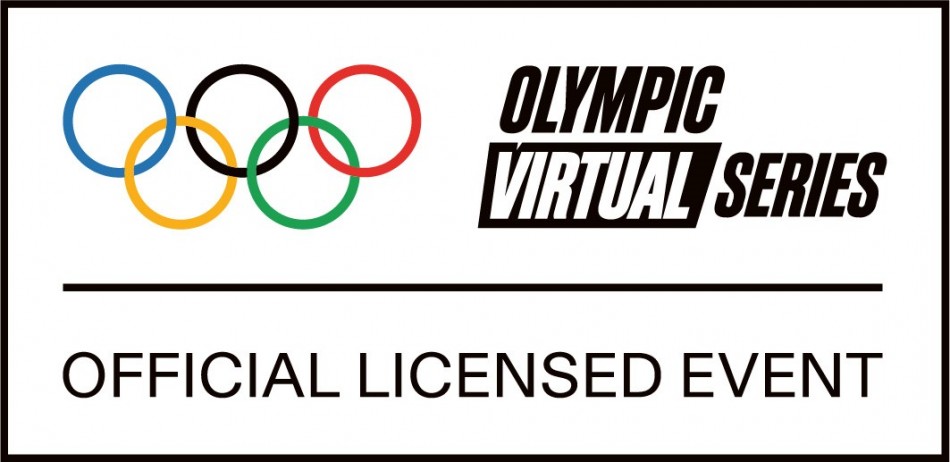 Motorsport joins Olympic Virtual Series
The Fédération Internationale de l'Automobile (FIA) and the International Olympic Committee (IOC) have joined forces to introduce a motorsport discipline to the inaugural Olympic Virtual Series (OVS), the first-ever Olympic-licensed event for physical and non-physical virtual sports.
As part of its build-up to the Olympic Games, the IOC – the supreme authority of the Olympic Games and leader of the Olympic Movement – has introduced the landmark Olympic Virtual Series to inspire and mobilise virtual sport, esports and gaming enthusiasts all around the world, while encouraging the development of physical and non-physical forms of sports.
The IOC's vision is to build a better world through sport. In creating a stage to connect the physical sporting world with the virtual and simulation sports gaming community, the OVS will enable participants to engage actively with the Olympic Movement through competitive gaming initiatives, while championing physical activity and the importance of sport amongst young generations.
Whilst the FIA was awarded full recognition status by the IOC in 2013 in accordance with the sporting and governance standards of the Olympic Charter, this new partnership marks the latest stage in the FIA's integration into the olympic movement. The world motorsport governing body wholeheartedly embraces the Olympic spirit and shares the Olympic values of respect, excellence and friendship, believing that sport should be accessible, fair and enjoyable for all. The FIA has been appointed to participate in the OVS alongside four other leading international sports federations from baseball, cycling, rowing and sailing, and has collaborated closely with gaming developer Polyphony Digital Inc. to launch the motorsport event of the OVS. This online digital competition will be open to users of Gran Turismo Sport, which was developed in 2018 for the FIA-Certified Gran Turismo Championships.
The motorsport event of the OVS will begin on 13 May with the Global Online Qualification stage, which will adopt the form of a 10-day Time Trial Challenge. Following an online classification, the top 16 competitors will advance to the World Finals, drawn from the following regions: EMEA, Asia, North America, Central & South America and Oceania.
The World Finals will be broadcast on 23 June in celebration of Olympic Day – the date on which Pierre de Coubertin founded the IOC back in 1894 – and will feature three races, with points awarded for each. The competitor who accrues the highest cumulative points total across all three races will be crowned the winner.
Format:
The Olympic Virtual Series – Motorsport Event will consist of two phases:
Global Online Qualification
This phase is an open hotlapping competition open to anybody who fulfils the requirements stated above.
The Online Qualification will be available from 13/05/2021 07:00 GMT until 23/05/2021 15:59:59 GMT
The car, track and conditions will remain the same throughout the Global Online Qualification and will be identical for everybody who enters the competition.
Registration details to be announced.
World Final
The 16 competitors with the fastest time will proceed to the online World Final which is where the competition will be decided, due to be held on June 6th.

Note that only one person from each country qualifies for the World Final, so if there are two competitors in the top 16 from the same nation, only the top-ranked competitor will proceed and any further competitors from the same nation are not eligible and forfeit their spot

This event will consist of 3 separate races where the highest scoring competitor across all three races will be deemed the winner