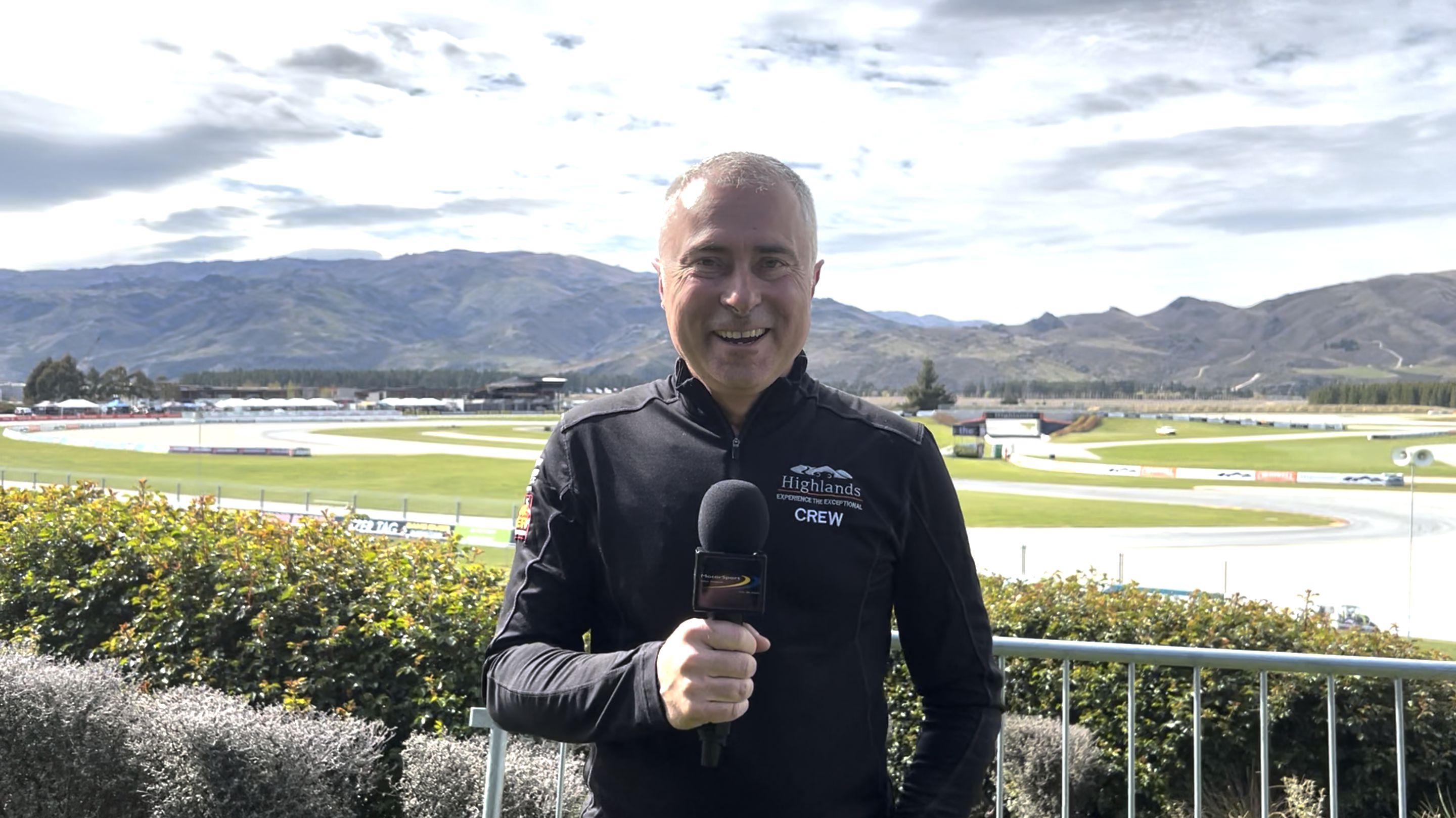 Live coverage back for second South Island Endurance round at Levels
Motorsport fans who can't make it Levels Raceway this Saturday for the South Island Endurance Series will be able to follow online through MotorSport New Zealand's live commentary coverage.
The event takes place on Saturday at Timaru's Levels Raceway and marks round two of the South Island Endurance Series. New Zealand's fastest fleet of endurance racing cars and best drivers battle for supremacy in the series annually.
Whilst live TV coverage was scheduled for the event, COVID-19 restrictions in Auckland have meant that the TV crews cannot travel south with their equipment and personnel. Instead, an enhanced version of the live commentary coverage will be streamed on social media and YouTube for all to tune into for free.
Former Supercars commentator Greg Rust will anchor the coverage with a rolling set of special guests joining the coverage for interviews and insights into the racing. Video updates will also be posted to social media to highlight the winners of Saturday's races.
Fans can tune into the live coverage on the MotorSport New Zealand or South Island Endurance Series Facebook pages or on www.motorsport.org.nz/live. The stream starts at 10:00am on Saturday right through the end of the three-hour race later in the day.