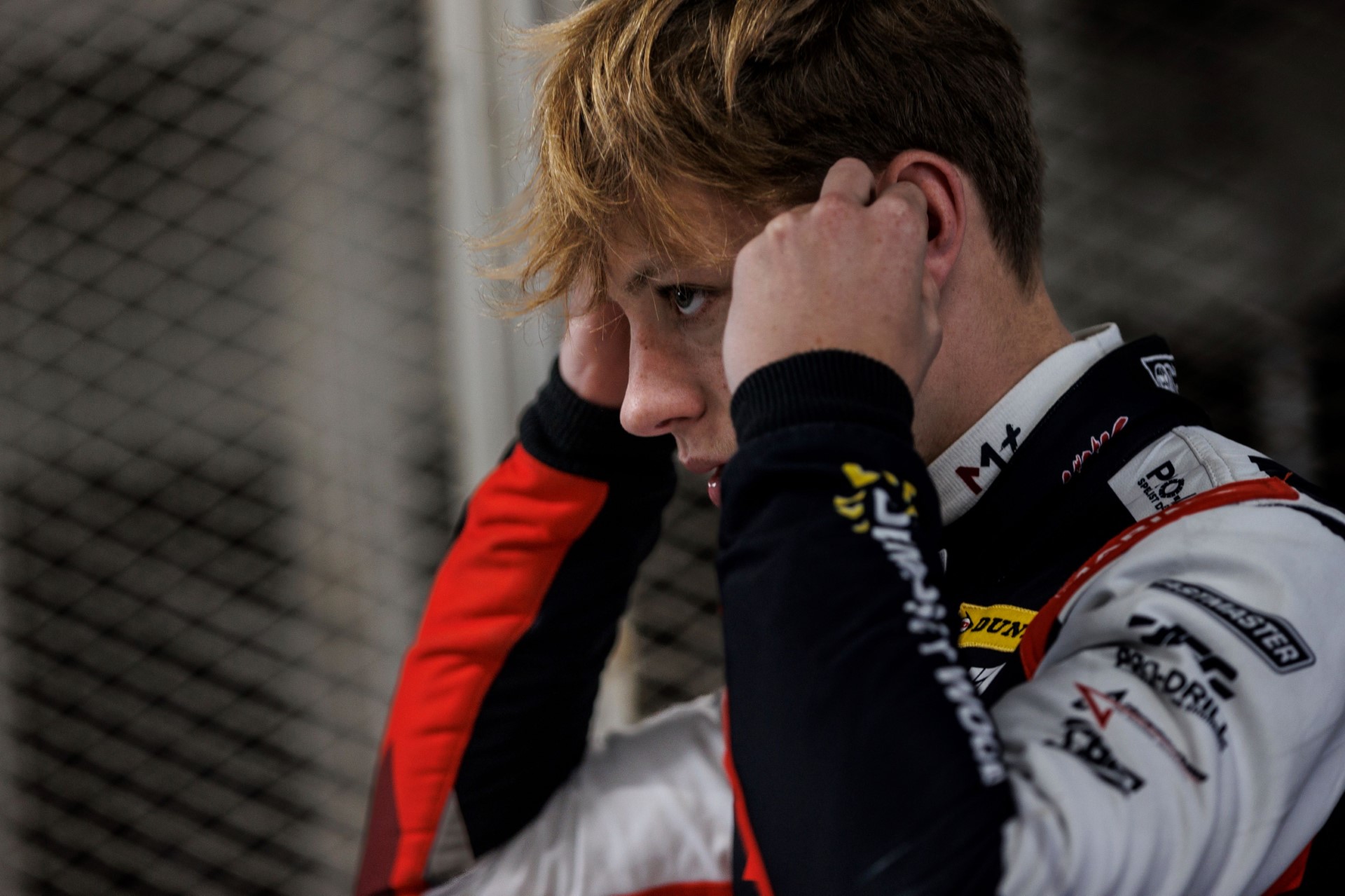 Liam Sceats returns to action in Formula Regional Japanese Championship this weekend
Form is on the side of Liam Sceats as he returns to Japan for the third round of the Formula Regional Japanese Championship at Okayama International Circuit this weekend
The Auckland-based teenager sits fifth on the table after the opening two rounds but is only 10.5 points off second.
A rain-impacted round at Suzuka last time out brought two podium finishes for the Kiwi, however, the lack of racing saw only half points awarded.
The weather forecast appears more favourable for Round 3, with the class set to race three times over the 3.703 km-long, 11-turn circuit.
"I feel I've prepared well for this upcoming weekend," says Sceats. "I have spent a lot of hours on the simulator around Okayama over the last week or so to give myself an understanding of track knowledge.
"To help with my preparation, I also had an awesome opportunity last week to analyse and reflect on my driving at Suzuka last month with Nico Caillol. I'm looking forward to putting these new learnings into action this weekend."
The support of Giltrap Group has been immense for Sceats' Japanese campaign, providing vital assitance that has allowed the Kiwi to compete at each round to date.
"As passionate supporters of Kiwi drivers reaching great heights in the international motor racing scene, Giltrap Group have supported many motor racing drivers over the years, and I am lucky to be one myself now," says Sceats.
"It's a real privilege to have the support of such a brand that gives so much to the sport. I can't thank them enough."
Drivers will take to the track for two practice sessions on Friday, the first at 2.15 pm (NZ time) and the second at 5.40 pm.
The first of two qualifying sessions takes place at 12.35 pm on Saturday, with the second following immediately after. Race 1 begins at 5.00 pm that same day.
Sunday brings two further races, the first at 12.55 pm and the second at 5.55 pm. All three races will be streamed live on the Formula Regional Japanese Championship YouTube.