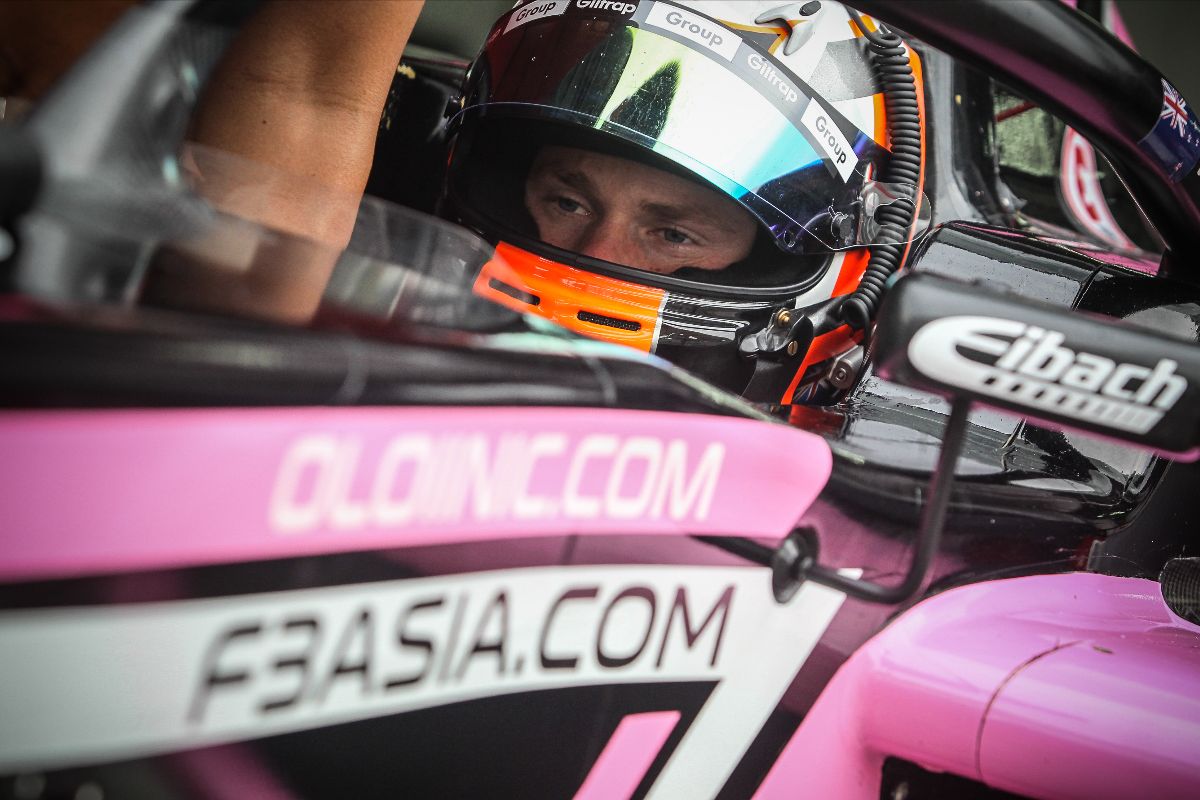 Leitch targetting race wins in Thailand
Kiwi Brendon Leitch makes a second appearance in the Asian F3 Championship this weekend and will once again drive for the BlackArts racing team when the drivers get the green flag at the Buriram International Circuit in Thailand.
Leitch currently sits third in the points table for the championship after the first round in Malaysia last month, having impressed with both his speed and racecraft in an unfamiliar car and at an unfamiliar track after a very late call up by BlackArts to compete. Over his first weekend he bagged two fourths and a third place finish in a field of 17 drivers.
Long-time backer Dayle ITM will support Leitch alongside San Francisco clothing designers Oloi to compete in the remaining rounds of the championship, which take place in Japan and China as well as the round in Thailand this coming weekend. Leitch is also undertaking the full Lamborghini Super Trofeo Asia championship alongside the F3 campaign.
"After doing pretty well in the first round, I now know the car a lot better and will definitely be chasing some race wins this weekend in Thailand," he said.
"With the first round being in Malaysia, quite a few of the teams were on their home track and had a slight advantage in terms of circuit knowledge and set up, but this weekend it'll be more of a level playing field and I'm intending to make that work to my advantage.
"Hopefully the car will be quite close in terms of set up and I can just get on with it with a minimum of changes. That's what I am hoping for, just to be able to focus on the driving. The cars are fast and rewarding when everything is right."
The championship features a mix of professional and amateur drivers, competing in Formula 3 cars that conform to the FIA Formula 3 regulations for the championship. This is the second season of the championship.
Caption: Brendon Leitch holds third place in Asian F3.
Picture Credit – Asian Formula 3 Championship
Media release: Richard Gee