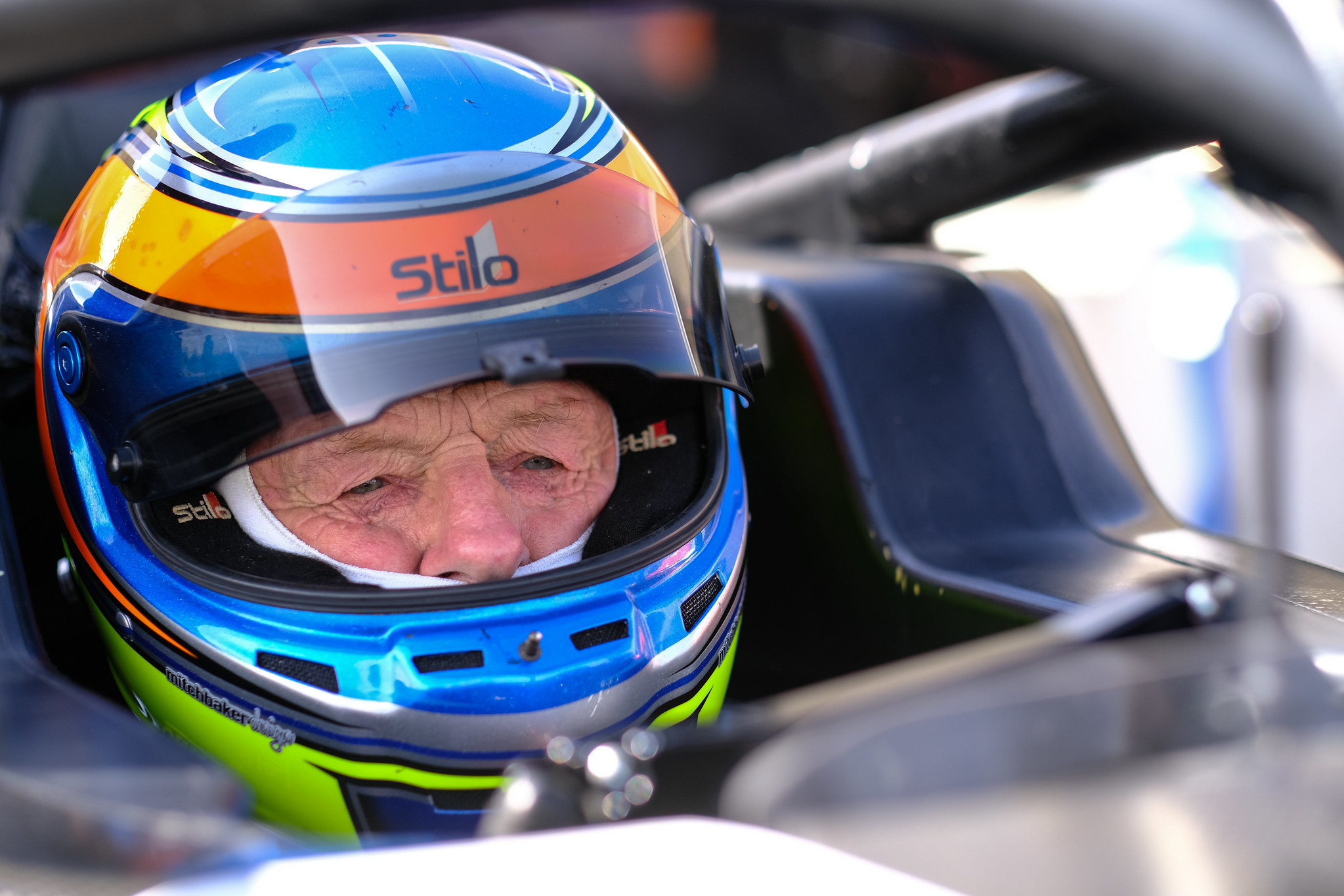 Ken Smith to join Formula Ford Festival grid
Veteran and legend of New Zealand motorsport, Ken Smith, will be on the grid this Saturday (1 May 2021) at the Formula Ford Festival at the Mike Pero Motorsport Park in Christchurch. Smith will be behind the wheel of a Van Diemen Stealth and is looking forward to the one-day festival celebrating both the 40th anniversary of the South Island Formula Ford Club and the 50th anniversary of Formula Ford racing in New Zealand.
"Formula Ford is the best class the world could ever offer young drivers coming through the ranks," commented Smith. "All the top F1 drivers, all the good Supercars drivers have come through the category. If a young kid can master Formula Ford, then they can drive anything in the world."
Smith has been competing in motorsport since well before the birth of Formula Ford.
"Back in my day we drove front-engined single seaters such as a Lola, in Formula Junior. They were a similar style but once Formula Ford came along, it offered a young driver everything they need to learn in a category.
"Formula Ford teaches them to drive a car which is relatively 'loose', because of minimal grip. The close wheel to wheel racing teaches them to have respect for their fellow competitors.
"We have got some fantastic kids coming through the class and where they learn the ability to understand a car setup, exactly what is right or wrong with the car and how to work around any problems without the reliance on engineers and data to solve things."
Nearly 70 cars and drivers will be taking part in the day of racing. Cars split into six different classes. Group 1 will feature current Class 1 (post 2000) and 2 (1991-1999), also incorporating the NZ Formula Ford Championship competitors who will be competing in their final round of the 2021 season.
Historic Class 3 (pre-1989) cars will be split into three groups. Group 3 will feature pre-1978, Group 3 1979-1983 and Group 4 1984-1989. Invitational, modified Formula Ford, Formula Ford 2000 and historic sports cars will compete in Group 5.
A final feature race will see the fastest 26 cars, plus four-wildcards, from across the classes, compete over 18-laps for an overall winner. A program has been set up to help the winning driver to head to the UK and take part in the 50th running of the world-famous Formula Ford Festival at Brands Hatch in Kent, England.
"It's going to be a fantastic day as we have a lot to celebrate. A big thanks to Nigel Barclay for stepping up and organising everything," said Smith.
There will be free entry on the day for all spectators, including the pits.