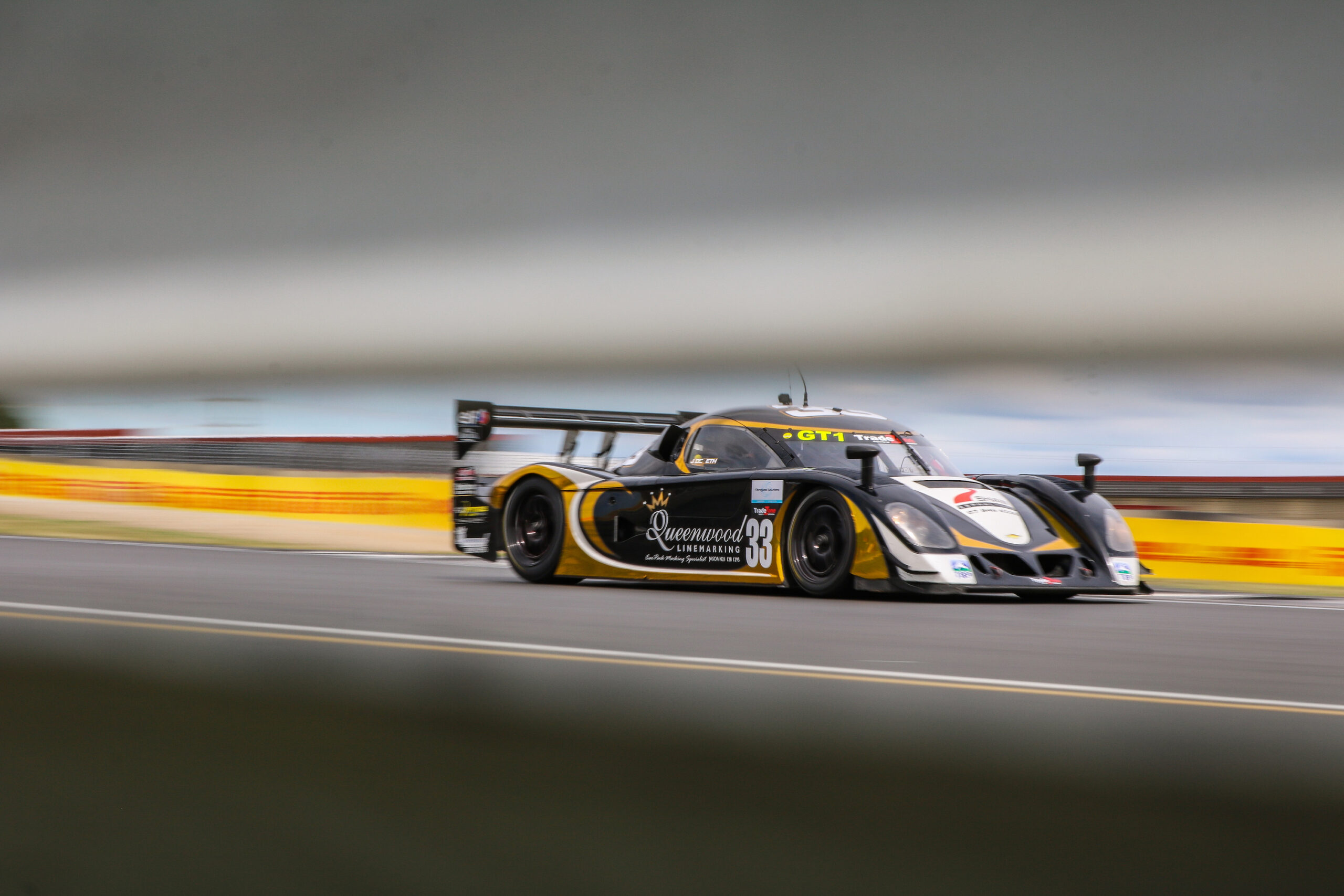 GTRNZ set for sizzling summer season
The TradeZone GTRNZ series is set for a season of hot racing across all of its classes this coming summer season. Nationwide industrial retailer TradeZone New Zealand will again join the series as its naming rights partner.
Featuring some of the country's fastest collection of cars, the GTRNZ series is the ultimate for drivers, engineers and spectators alike. The relatively loose technical regulations allow a wide range of machinery to race whilst still meeting all safety requirements.
Both home-grown kiwi creations and some of the worlds biggest race car manufacturers will be pitted against each other across the four different classes. GT1 and GT2 will combine to form one grid with GT3 and GT4 completing the other.
GT1/GT2 is reserved for the two fastest groups of cars, determined by a lap time which competitors cannot exceed during a race. Headlining the GT1/GT2 grid will be the Daytona Prototypes along with traditional Australian and New Zealand V8 touring cars.
Meanwhile, on the GT3/GT4 grid expect to see a wide range of heavily modified production vehicles being pushed to their limits.
A quick-fire four-round calendar will see the series compete exclusively at Speedworks Events' premier calendar, starting this weekend at Pukekohe Park for the Christmas Classic.
The second round will take place after a nearly two-month break at Hampton Downs on January 31st to February 2nd before the penultimate round two weeks later at Manfeild for the New Zealand Grid Prix.
The season finale will take place at Hampton Downs on March 27-29 where the class champions will be crowned along with an overall club champion.