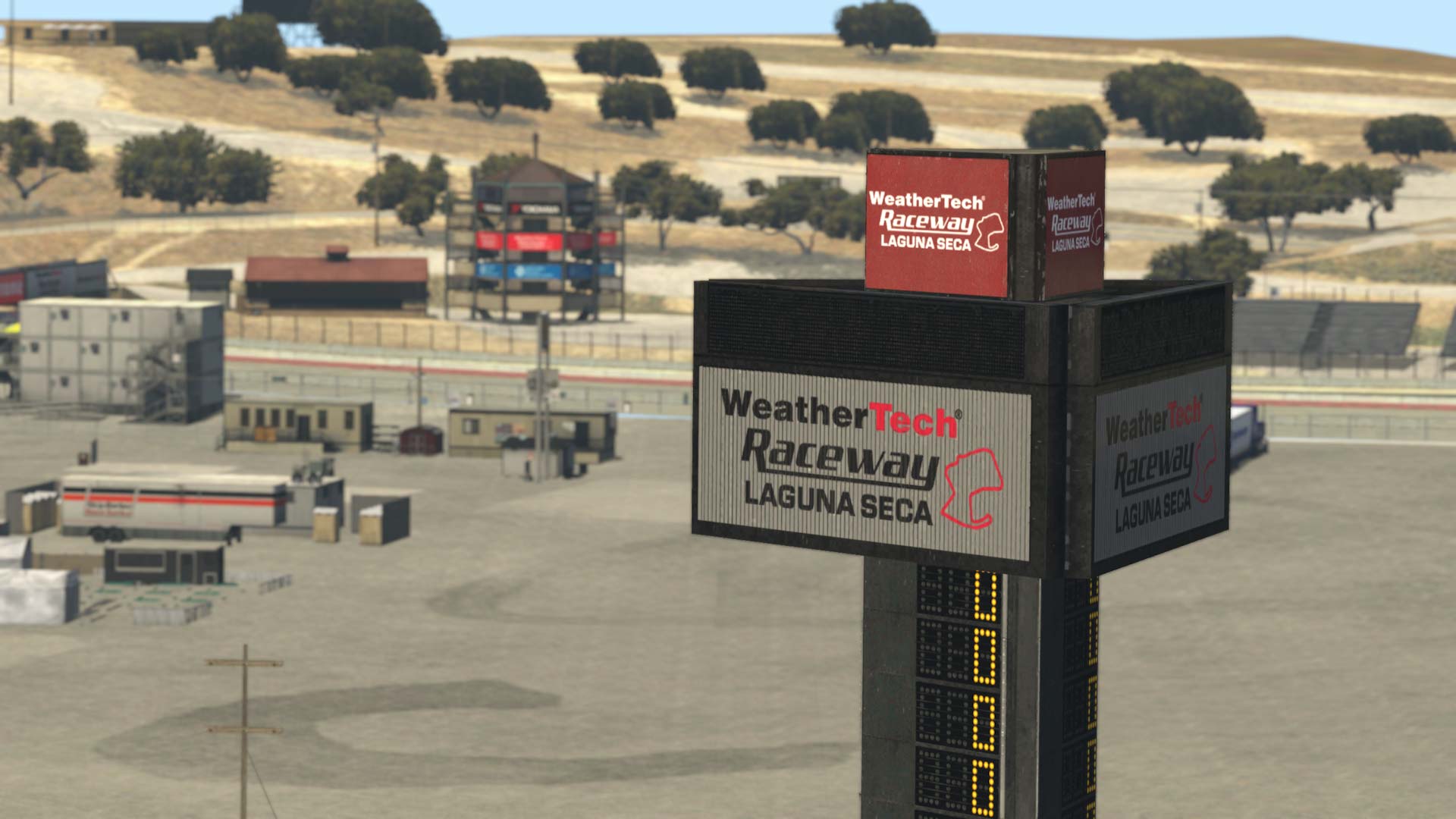 Finalists confirmed for inaugural MotorSport New Zealand eRace Series Grand Final
The finalists have been confirmed for the first-ever MotorSport New Zealand eRace Series Grand Final.
After four weeks of intense racing which saw 100 entrants compete across different splits on a new car and track every week, it has come down to the final 28 who have qualified for Thursday night's grand final event.
The top 20 drivers after four rounds of racing from Split One have advanced to the grand final event. Joining them will be the top four from each of Split Two and Three who have also given themselves a 'second chance' at becoming the first-ever MotorSport New Zealand eRace Series winner.
Cameron Dance heads into the event as the hot favourite after topping the Split One points table ahead of rising sim racer Matt Stevens. Close behind Stevens was Hugo Allan who has also shown strong pace throughout the four rounds of racing.
The top Split Two wildcard to advance will be Reece O'Gorman who had an incredibly strong run of results. Also joining him from Split Two is multi-discipline driver Timothy Vaughan, a finalist in the Rally New Zealand esport series, as well as Jamie Willetts and Asher Hanley.
Advancing through from Split Three is Dion DeGraaf who edged out GTRNZ racer Brad Jesson. Sim racer and motorsport volunteer Taylor Oakes will get his chance to prove himself too after securing his grand final entry with third place ahead of Sean Hurley who will also progress.
Laguna Seca will play host to the virtual race where competitors will race the Pro Mazda open-wheeler car on the undulating 3.6km track.
The format for the evening will again see drivers qualify in a lone-qualifying session where they will have just two laps to set their fastest time. A short, five-lap qualifying race will then follow of which the finishing order will determine the starting grid for the 30-lap, winner takes all final race.
MotorSport New Zealand's online channels will host live and free coverage of the racing, with live streams starting at 7:20 pm on Thursday on Facebook, YouTube and Twitch.