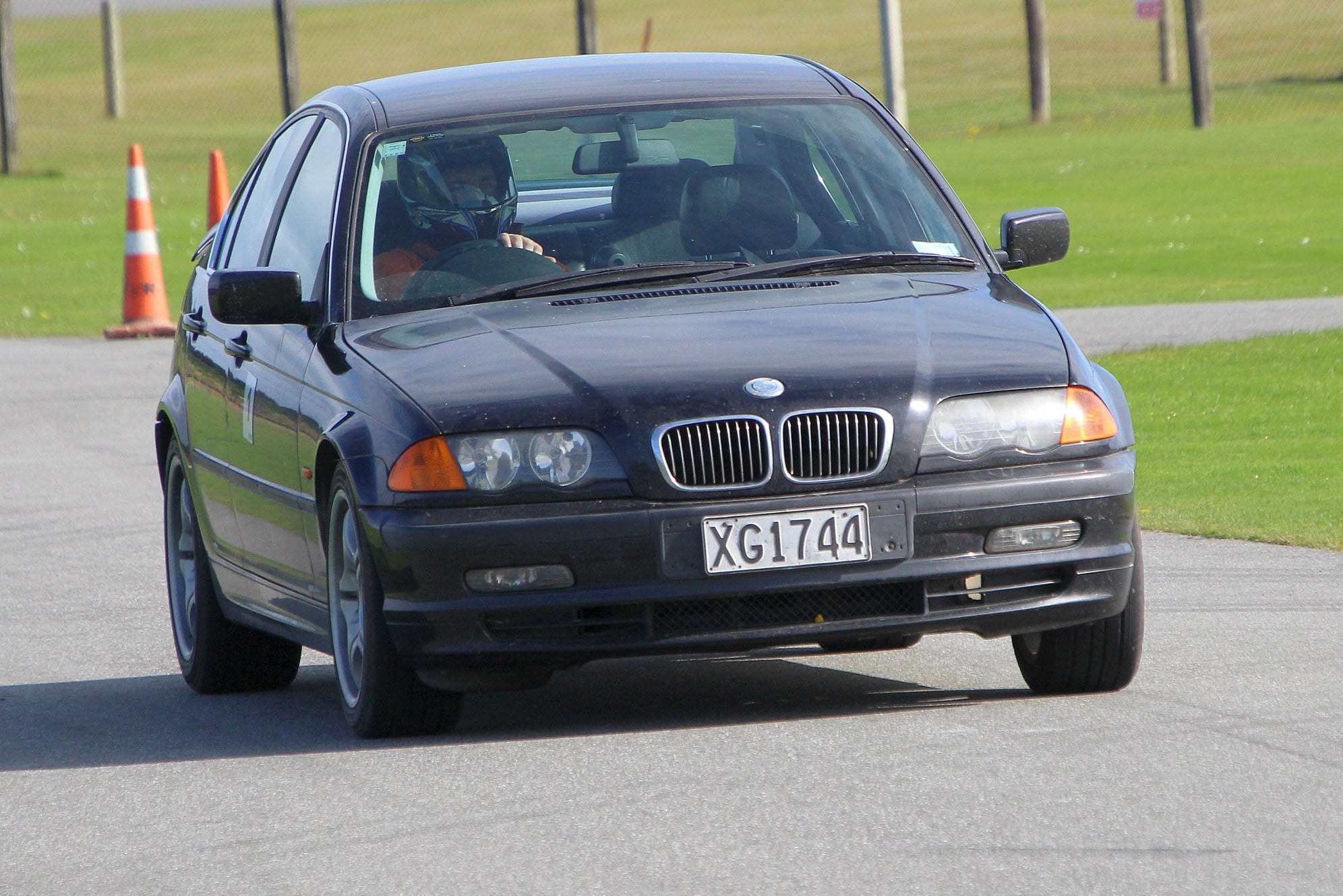 Exciting format for bent sprint at Teretonga Park
A top ten shoot out will ensure intense competition for competitors at the Southland Sports Car Club's first event of the 2021/2022 season, a Bent Sprint at Teretonga Park in Invercargill, on Saturday 1 May.
The club will use an open but technical course using the circuit and internal circuit access roads for the event. Entries are required by 5pm on Thursday 29 April and any late entries will incur a $20 late fee. Entry forms and event details can be found on the club's website www.teretonga.org.nz
Sign in for competitors on the day is from 9.00am to 10.30am while competition starts at 11.00am with a familiarisation run before competitors get the opportunity for up to four runs to set their best time.
Finish outside the top ten and your best time determines your final placing from eleventh on down while the top ten come back after a lunchbreak to go into a shootout where all times are wiped and drivers have one shot to determine their final placing. The pressure will be on for shootout competitors to set a fast time without making any mistakes on their run.
A minimum of an M Grade race licence is required and the event is suitable for race, rally, ClubSport or road cars. Roll cages are not required although the neighbouring Eastern Southland Car Club are including this event as part of their club championship and for their members to score points they must compete in a vehicle with roll protection. Entries are also expected from Dunedin and Queenstown.
Spectators are most welcome and admission will be free.