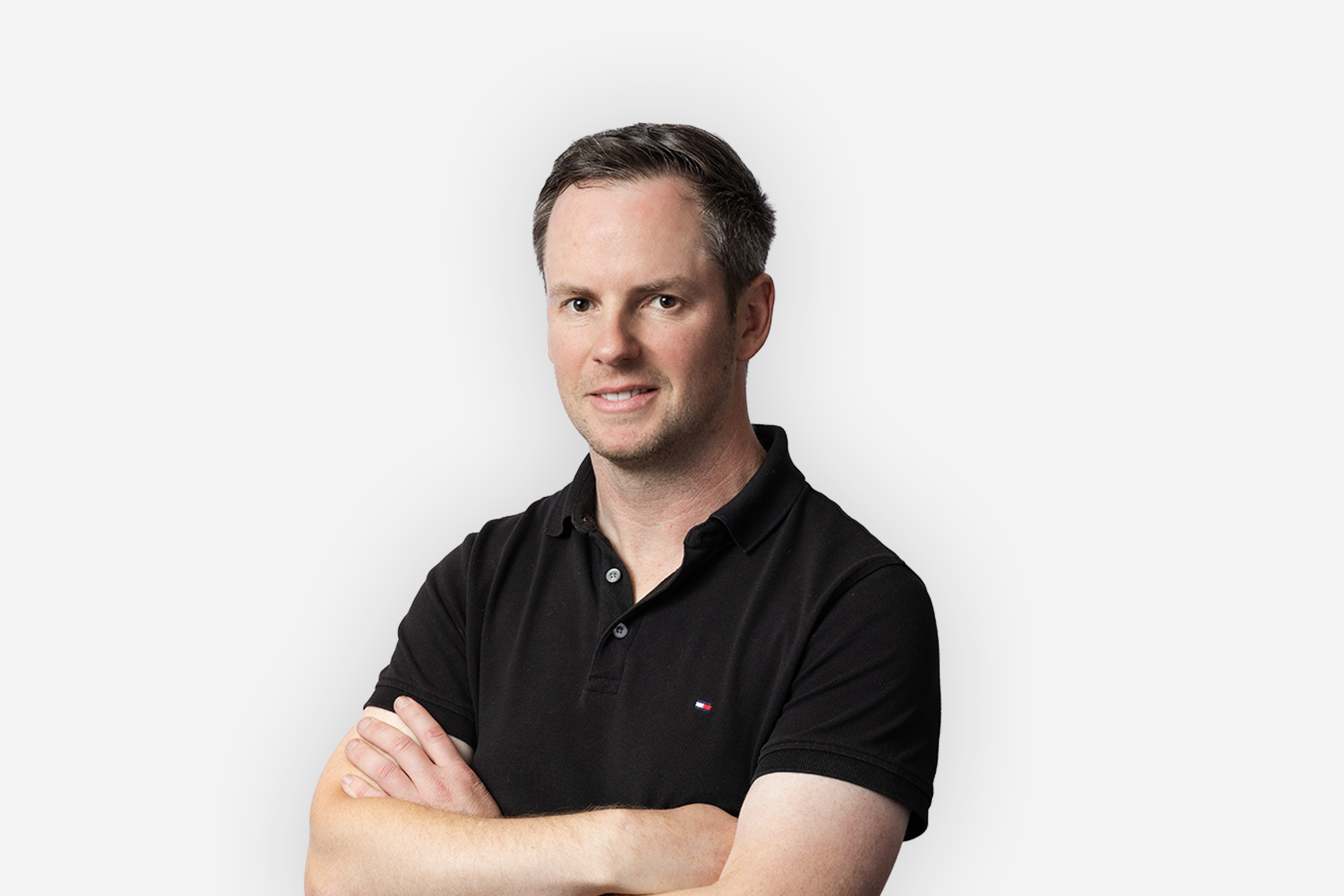 Daniel Gaunt elected to MotorSport New Zealand Board
Auckland's, Daniel Gaunt was elected to the MotorSport New Zealand Board for a three-year term at the 76th Annual General Meeting of the organisation on Saturday.
Gaunt, a two-time New Zealand Grand Prix winner, brings a wealth of motorsport knowledge to the board having forged a career as a professional driver through the 2000s. The twice Toyota Racing Series champion has raced all over the world including a stint as a driver in the popular Supercars Championship in Australia.
In his professional career, Gaunt is an owner and director of entertainment businesses Game Over in Auckland and Christchurch. Gaunt has been the driving force behind both businesses, managing and building both venues through every step of the process.
Gaunt also runs the Hampton Downs NZ Driving Academy, an organisation that is focused on helping karters transition to circuit racing as well as introducing and preparing new competitors from other avenues to the sport.
"I feel very privileged, for the trust from the MotorSport New Zealand clubs to vote me onto the board to help contribute to the sport," said Gaunt.
"I am extremely passionate and I am looking forward to helping grow all aspects of the sport into the future."
President of MotorSport New Zealand, Wayne Christie, said he was looking forward to Gaunt joining the Board.
"Daniel brings a very unique and valuable perspective to our board," said Christie.
"Having been a driver at a very high level in recent years, he knows what kind of structure and environment we need as a sport to continue to foster aspiring talent. Coupling that with his business knowledge and experience, especially in the marketing space, we know that Daniel will be a great asset to MotorSport New Zealand."
Gaunt joins President Wayne Christie along with fellow elected members Mark Mallard and Scott O'Donnell as well as appointed member Ron Mackersy. James Dicey's term as an appointed member concluded at the 76th AGM, an appointment process for this position will be confirmed in due course.