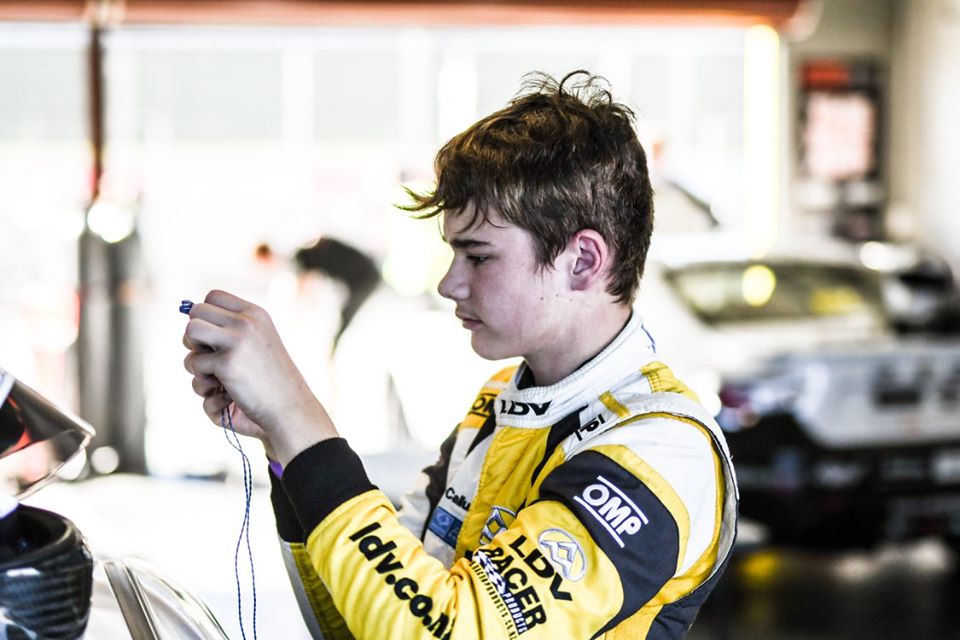 Callum Hedge Motorsport launches Social Media Platforms.
Auckland based Callum Hedge Motorsport today launched a full array of Social Media Channels to complement the debut of Callum's arrival into Porsche racing this year. It marks the start of what will be a big year for the Auckland based teenager as he continues to impress and draw attention to his talents behind the wheel.
Having great success on the track in everything he has driven. Starting with race wins his arrival in 2017 to circuit racing in the SsangYong Racing Series. 2018 saw Callum achieve a massive 13 wins from 17 races in Formula Ford becoming the youngest driver in the world to ever win a Formula Ford Championship Title. The Toyota 86 Championship in 2019 was next up and Callum became the only ever rookie driver to win the 86 Championship title along with race wins and podiums.
Callum and his team then turned their attentions to Australia, where again last year (2019) he became the youngest driver in 50 years to win a Formula Ford race in Australia.
Now in 2020 its all about Porsche and the progression of a career path.
It all kicks off the weekend of January 17th to 19th at Highlands Motorsport Park in Cromwell where Callum can be seen in not only the first Rush Hour event of the season as part of the SpeedWorks Summer of Motorsport, but behind the wheel of his Porsche in New Zealand for the first time in earnest.
The Rush Hour marks the start of the season for Hedge and a true workout in the car for young Callum as the event is named for what it is 'a full-on Rush Hours racing'. With a huge field of cars amongst various classes matched with great driving talents making it a sprint rather than any form of a mini endurance race. Topping that off is that the first Rush Hour is held around the long and very demanding Highlands Motorsport Park circuit.
You will be able to follow Callum LIVE on Sky Sports 5 across the weekend and also on the new Prime Motorsport show Thursday nights at 7:30pm Free to Air on Prime. Check your TV guides for more information and details.
Socially you can now follow and like Callum at any of the following locations:
Facebook — Callum Hedge Motorsport
Instagram – Callum Hedge Motorsport
Linkedin – Callum Hedge Motorsport
Launching later this month is the all-new Callum Hedge Motorsport Website and details of this will be released in the coming weeks. This will then provide a full range of options and ways to follow and support Callum in 2020 and beyond.
"I am really stoked for my friends and of course my sponsors that they can now follow me more regularly in so many ways. It's very cool! I am so excited" said Hedge on Thursday as the team readied the Porsche entry for transportation from Auckland down to Highlands Motorsport Park.
Plans and announcements on the balance of the 2020 season will be announced in the coming weeks and details will be released later this month across all these channels and outlets.