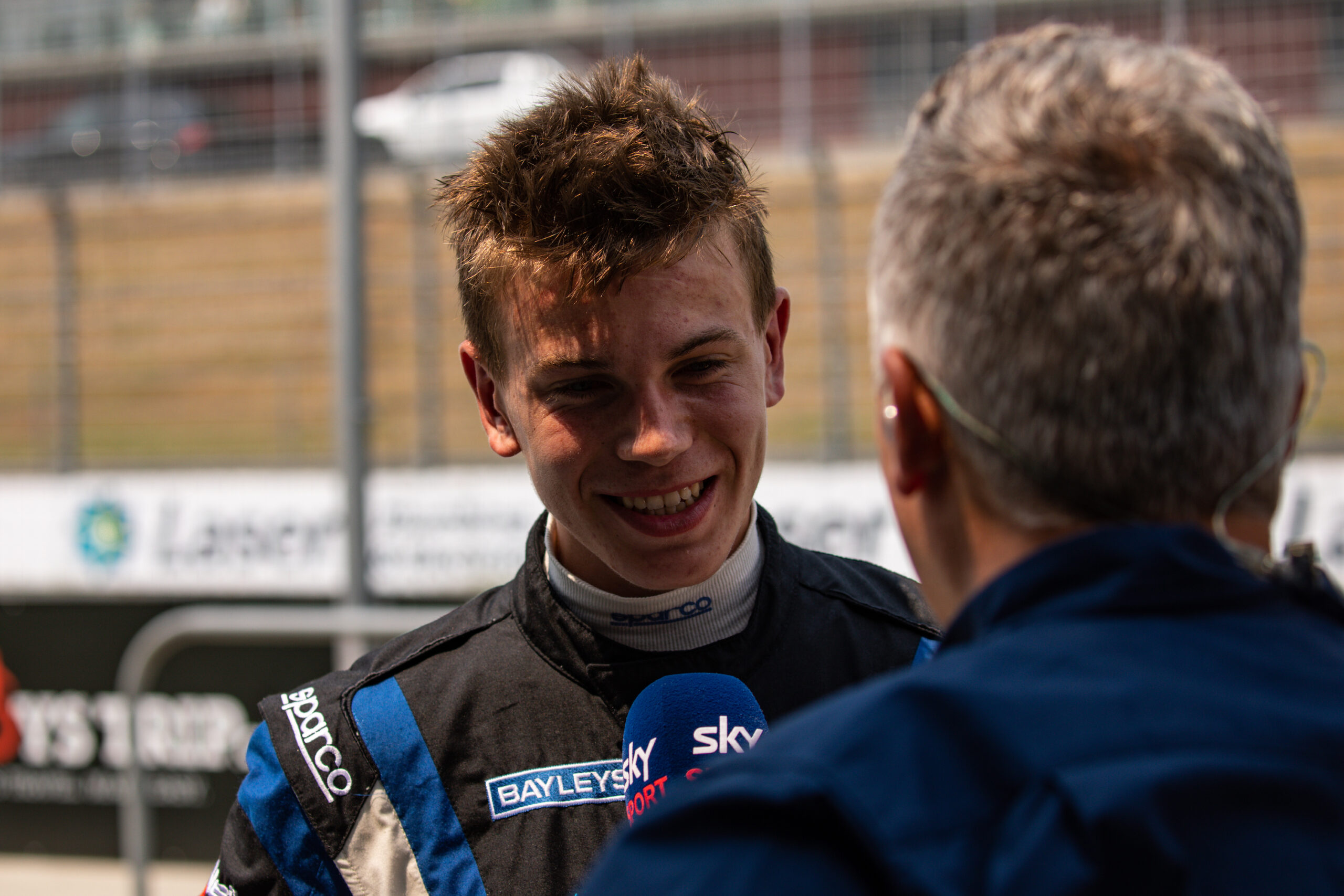 Billy Frazer crowned champion as NZ Formula Ford Championship declared 
The ITM NZ Formula Ford Championship has been declared early after series organisers voted to cancel the final round after exhausting viable options for a series finale amongst the uncertain COVID-19 situation.
Pukekohe teenager Billy Frazer led the standings after the most recent round and will be crowned the NZ Formula Ford Champion. In a stellar debut season, Frazer took eight of 15 race wins and finished on the podium in 10 races.
The championship was an incredibly close competition with Frazer only taking the championship lead after race 13. Finishing second overall was Manawatu teen Callum Crawley. Crawley took 10 podium positions over the season, including two race wins. The 19-year-old finished just 24-points adrift of Frazer.
Finishing in third place, just six-points behind Crawley, is Christchurch's James Penrose. Penrose's consistency saw him lead the majority of the championship after taking the opening race of the season. Across the season Penrose took eight podium positions with two race wins.
Hawkes Bay's Zac Stichbury took fourth place the championship with six podiums and a pole position. Thomas Boniface finished fifth overall. The Taranaki teen took three race wins over the season but technical issues hampered his chances of a higher placing.
Ronan Murphy finished in sixth overall ahead of Kaleb Ngatoa in seventh, Cameron Tanner in eighth, Keith Miller in ninth and Blake Evans in tenth.
The championship organisers are now focusing on positioning the class for growth and ensuring it remains a viable option for drivers amid the economic uncertainty.