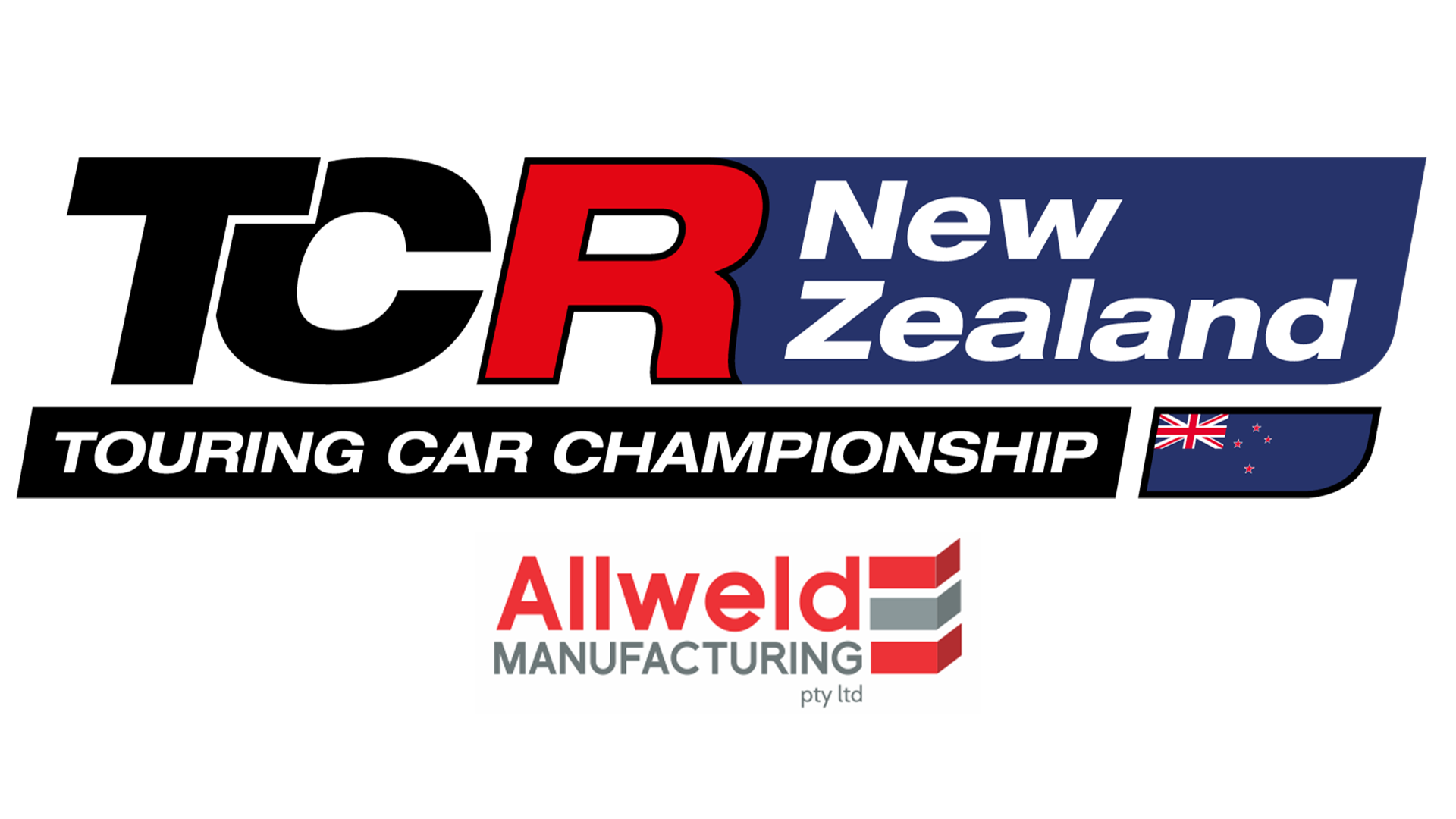 Allweld Manufacturing backing TCR New Zealand Championship
In just a few days' time the winner-takes-all Allied Petroleum TCR New Zealand Championship gets underway at Highlands Motorsport Park, Cromwell, 23-24 April. Joining the category in a support role is Allweld Manufacturing Pty Ltd, based in Maryborough, Queensland, Australia.
"It's great to come on board and support the TCR championship," commented Josh Linwood "We've been involved in manufacturing race car transporters for some time now and keen to see more of our product in New Zealand."
Allweld Manufacturing initially built their own family transporter for speedway attracting a lot of attention which turned into orders.
"We pride ourselves on producing a quality product, with a specific setup and layout for the customer and their needs. Over the years we have gained some considerable experience building units for teams involved in many different categories including drag racing, TA2 and GT endurance racing. "
"We are thrilled that Allweld Manufacturing have joined the sponsorship family in supporting the TCR New Zealand champinoship," commented Lindsay Dodd, TCR New Zealand category manager. "The support for the category continues to grow and we are all looking forward to the Highlands event in just under two weeks' time."
On the line at Highlands is the NZ Touring Car Championship (TCR) and the Production Racing Championship titles. The winning TCR driver will also gain free entry into any of the remaining 2021 TCR Australia rounds, including the Bathurst International event, is on offer at Highlands.
Already the grid will see the likes of Greg Murphy, Paul Radisich, Chris van der Drift, Hayden Paddon, Gene Rollinson, Jaden Ransley, Jordan Michels, Loch Fitzgerald-Symes, Kev Jarvis and Steven Scoles lining up for practice, qualifying and racing over the two days.
The racing at Highlands incorporates both the Allied Petroleum TCR New Zealand and Production Racing Championships' on the same grid. The one-round only, at the Highlands Motorsport Park, will see three races over two days to decide the NZ titles for both categories, 23-24 April 2021.
More information on Allweld Manufacturing Pty Ltd can be found at allweldmanufacturing.com.au or email Josh@allweldmanufacturing.com.au.