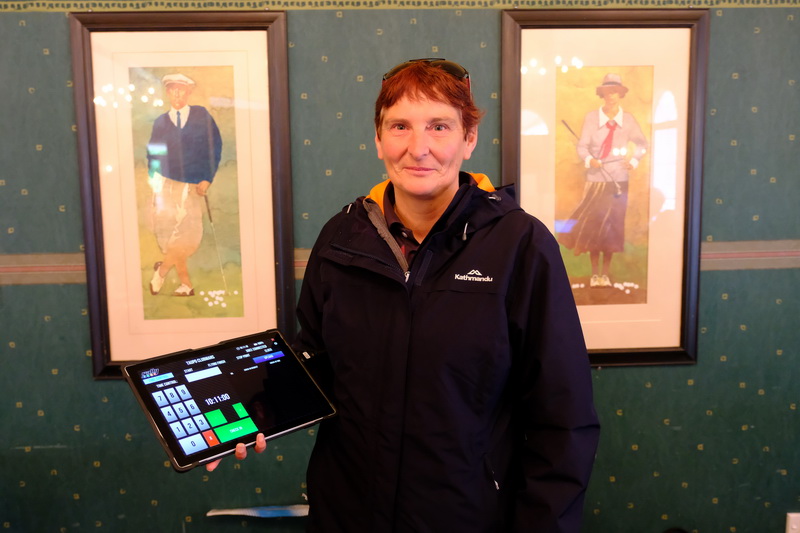 Tracey Stringer appointed as MotorSport New Zealand's Chief CRO
Wairarapa Car Club's Tracey Stringer has been appointed as MotorSport New Zealand's Chief Competitor Relations Officer (CRO). Stringer fills the role as part of MotorSport New Zealand's strategy to focus on improving the experiences for our customers including of course competitors.
The CRO role is part of any motorsport event officiating team, acting as the first point of contact for competitors who have questions about any aspect of the event or the rules. CRO's also manage the communication between competitors and senior officials such as the Stewards or Clerk of the Course.
Stringer's new Chief CRO role will see her lead the development of CRO's in the sport and ensure they have robust leadership and training which enables them to best assist competitors. She will also become the first point of call for fellow CRO's when they have questions or are after advice.
Having been involved in the sport since she was in her 20's, Stringer said she was proud to be asked to fill the position.
"I've been involved in this sport for so long and when I got the call I was pretty proud that my commitment and dedication had been recognised." said Stringer.
"I want to be able to share my experiences with everyone and help make the sport better for everyone involved, especially our competitors."
Stringer said she got involved because of her passion for helping people.
"I got involved as a CRO because I love working with competitors and helping them find a solution. I knew other people who volunteered in that capacity and I thought I would give it a try.
"It's been cool to watch race control and see how that operates and really understand the sport at a deeper level, which is something that not many people get to do."
MotorSport New Zealand's CEO Simon Baker said appointing Stringer was a no-brainer.
"When Elton (Goonan, MSNZ Competitions Manager) and I initially discussed the idea it was a no brainer for both of us to first ask Tracey if she was interested in the role.
"We really want to put our competitors at the heart over everything we do and I think this is a great start."
Stringer will be in action tomorrow for the NZ Hillclimb Championship event run by the Wairarapa Car Club.