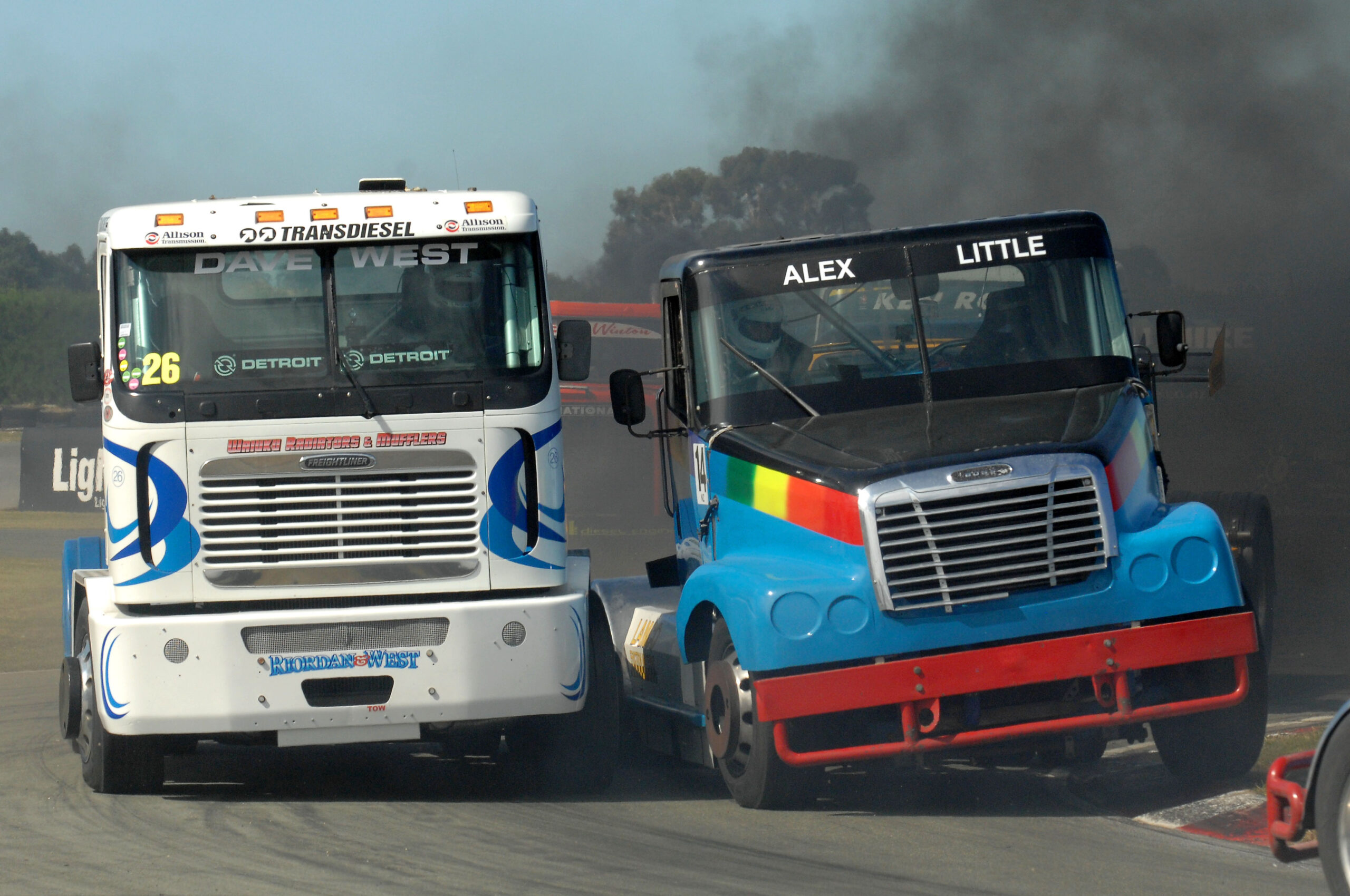 Thunder forecast for Teretonga Park
Thunder is forecast for Teretonga Park in Invercargill over the weekend of 20/21 March as Southern Thunder will be heard around the circuit!
NZ Super Trucks and Mainland Muscle Cars headline the action at Southern Thunder, two of the most popular classes to visit the circuit each year. It has been two years since both categories were last seen at the track and southern spectators will be keen to catch the action they provide.
The Super Trucks and Muscle Cars will be supported by a strong programme, featuring Pre 65 Saloons, Noel McIntyre Drainage Club Saloons, the Mazda Racing Series, Sports & Racing Cars and the annual A1 Auto Services 1 Hour Race.
Tickets are on sale now and are available from Auto Centre, Tweed Street, Invercargill and E Hayes & Sons, Dee Street, Invercargill.
A pre-sale weekend pass is just $30 while at the gate they will cost $40. Children under 14 are free if accompanied by an adult.