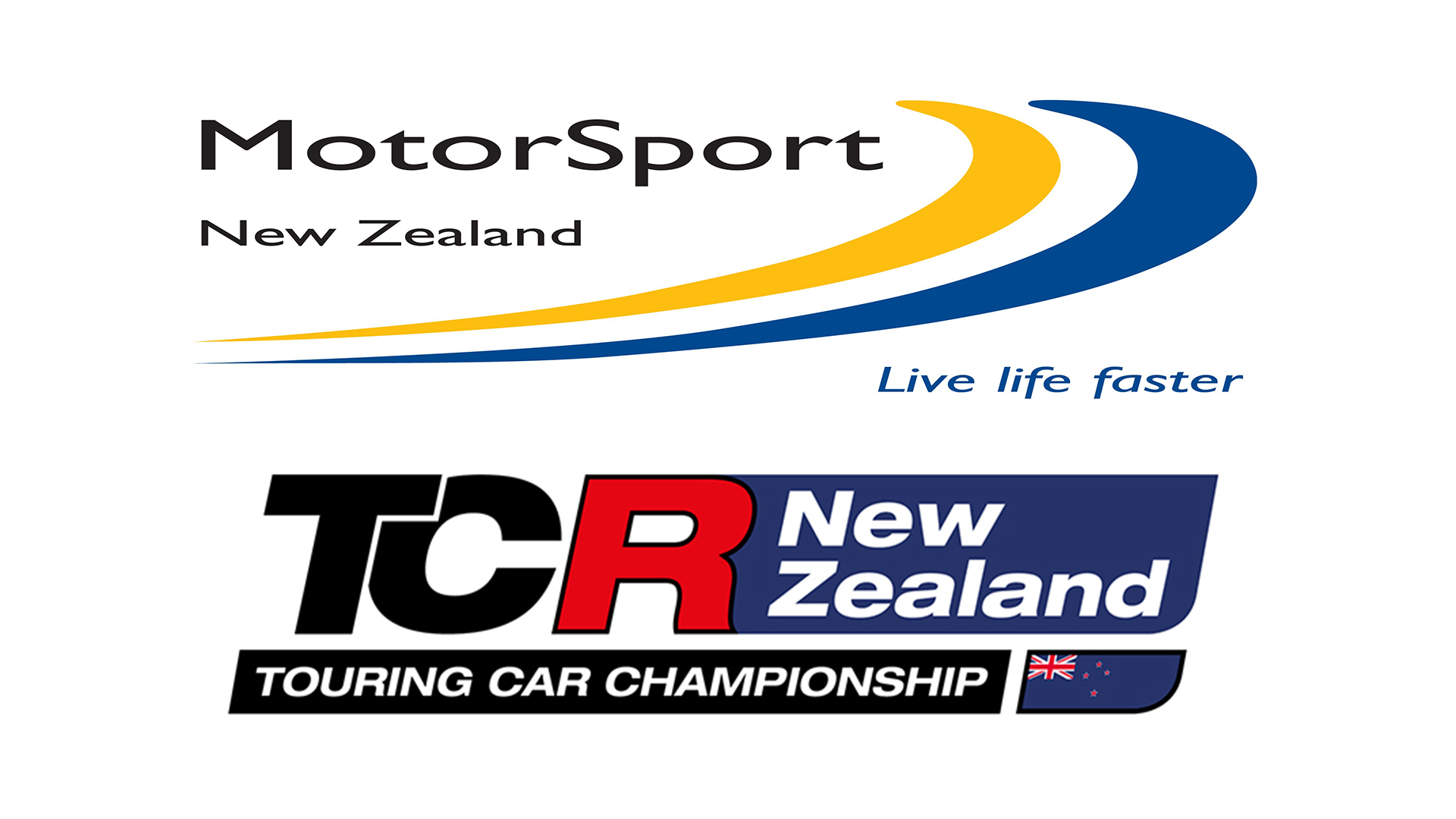 TCR New Zealand announces revised calendar for 2020
TCR New Zealand has announced a revised calendar for the 2020 season, extending the inaugural 2020 championship duration from its original planned five-week duration to be held over five months.
Based on competitor feedback, the new calendar will consist of seven rounds, commencing in the second half of 2020 and will run through until February 2021. This will include a flyaway round to Australia at the anticipated Bathurst International event late in 2020.
The new calendar will enable more TCR cars to arrive in New Zealand prior to the start of the series, with a number of teams experiencing delays sourcing their cars from Europe.
A detailed 2020/21 calendar will be announced in due course.
The Australian Racing Group is working with New Zealand teams that were set to compete in the original calendar to seek opportunities to run in rounds of TCR Australia, in addition to the interest shown in entering the season-opening Asia Pacific Cup at the Australian Formula 1 Grand Prix in Melbourne.
TCR New Zealand is part of the global TCR series which take place in over 34 countries. Recognised as the most exciting new motor racing category to hit local shores in recent memory, the global touring car platform provides the thrills and spills that television and trackside viewers love, while also showcasing market-relevant cars that appeal to a broad demographic.
"The interest that we've had in TCR New Zealand has been extremely positive, however, there have been some challenges securing the vehicles to launch at the level that we are comfortable with," said Matt Braid, Direction
"Like TCR Australia, our intention has always been to ensure the championship launches with significant impact, and by making this alteration to the calendar, we know that TCR New Zealand will be a success in 2020 and beyond."
"We have had a number of overseas competitors who would like to be part of TCR New Zealand but were having difficulty with the original calendar," said TCR Category Manager Grant Smith.
"The arrival delays of TCR cars into New Zealand has meant we would not be able to deliver the product we are aiming for. This revised calendar will offer competitors more time to prepare for the new season and enables us to get more TCR cars into New Zealand before season commencement in the second half of 2020."