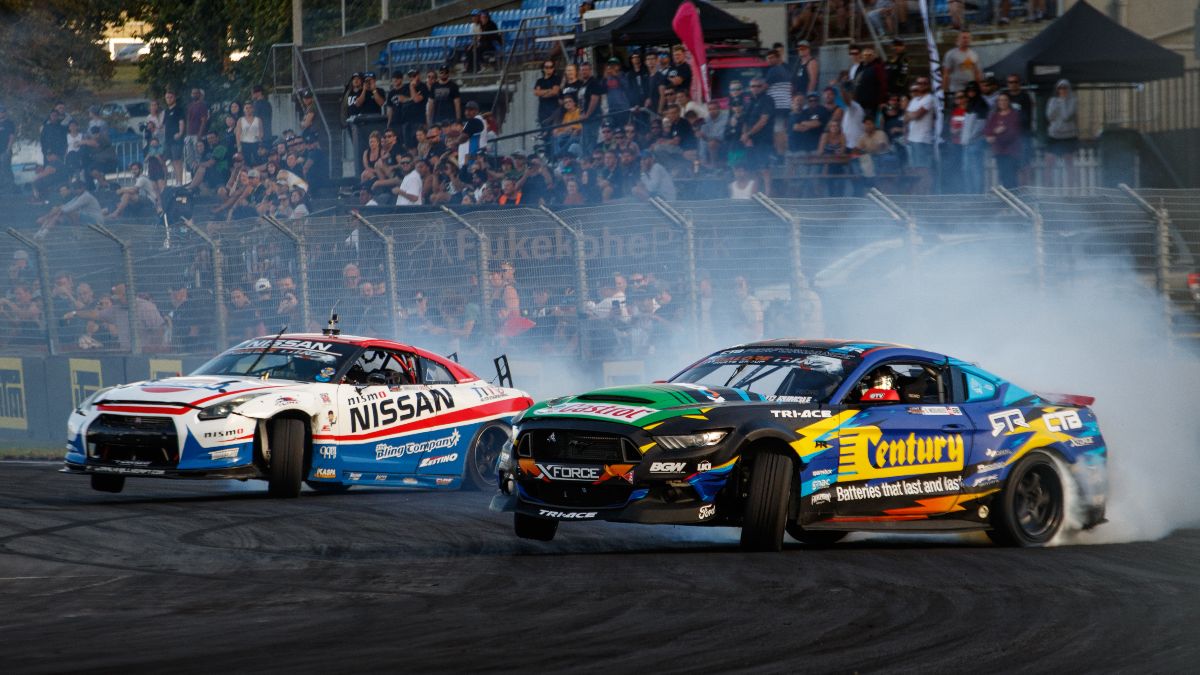 New Zealand's top drifters are all set to make history this weekend in Invercargill when the best of the best rev up and get sideways as part of this weekend's big BP Ultimate Motorsport weekend at Teretonga Park. Top gun Fanga Dan heads the entry list...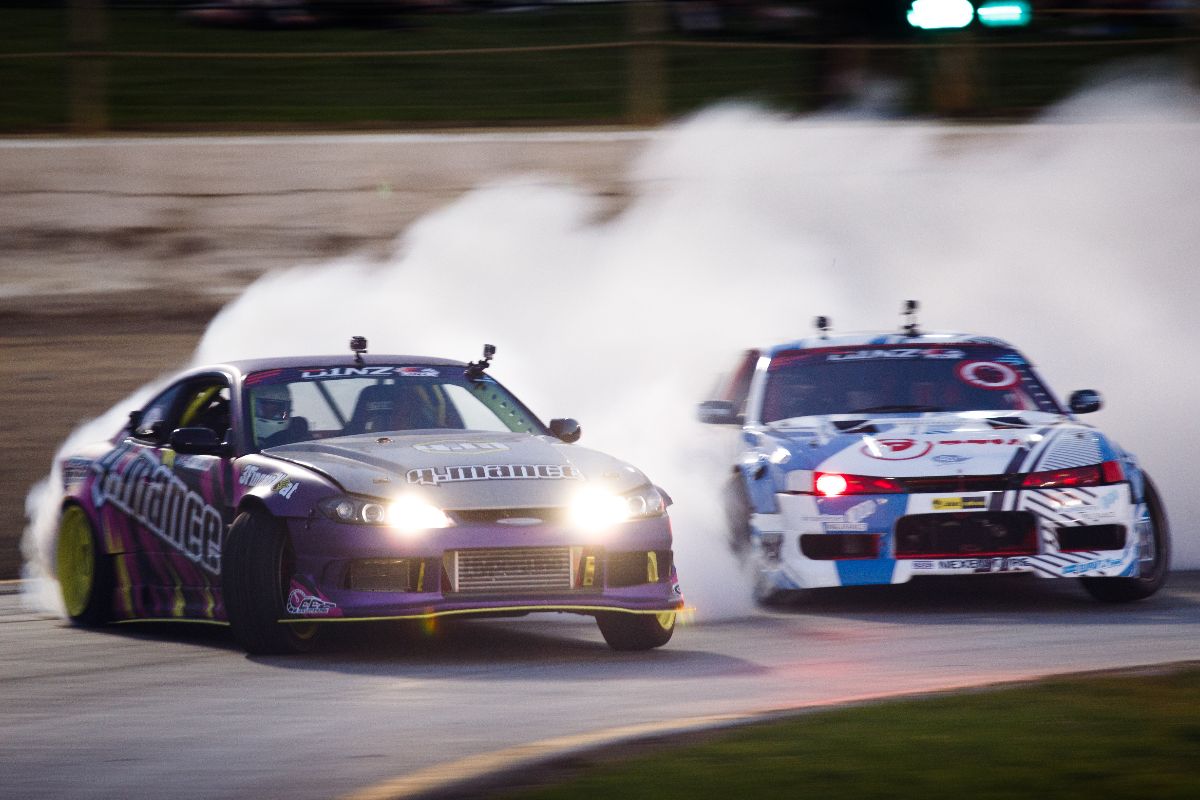 Mega motorsport weekends are on their way for race fans this coming season with confirmation that D1NZ's spectacular Pro Series will be on the bill at three of Speed Works Events' biggest summer race meetings. D1NZ's high octane superstars will appear at Teretonga, Pukekohe and Hampton...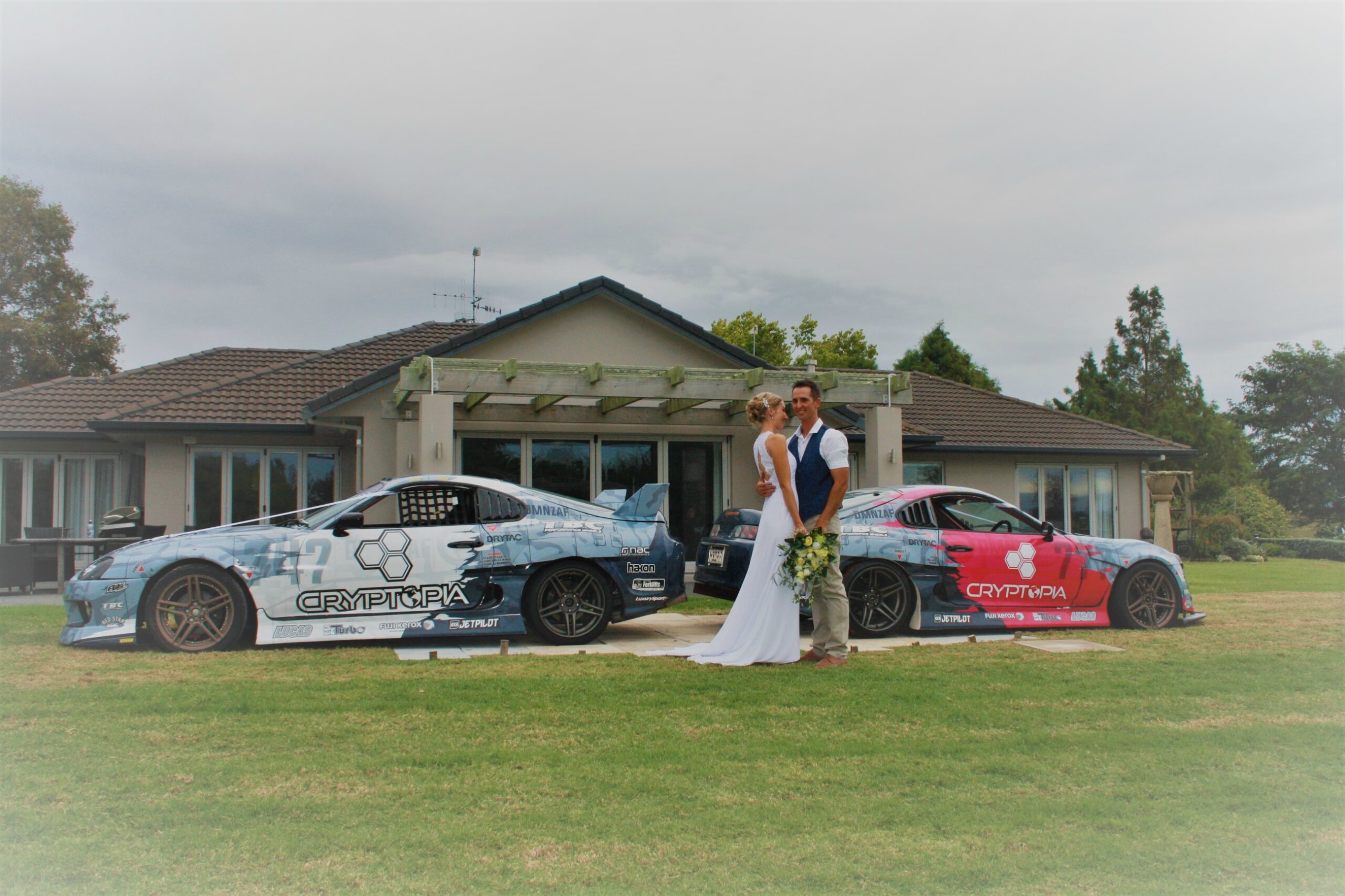 Newly married Kiwi drift couple Drew and Jodie Donovan have big plans for their 'honeymoon year'. Major upgrades to their matching Cryptopia-sponsored Toyota Supras are underway now – and the pair are hard at work on an ambitious schedule which will see them compete here over...