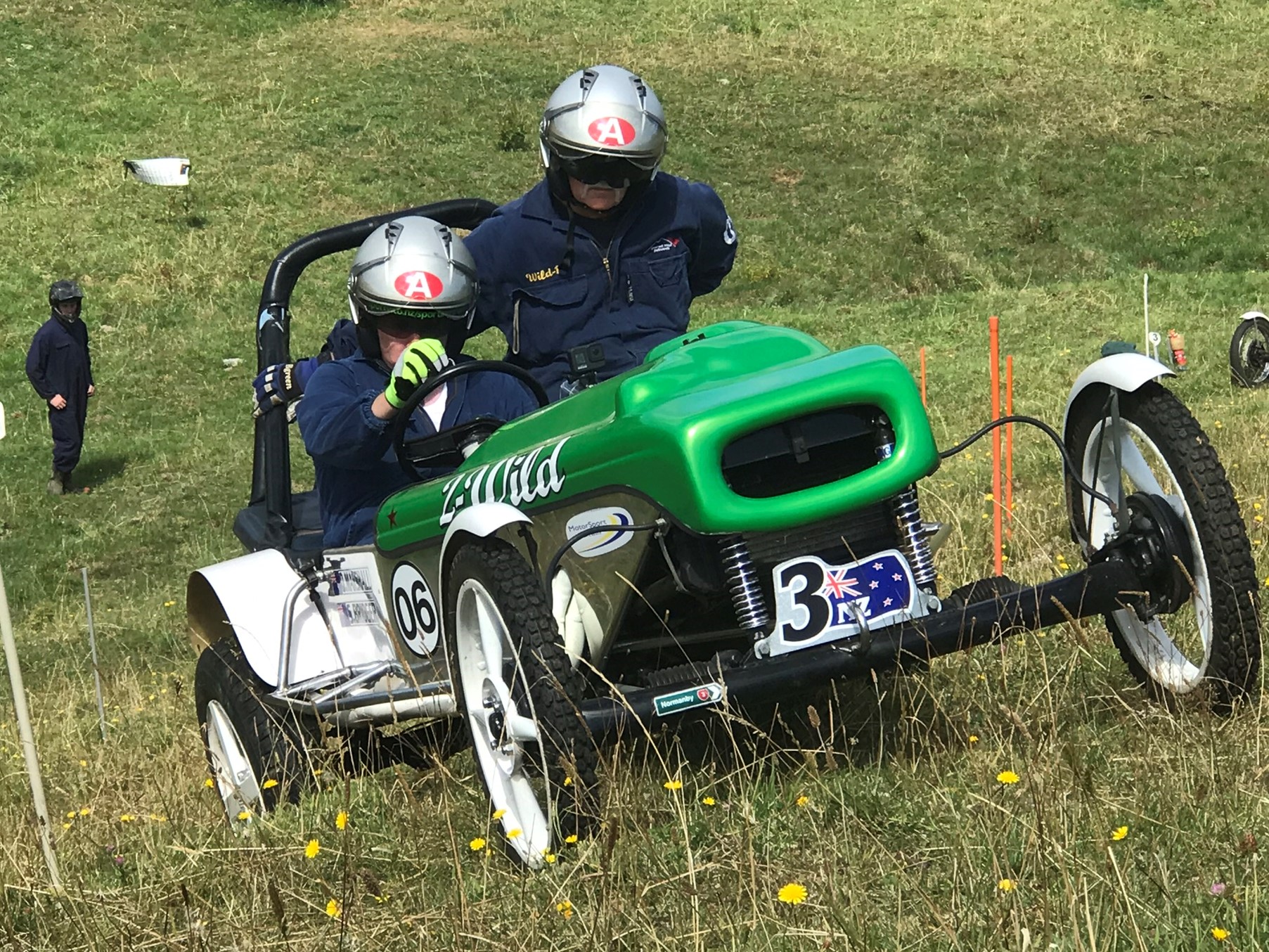 Sporting Trials New Zealand celebrates 25th Anniversary of TARATA CUP
Sporting Trials New Zealand is holding the 25th Anniversary of the coveted TARATA CUP event on the 12th November this year, after having to postpone it twice due to covid.
Sporting Trials is an event where drivers drive purpose built 2WD vehicals up seemingly impossable grassy or muddy hills in an attempt to complete the set courses without stopping, speed is not a factor. They also have a passenger (Bouncer) to help balance the cars to maintain traction and stability.
The event is to be held at 3016 Tarata road Tarata, 30kms from Inglewood, Taranaki. There is no entry fee for spectators, and it can all be seen from the comfort of your own car if you wish.
Please note, if you wish to attend the event bring you own lunch and refreshments.
If any one would like to attend the prizegiving dinner please contact me
Sidney Hirst svhirst@xtra.co.nz or 0272685156