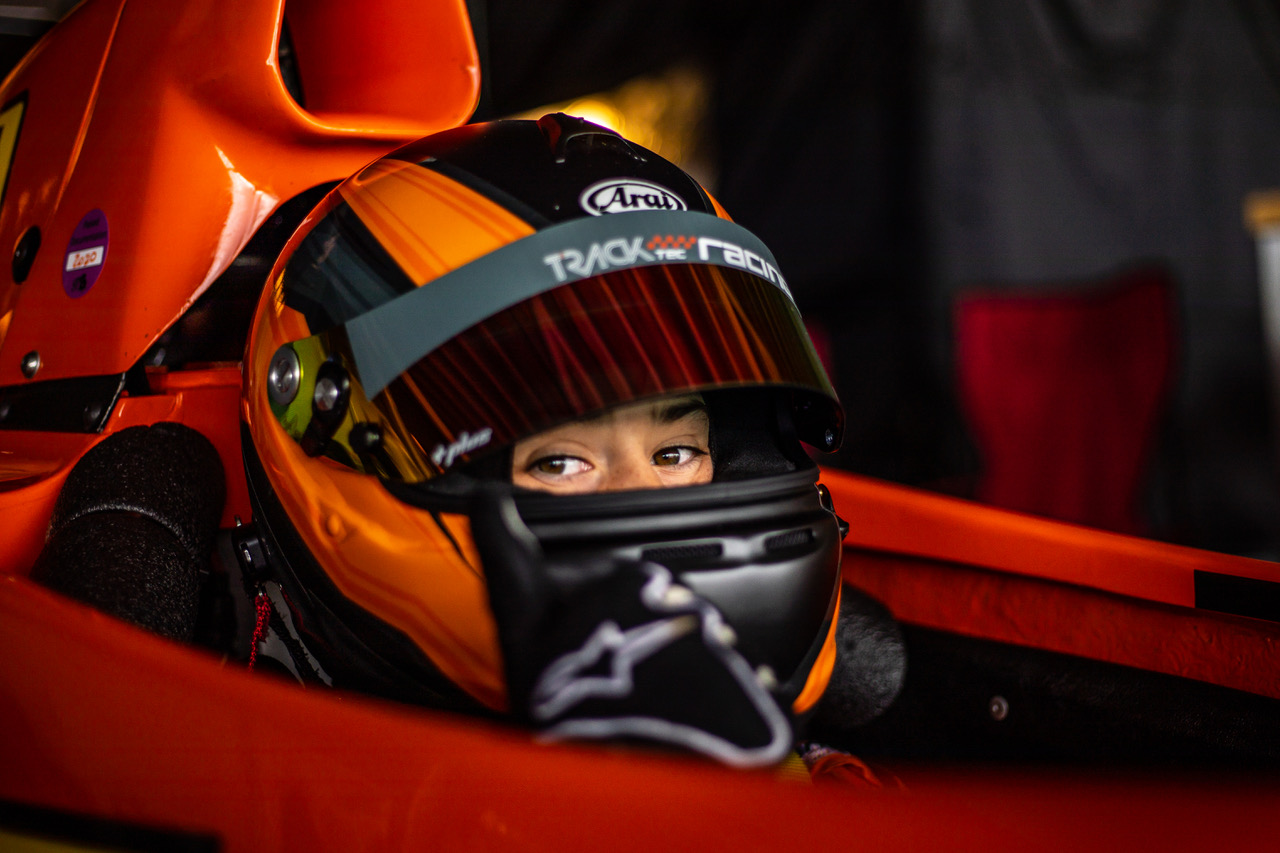 Sharp seeks first podium in NZ Formula First champs at Taupo this weekend
Fresh from the Christmas and New Year break, Christchurch driver Louis sharp is ready to go again in the Hi-Q Components New Zealand Formula First Championship. The fourth round takes place this weekend at the Bruce McLaren Motorsport Park in Taupo and the young rookie is focussed on gaining more points and his first podium of the season.
"My objectives are to continue with the learning and look to secure my first podium," commented Sharp. "I've come close in the last two rounds and if I'm able to learn the track quickly and qualify well, I should be well placed to compete for a podium."
Again, it will be a new track for Sharp who is unfazed by the prospect.
"I think it's going to be a fun new track to learn and from what I can see it's a long track and quite technical, so it will be a good challenge.
"Thanks to the team, Track Tec Racing and Racing Sims, I've had a simulator session in preparation for this weekend. I've also been studying the track and watching lots of YouTube videos of Taupo. I prefer racing on technical tracks and Taupo looks very technical so I'm really looking forward to weekend."
Currently the rookie driver sits fifth overall on the points table and second rookie driver. Chris Symon leads the championship from Liam Foster by 78-points. Drivers face qualifying and three races over Saturday and Sunday.