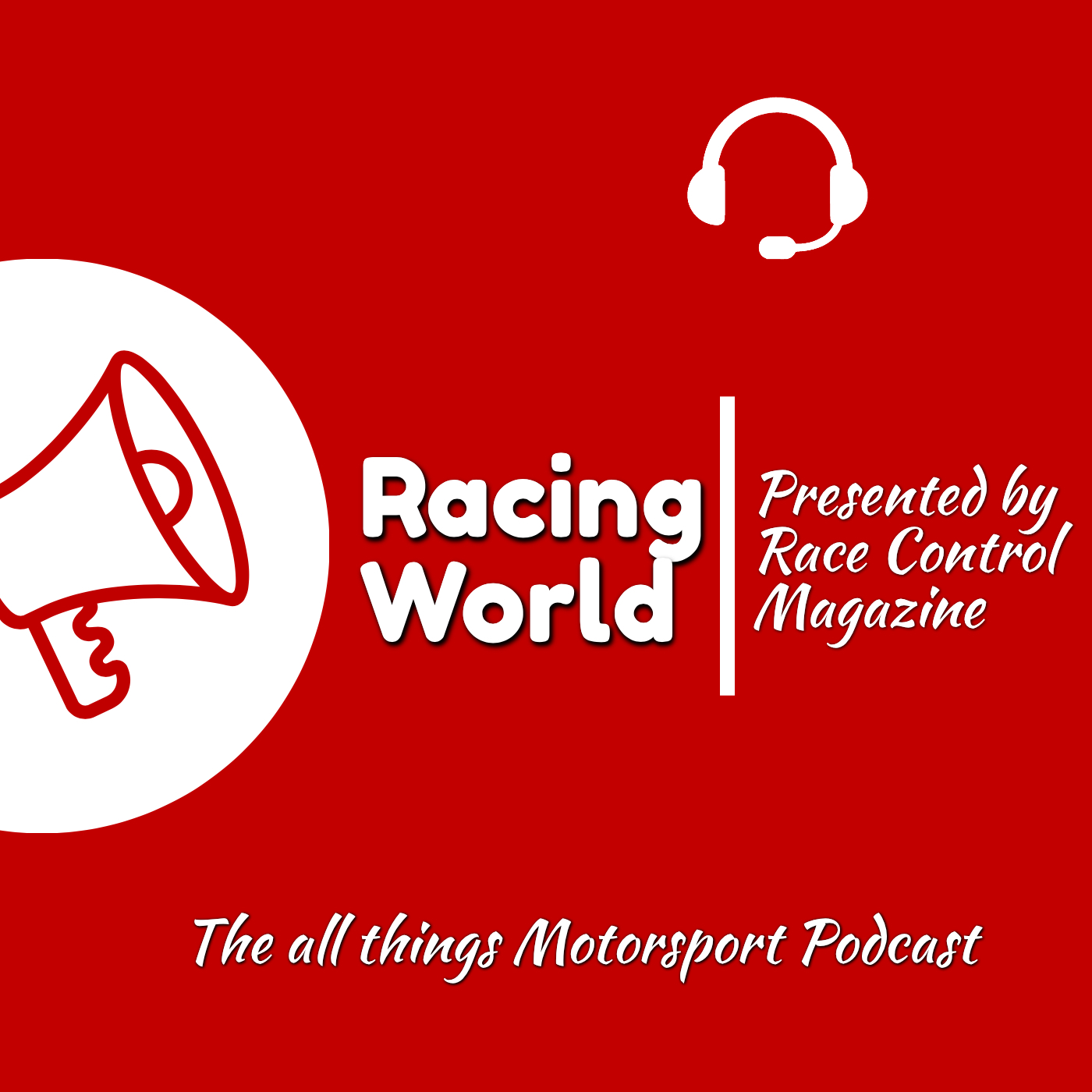 Racing World Podcast #19
This week on episode #19 of the Racing World Podcast we talk in-depth with Adrian Burgess, Head of Motorsport for Australian Supercars.
He talks to us at length from his 'isolation bubble' as he waits to get back home to Queensland in the second half of our show after we round up last weekends events.
Formula 1 from Imola – a great race or a disappointing one? – and a round-up of some other stuff.