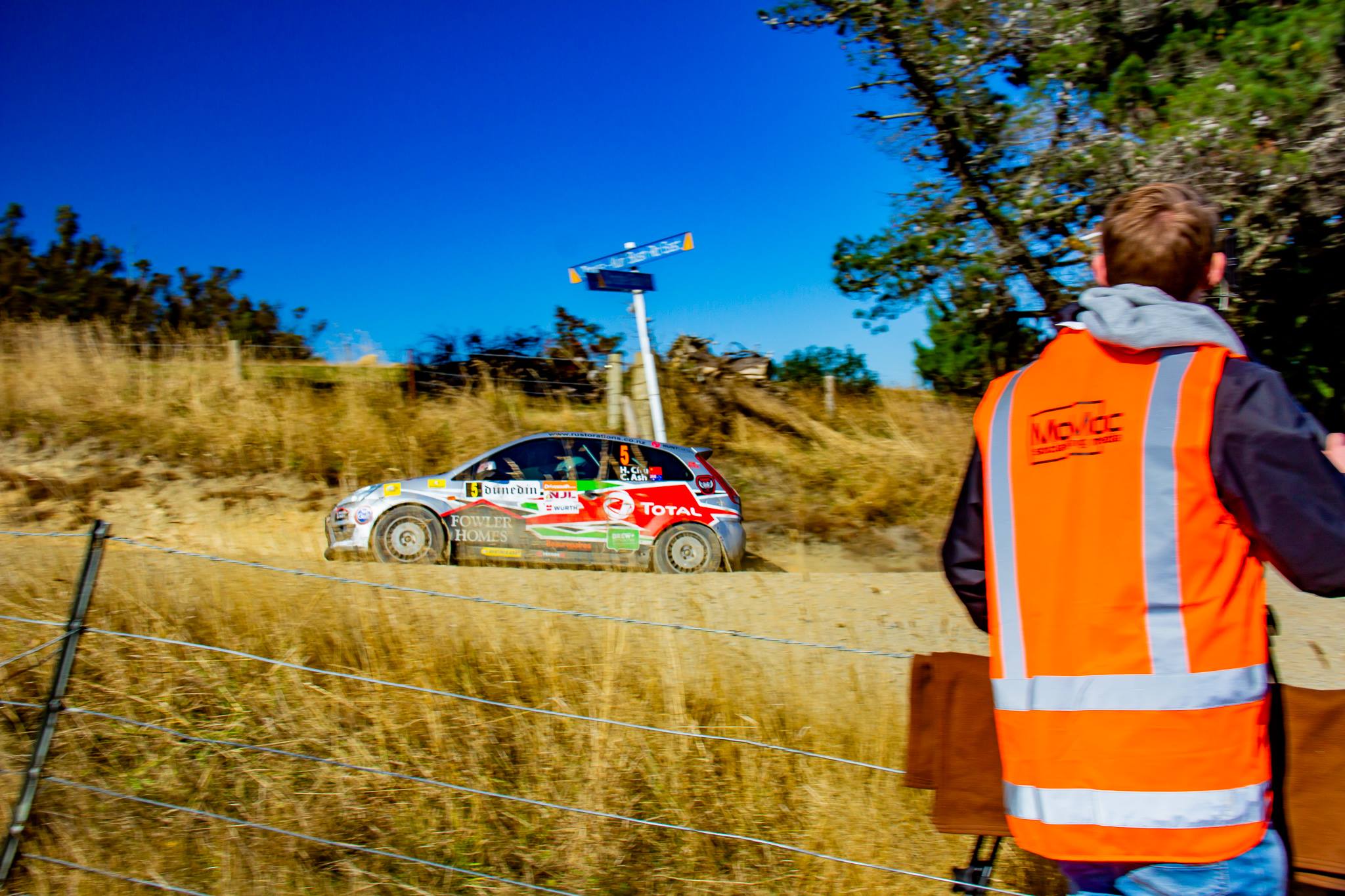 Race and Rally action live-streamed this weekend
Two livestreams will be running this weekend across multiple disciplines of the sport. Live-streaming technology has advanced so much in recent years that it has become a popular way of providing cost effective coverage of motorsport events.
MotorSport New Zealand are lucky to be streaming the North Island Endurance series finale and the the Rally of Canterbury events on our Facebook page thanks to the respective production crews.
The North Island Endurance series finale will be streamed live by TheFastFiles. All the action from Pukekohe Park will be capture live from 9:55am on Saturday. TheFastFiles' Adam Jones, well known as the producer and director of the the Ken Smith documentary '60 Years at the Wheel', has been delivering high-quality, yet cost effective broadcasts for many circuit racing events.
Selected stages of the Rally of Canterbury will be streamed live by Rangiora based digital agency, MoMac on Sunday. SS1 will go live at 8:40am followed by SS4 at 1:00pm then SS7 at 4:45pm.
MoMac founder Ryan McDonald has been leading the way with cost effective live streams in some of the most remote locations. MoMac uses a network of iPhones to capture the footage and streams from an iPad which adds overlays and commentary, creating a highly mobile and versatile system perfect for rally events without permanent infrastructure.
Jump over to the MotorSport New Zealand Facebook page to view the livestreams.