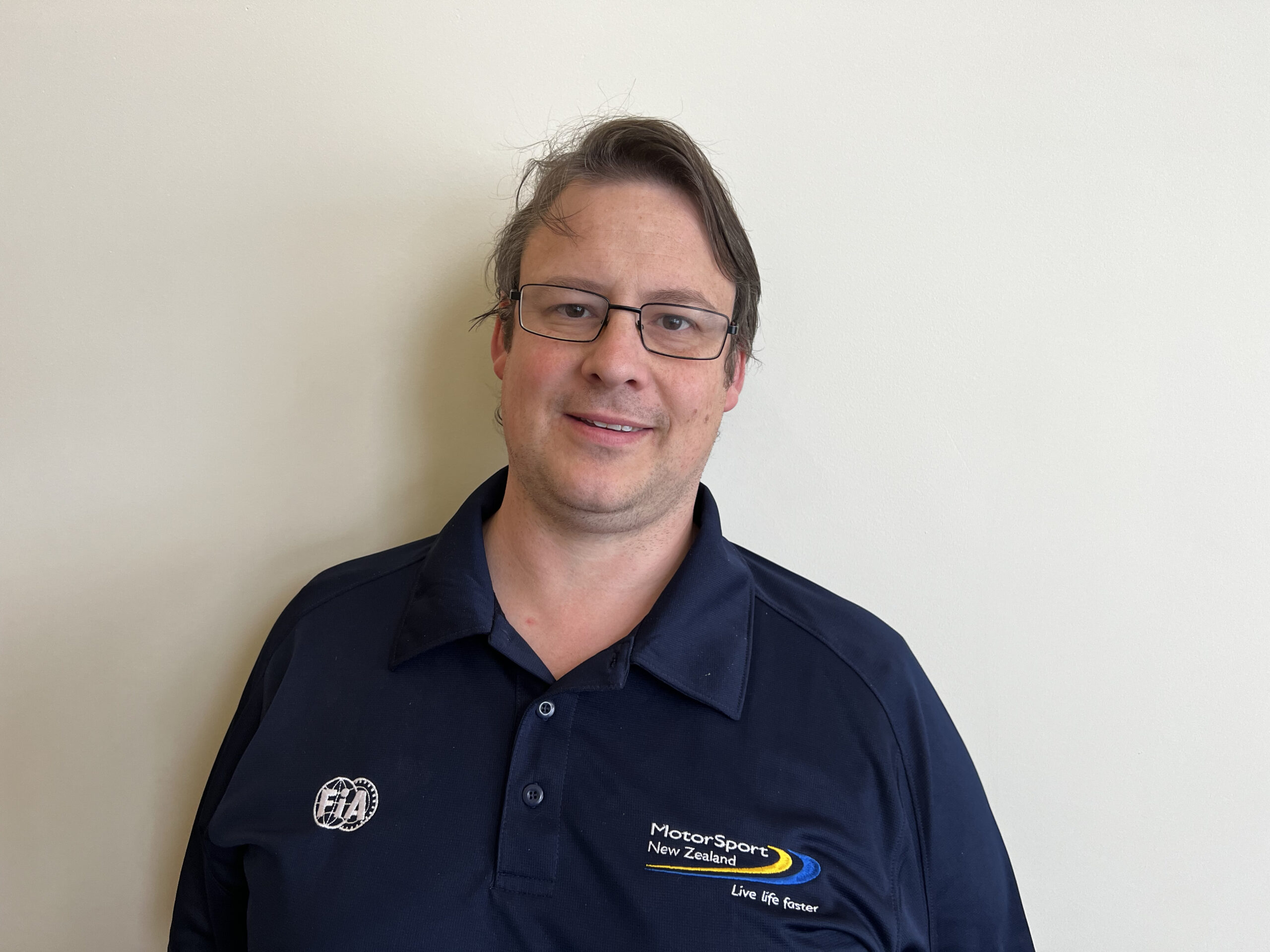 Nathan Head – Technical Advisor
Nathan's motorsport journey started when as part of his Automotive Engineering studies he was selected to join the Wilford Motorsports Group-N team for the WRC event in New Zealand. Since then, Nathan has gained a wealth of experience crewing for rally teams and race teams alike.
For the last 10 years, Nathan has become somewhat of a sports car guru, running cars in the NZ Sports Car series to a very high level of success. Nathan has a strong understanding of our technical regulations as a licensed Scrutineer and recently was appointed the series scrutineer for the NZ Sports Car series.
Professionally, Nathan has spent the majority of his professional career in the fuel distribution industry in Health & Safety, Training and Customer Service roles.
Nathan's Technical Advisor role is responsible for processing all of your technical applications such as logbooks, authority cards, roll cage homologations and CODs as well as guiding you through your general technical enquiries. This role is critical to ensuring the safety of our competitors.
You can contact Nathan at nathan@motorsport.org.nz or 027 251 3241‬.