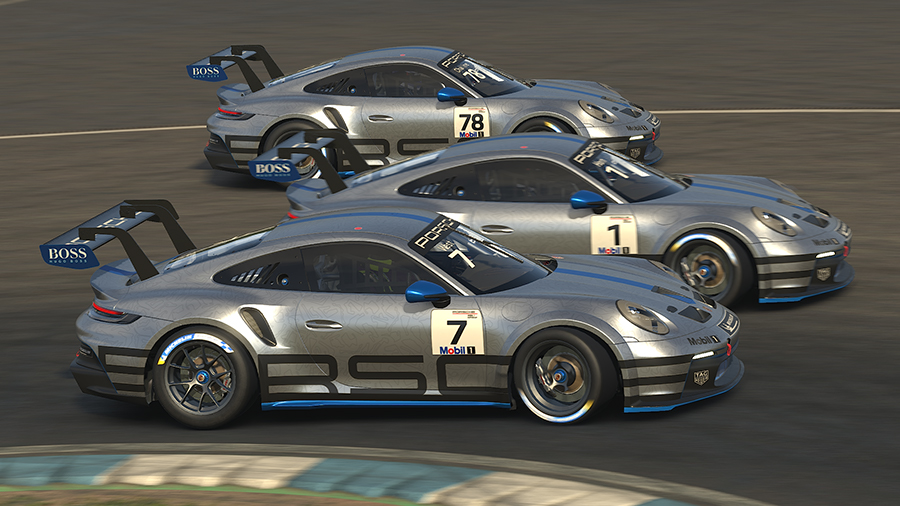 'Mountain Shootout' added to Esport Lockdown Challenge
MotorSport New Zealand's Esport Lockdown Challenge has been revived following the extension of Alert Level 4 lockdown in Auckland. Eager motorsport competitors are once again confined to their homes with esport the only way to scratch their motorsport itch.
The 'Mountain Shootout' event, taking place on Sunday night, will pit drivers against each other on the famous Mount Panorama circuit in the newly released Porsche 911 GT3 Cup (992) car on iRacing.
To ensure maximum participation spots are available, a heat racing format will be utilised for the event. 60 competitors will race in four, five-lap heats and a seven-lap consolation race where a total of 30 will drivers progress to the 15-lap final.
Fans will be able to watch the racing live on the MotorSport New Zealand Facebook, YouTube and Twitch channels with coverage from the NZ Sim Network team. Renowned motorsport commentator Craig 'Sooty' Lord will be calling the on-track action.
Full event details and entry forms can be found at www.motorsport.org.nz/esport.