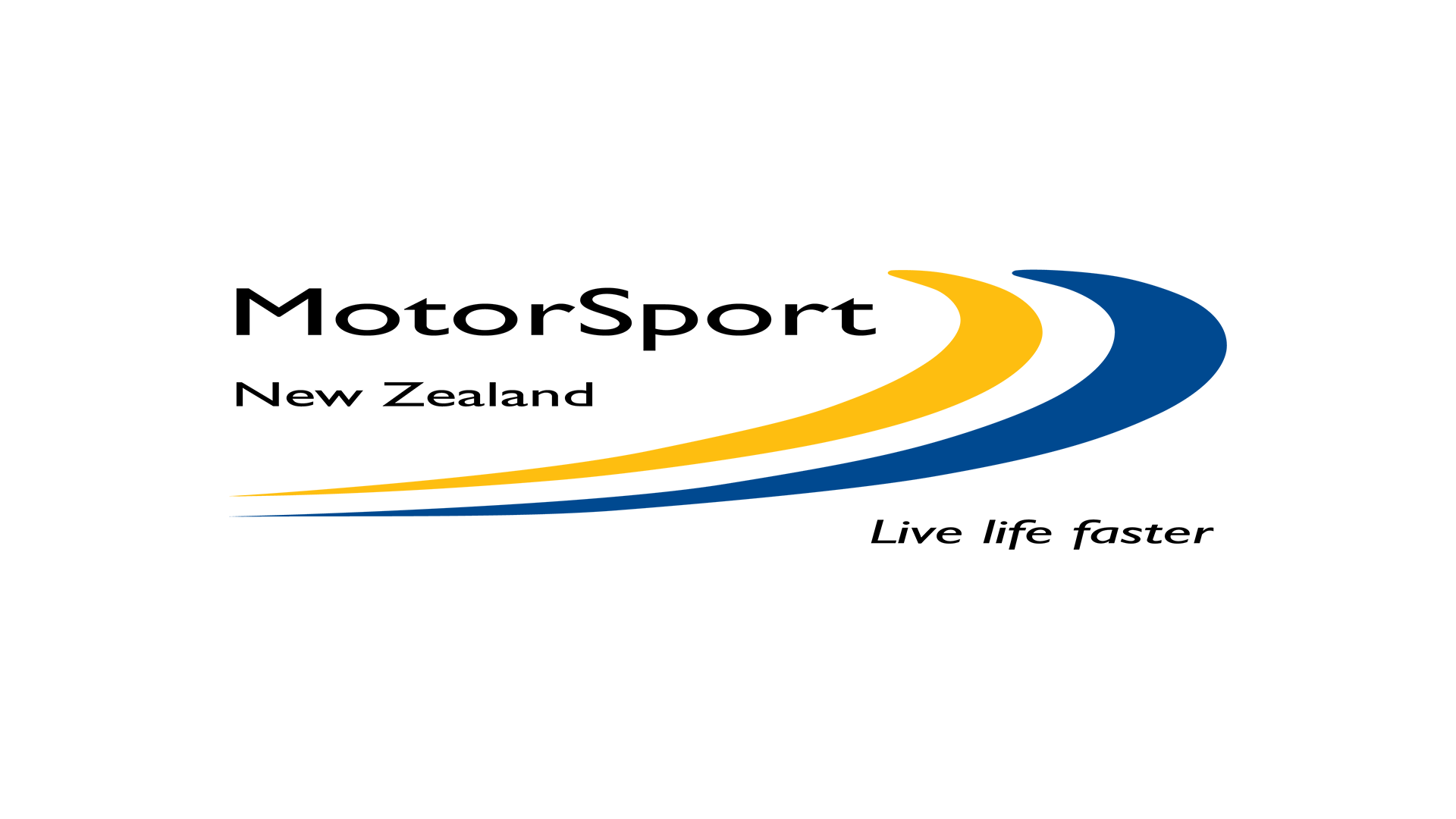 MotorSport New Zealand farewells Bruce Wilson
MotorSport New Zealand staff member Bruce Wilson will depart the organisation next month after resigning earlier this month. Wilson has been in the Training and Development role at the organisation since April 2020.
In his time at MotorSport New Zealand, Wilson has led the development of a comprehensive training program for all licenced officials. These training programs have proven invaluable with the benefits seen immediately at motorsport events.
Wilson, a former NZ Police Training Sergeant, sighted the desire to focus on his growing forensic crash investigation and consultancy business in his resignation. His last day will be Friday, 3 September.
"I want to thank Bruce for all the hard work and determination he has put into MotorSport New Zealand. He has been a massive asset to us, and it will be sad to see him move on," said Elton Goonan, CEO of MotorSport New Zealand.
"We're committed to ensuring our officials have a high level of support and training and we will continue the brilliant work that Bruce has started."
MotorSport New Zealand is now seeking applications to fill the Training and Development role.