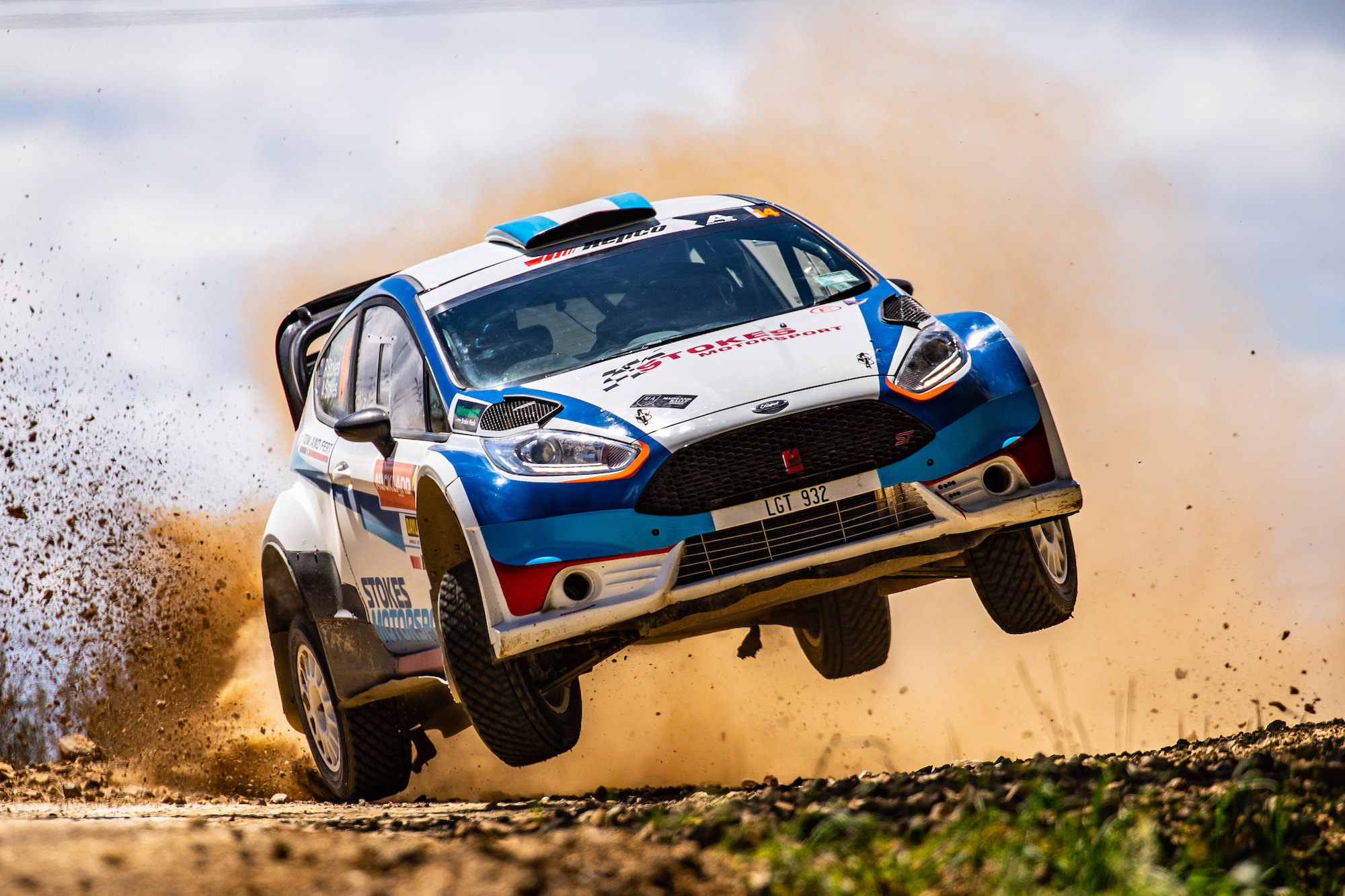 MotorSport New Zealand establishes Rally Support Network
MotorSport New Zealand has established a Rally Support Network to further develop new rally events.
The Rally Support Network is a body of experienced rally organisers who will be on hand to assist member clubs in organising new rally events in New Zealand. Feedback from member clubs has identified that clubs often want to step up to run new rally events, but don't have the personnel with experience in organising a rally in today's high regulatory world.
Elton Goonan, Acting CEO of MotorSport New Zealand, hopes that the Rally Support Network will help impart knowledge onto more event organisers and ultimately grow rallying and provide a succession plan with knowledge in organising rally events in New Zealand.
"We all know rallying is already strong in New Zealand and we have some of the best rallying roads in the world, but like everything, there is certainly room to grow," said Goonan.
"We often hear from clubs who regularly run ClubSport events who are keen to expand and take that next step to create a rally event but don't quite know where to start.
"We appreciate that there is a select number of clubs who run the bulk of our rally events currently, however, we are also aware that there are several areas in the country that don't have any rallies at the moment, so we want to share the knowledge from organisers to more clubs and spread the skills across the country."
Members of the Rally Support Network will be able to advise on rally-specific procedures such as route planning, road closures, road reconstruction, event safety, public notices and other general rallying support.
Clubs wanting to utilise the Rally Support Network should contact MotorSport New Zealand's Sporting Administrator, Raewyn Burke, in the first instance with a brief outline of the areas you need some assistance. Clubs will then be put in contact with the relevant member of the Rally Support Network.
Experienced rally organisers who are willing to share their knowledge and join the Rally Support Network are also invited to contact Raewyn Burke to become a member.