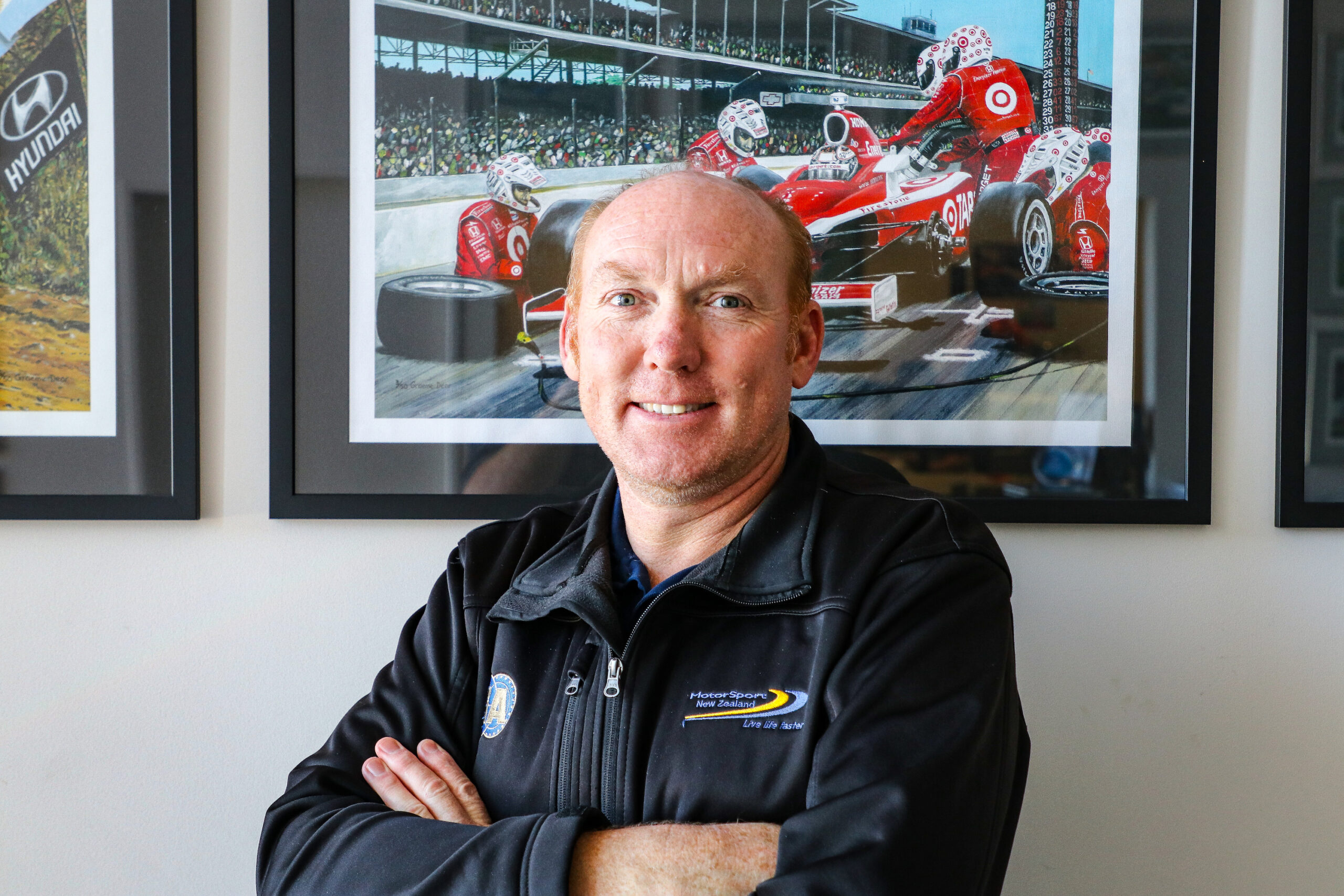 MotorSport New Zealand appoints Elton Goonan as General Manager – Motorsport
MotorSport New Zealand is pleased to announce that Elton Goonan has been appointed to the newly created role of General Manager – Motorsport.
Formerly the Competitions Manager, Goonan receives his appointment as part of a wider organisational restructure. The role reports directly to the CEO, Simon Baker, and is responsible for all sporting aspects of the organisation.

Goonan joined MotorSport New Zealand in December 2018 and has led a range of initiatives since. Including securing a grant from the FIA to introduce Digital MotorSport into the country and is currently completing a review of the sporting strategy.
"Firstly a massive congratulations to Elton," said Simon Baker, CEO MotorSport New Zealand.

"Elton has led a huge range of initiatives since his arrival and has been working hard to transform the sport in New Zealand.

"I'm really excited to have Elton in this role. We've got a lot of great things in the pipeline and I can't wait to see them start coming to fruition."
Equally, Goonan is excited about his new role.
"I'm very proud to be appointed as the General Manager – Motorsport," said Goonan.
"I'm incredibly passionate about the sport and now after spending so many years on the other side of the fence, it's great to be working hard on some meaningful changes for our competitors.
"We've got a lot of work to do, but once everything starts falling into place the sport will have taken a huge step forward."
The role will include managing a team of five people. Some already familiar faces will form part of this team with Terry Carkeek continuing as Technical Manager with Devan Gregory and Mike Macready supporting him as Technical Assistants.
Morgen Dickson's role has evolved to 'Customer Relationship Administrator' alongside the relatively new hire of Jordie Peters who started in October 2019 in the Digital and Media role.
A 'Sporting Administrator' role has been established to assist the GM – Motorsport as well as a 'Trainer and Educator' who will be responsible for establishing training programs for officials across the country.