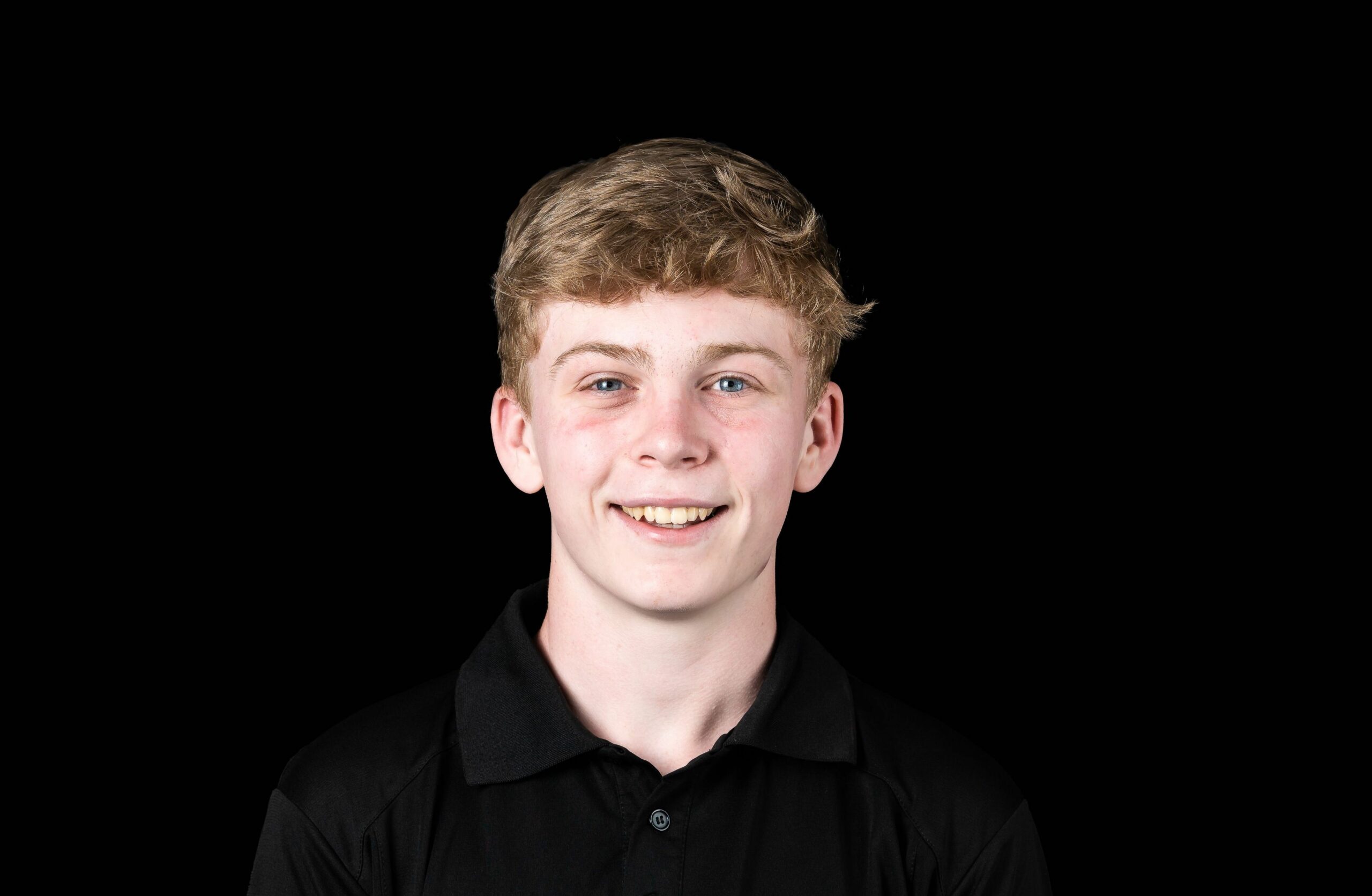 Matthew McCutcheon set for Super3 debut in 2023
2022 Tony Quinn foundation scholarship winner, New Zealander Matthew McCutcheon, is aiming to win the Super3 title behind the wheel a Triple Eight Built VF Commodore with Eggleston Motorsport in 2023.
Beginning his racing career in dirt track racing in a Quarter Midget, McCutcheon was an instant standout with 12 race wins and 8 podiums. He progressed up to F2 Midgets in dominating fashion, scoring rookie of the year, Club Champion and the overall highest point scorer in 2018/2019. He became the youngest feature, Series and Championship winner at 15 years old.
McCutcheon raced in Formula First in 2019 scoring wins and podiums before stepping up to New Zealand Formula Ford in 2020/2021 driving the sister car to Shane Van Gisbergen's championship winning car ran by Shanes father Robert and his team. With Shane on hand from back in Australia analysing data, vision and offering guidance it was a hugely successful partnership. McCutcheon clean swept a number of rounds, and recorded a long list of podiums to claim 2nd overall in the NZ Formula Ford Championship 2020/21 and was the overall winner of the North Island Championship in 2021.
McCutcheon entered the Toyota 86 series in 2022 and scored a race win in his rookie season before electing to start focusing on his Supercar dream. He completed a test with Erebus Motorsport which further proved Supercars was where he wanted to be;
"I am so excited to be joining Eggleston Motorsport in 2023 to race in the Super3 series" McCutcheon said.
"I can't thank Ben, Rachael and the team and all my supporters enough for this opportunity. It has always been a dream of mine to race in the Supercar series and this step is an amazing opportunity in achieving my goal of racing in Supercars.
After spending time with the team at the Adelaide 500 and then again at the test at Winton a couple of weeks after I already feel at home and I am honoured to be a part of their winning team.
I can't wait to kick off the season at Newcastle which is coming around fast!"
Eggleston Motorsport Co-owner and Team Manager Rachael Eggleston can see a lot of talent in the young kiwi;
"In our first discussion with Matt he didn't just say he wanted to be a Supercar driver, he said he wants to be a Supercar champion. We know he will leave no stone unturned to get to the top level of Supercar racing in Australia and we cannot wait to be a part of helping him get there.
Matt and his family flew to the Adelaide 500 where Matt worked with the team, he wasn't afraid to get his hands dirty and was doing everything from cleaning cars, tyre pressures, and everything in between. It was a great opportunity for him to learn how a race weekend in the category works and get himself ahead of the game for 2023.
He had a test with us in December and showed real talent behind the wheel. He worked so well with the team to get faster and faster as the day went on. He has such a fantastic attitude and is just a great young guy. We are genuinely excited to hit the track and we are confident Matt will be a regular podium contender.
The combined Dunlop Super2 and 3 series kicks off at Newcastle from March 10-12.